Benefits
Every Membership Includes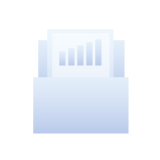 Member Discounts
Early-bird and discount access to conferences, webinars and events.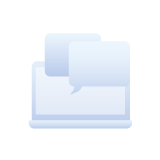 SMN Newsletter
Monthly e-newsletter for members with email.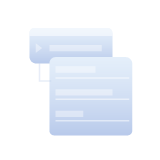 SMN Members Area
A website with a special area for Members including a fascinating archive
of downloadable MP3s from previous events discussion groups, forums,
and past copies of published material. Paradigm Explorer
journal published
three times a year in pdf and print formats.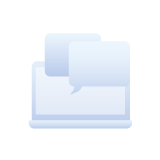 Informal Webinars
Three weekly informal webinars exclusively for Members – an interactive
dialogue with Chair Paul Filmore, a meditation session with Emeritus
President Dr Peter Fenwick and a virtual bar with Paul Kieniewicz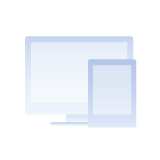 Webinar Library
Free access to recordings
of previous webinars. Book Reviews
Book reviews of recently published books.
Lower to Middle-Income Countries
*By joining you agree that we may send you notices of events organized by the SMN and by local/ national groups. If in the future you decide that you no longer wish to receive a particular category of notices you may unsubscribe by responding to such a notice by an email with the subject "unsubscribe"