Consciousness Perspectives Forum
Formerly London Group online meetings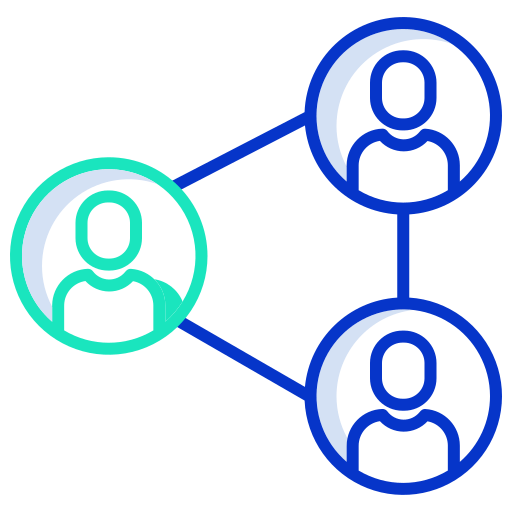 Welcome to the
Consciousness Perspectives Forum
page of the Scientific and Medical Network. This group was until October 2021 the SMN London Group. With the move of out of London of the host it has changed its name but not its remit. We continue to have regular meetings with invited speakers for learning and interaction. SMN members and non-members are warmly invited to participate. To receive information about future meetings please email
[email protected]
To view past events and their reports see buttons below. Recordings are available free for SMN members.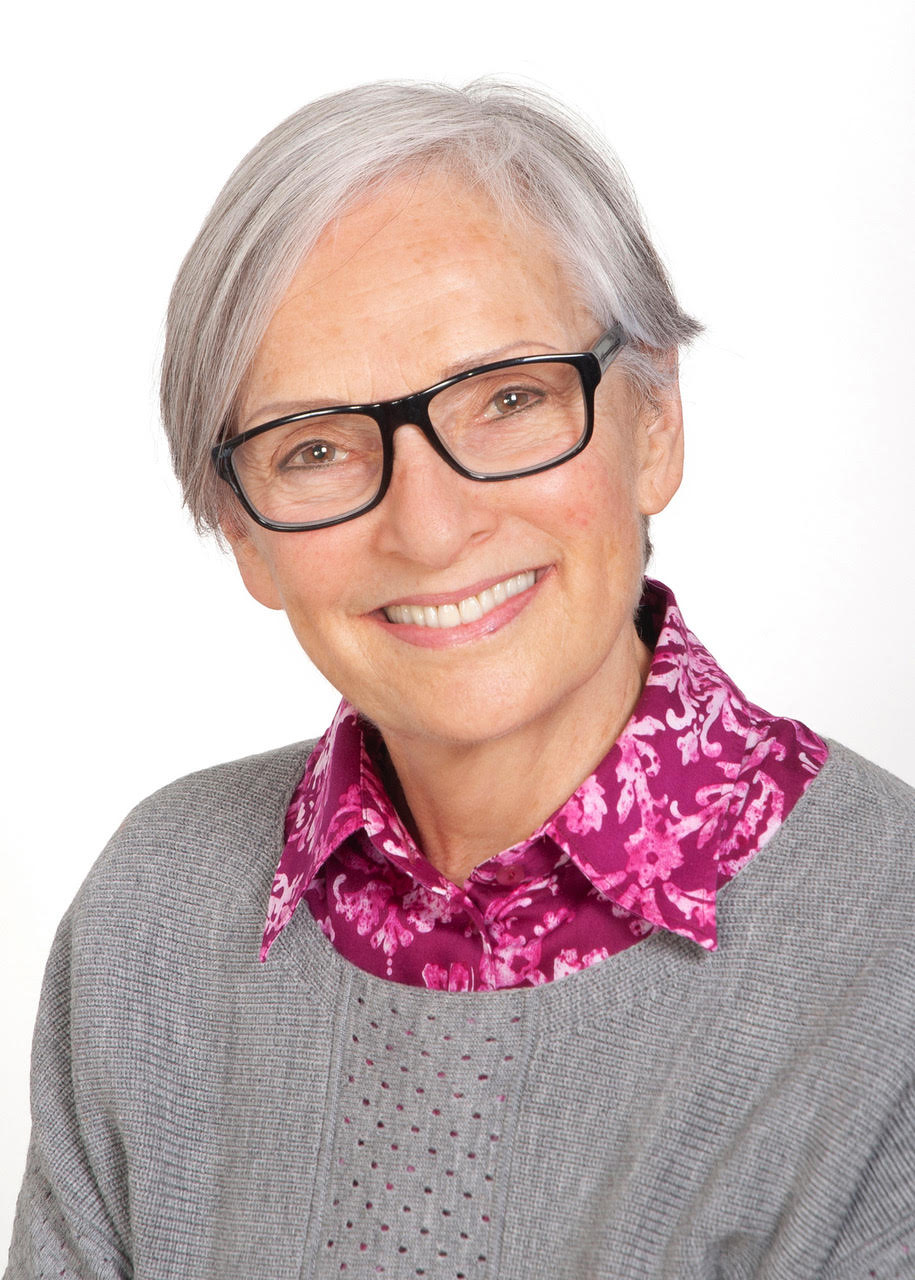 Claudia Nielsen PhD
I was born in Brazil and came to the UK in my twenties. Here I married, and brought up my three boys, now all grown up. Throughout my adult life I worked in a variety of industries and in my 40's went back to Psychology – studied in Brazil – and retrained in psychotherapy, my current profession. My interests are all connected with my passion for life and living and I see human beings as an expression of a meaningful Universe. I am a Vice President of the SMN.

24 January 2022
The turn from figurative art to the depiction of internal experiences opened the door for artists to ...
View Details
21 February 2022
It is fairly well-known that the first recorded description of a near-death experience occurs at the ...
View Details
21 March 2022
During his talk, Dr. Beauregard will present a large body of scientific evidence, related to mind ...
View Details
25 April 2022
Can we see the future in our dreams? Does time flow in one direction? What is a 'meaningful ...
View Details
No event found!
LONDON GROUP
SOCIAL FORUM
Subscribe to the London Group Newsletter!