BOOK PRIZE
The 2020 Network Book Prize for the most significant book published by a Member during the year has been awarded to Colin Tudge for his book The Great Re-Think: A 21st Century Renaissance. 
Colin read Natural Sciences at Cambridge and worked as a science journalist for many years as well as hosting his own programme on Radio 3. In 2010 he founded the Oxford Real Farming Conference and is now helping to set up the College for Real Farming. In this seminal book he asks how we can create convivial societies in a flourishing biosphere based on fundamental principles of morality and ecology rooted in perennial metaphysics.
He will be giving a webinar course in April.
Colin Tudge
THE GREAT
RE-THINK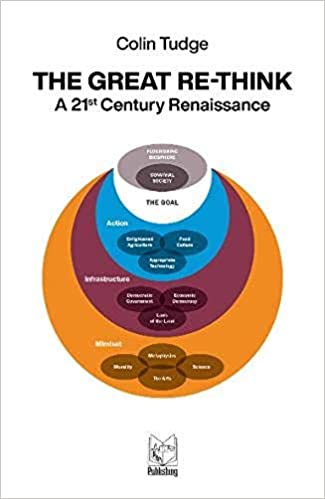 Colin Tudge is a biologist by education and a writer by trade who has worked for some years worked for BBC Radio3, New Scientist, and Farmers Weekly, and is author of about 20 

books

 on the life sciences, agriculture, and food – and is increasingly interested in metaphysics. He a co-founder of the Oxford Real Farming Conference and the College for Real Farming and Food Culture. His latest 

book

, The Great Re-Think, is published by Pari Publishing and available 

online

from Blackwell's and Waterstones.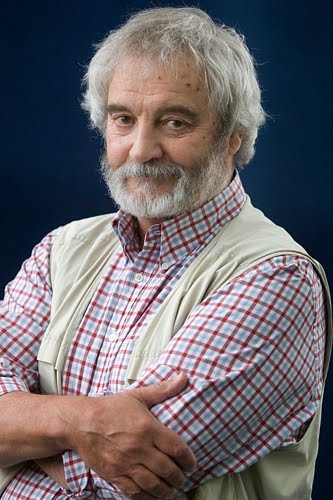 'All human action should be guided by moral/metaphysical principles on the one hand, and by the principles of ecology on the other.'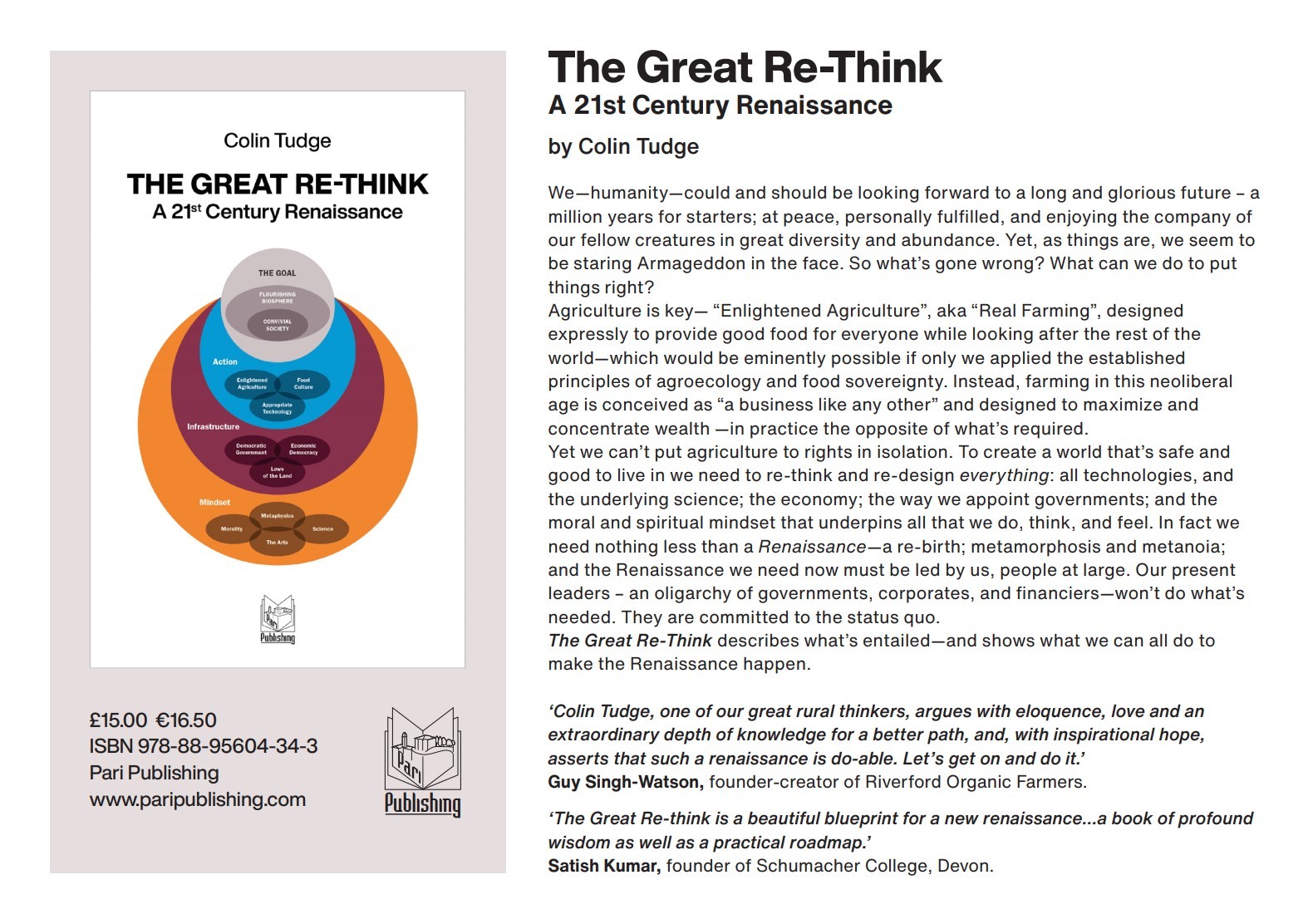 1992
Les Lancaster – Mind, Brain and Human Potential
Larry Dossey – Meaning and Medicine
Henryk Skolimowski – Living Philosophy
Alan Mayne – Into the 21 st Century
1993
Arthur Zajonc – Catching the Light
Ervin Laszlo – The Creative Cosmos
1994
Brian Goodwin – How the Leopard Changed its Spots
1995
Marco Bischof – Licht
Undo Uus – Blindness of Modern Science
Allan Combs – The Radiance of Being
Sir Roger Penrose – Shadows of the Mind
1996
Fritjof Capra – The Web of Life
Chris Clarke – Reality Through the Looking Glass
1997
Dean Radin – The Conscious Universe
Prox. Acc. Henri Bortoft – The Wholeness of Nature, Goethe's Way of Science
1998
James Austin – Zen and the Brain
Prox. Acc. – Rachel Naomi Remen – Kitchen Table Wisdom
1999
Rupert Sheldrake – Dogs that Know their Owners are Coming Home
Barbara Montgomery Dossey – Florence Nightingale
2000
David Ray Griffin – Religion and Scientific Naturalism
Prox. Acc. Max Velmans – Understanding Consciousness
2001
Alan Wallace – The Taboo of Subjectivity
Mary Midgley – Science and Poetry
2002
Christian de Quincey – Radical Nature: Rediscovering the Soul of Matter
Victor Mansfield – Head and Heart: A Personal Exploration of Science and
Spirituality
2003
Laurence Foss – The End of Modern Medicine
2004
John Cornwell – Hitler's Scientists
Dan Benor – Consciousness, Bioenergy and Healing
Prox. Acc. Les Lancaster – Approaches to Consciousness: The Marriage of Science
and Mysticism
2005
David Fontana – Is there an Afterlife?
Graham Dunstan Martin – Does it Matter? The Unsustainable World of the
Materialists
2006
Richard Tarnas – Cosmos and Psyche
Malcolm Hollick – The Science of Oneness
2007
Elisabeth Lloyd Meyer – Extraordinary Knowing
Edi Bilimoria – The Snake and the Rope
2008
Mike King – Secularism – the Hidden Origins of Disbelief
Peter and Elizabeth Fenwick – The Art of Dying
2009
Iain McGilchrist – The Master and his Emissary
2010
Pim van Lommel – Consciousness Beyond Life
2011
Mary Midgley – The Solitary Self
2012
Rupert Sheldrake – The Science Delusion
Larry LeShan – Landscapes of the Mind
2013
Anne Baring – The Dream of the Cosmos
2014
Mick Collins – The Unselfish Spirit
2015
John Poynton – Science, Mysticism and Psychical Research
2016
John Hands – CosmoSapiens
2017
Thomas Lombardo – Future Consciousness
2018
Emilios Bouratinos – Science, Objectivity and Consciousness
2019
Andrew Fellows – Gaia, Psyche and Deep Ecology
Stan Grof – The Way of the Psychonaut
Betty Kovacs – Merchants of Light
Paul Marshall – The Shape of the Soul
2020
Colin Tudge – The Great Rethink: A 21 st Century Renaissance