Honorary Members
OF THE SCIENTIFIC AND MEDICAL NETWORK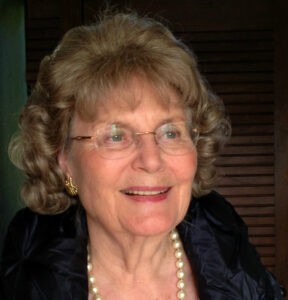 Dr. Anne Baring (UK)
Jungian Analyst, author and co-author of seven books including, with Jules Cashford, The Myth of the Goddess; Evolution of an Image; with Andrew Harvey, The Mystic Vision and The Divine Feminine; with Dr. Scilla Elworthy, Soul Power: an Agenda for a Conscious Humanity. Her most recent book The Dream of the Cosmos: a Quest for the Soul (2013, updated and reprinted 2020) was awarded the Scientific and Medical Network Book Prize for 2013.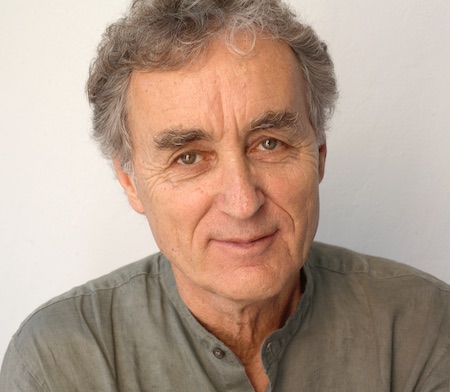 Dr. Fritjof Capra (US)
Physicist and systems theorist, founding director of the Center for Ecoliteracy in Berkeley, California, and on the faculty of Schumacher College.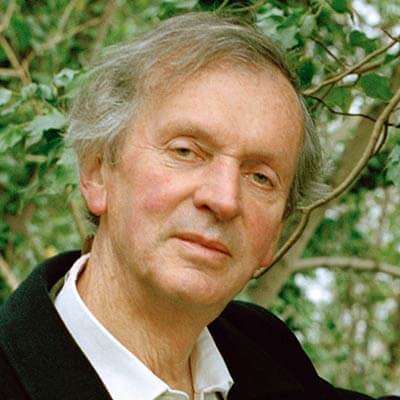 Rupert Sheldrake, Ph.D. (UK)
Is a biologist and author of more than 90 scientific papers and nine books including Science and Spiritual Practices and Ways To Go Beyond, And Why They Work.  He was a Fellow of Clare College, Cambridge, and is currently a Fellow of the Institute of Noetic Sciences in California, and of Schumacher College in Devon. His website is www.sheldrake.org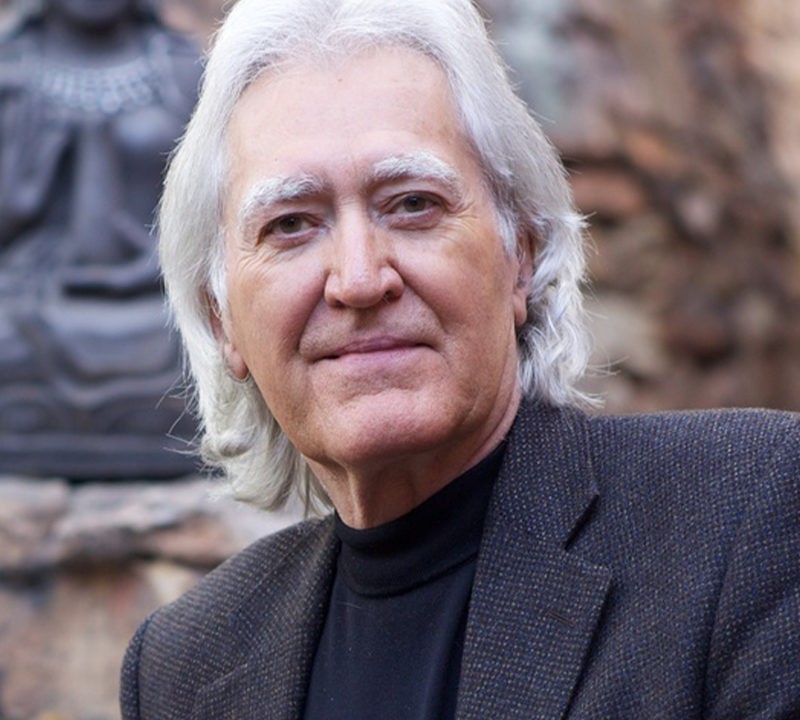 Dr. Larry Dossey MD
Is former co-chairman of the Panel on Mind/Body Interventions, National Center for Complementary and Alternative Medicine, National Institutes of Health.  He is executive editor of the peer-previewed journal Explore:  The Journal of Science and Healing.  He is the author of twelve books on the role of consciousness and spirituality in health, which have been translated into languages around the world.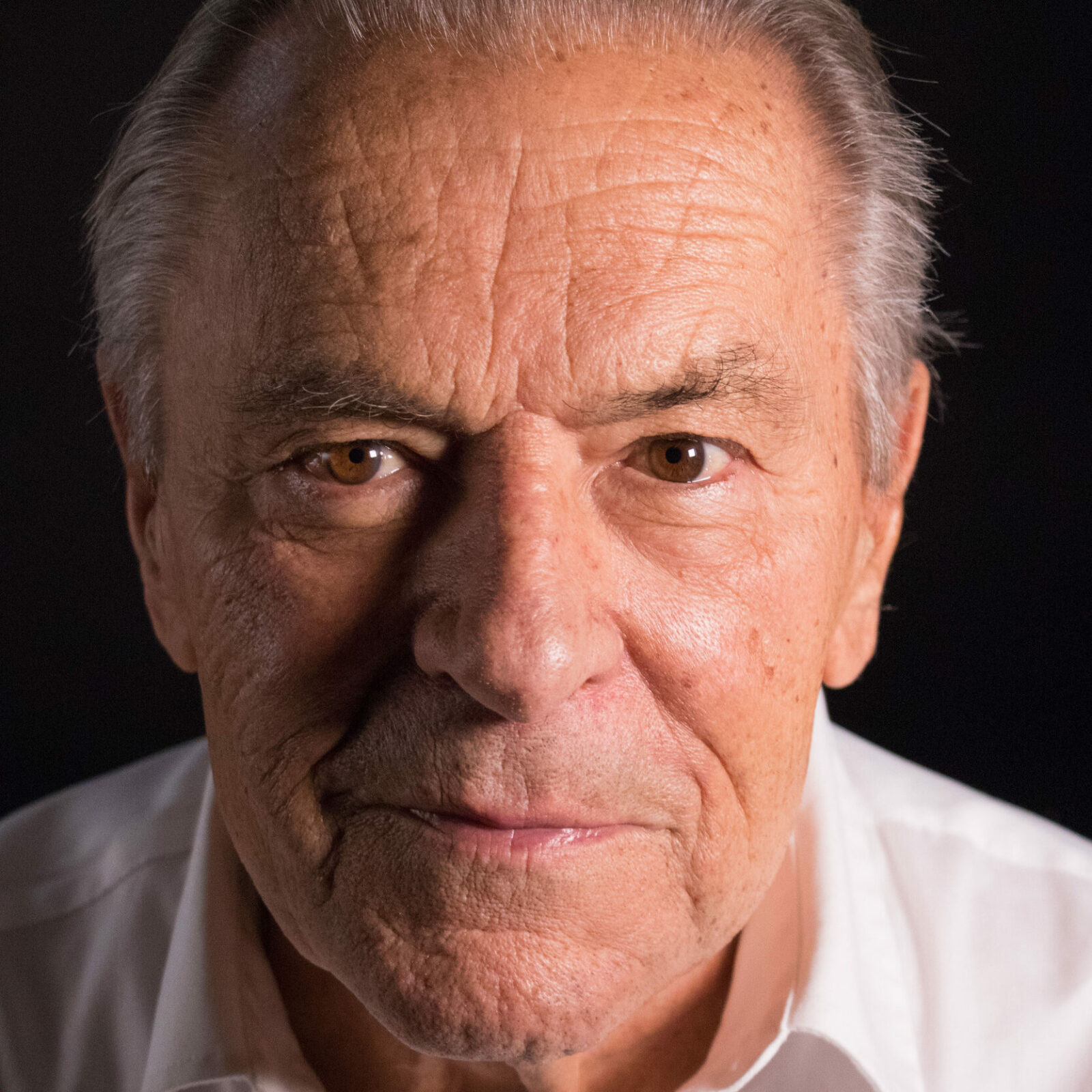 Dr Stan Grof MD, PhD (US)
Is a psychiatrist with more than sixty years of experience in research of non-ordinary states of consciousness. Among his publications are over 150 articles in professional journals and the books Beyond the Brain; LSD Psychotherapy; The Cosmic Game; Psychology of the Future; The Ultimate Journey; When the Impossible Happens; Healing Our Deepest Wounds; The Way of the Psychonaut.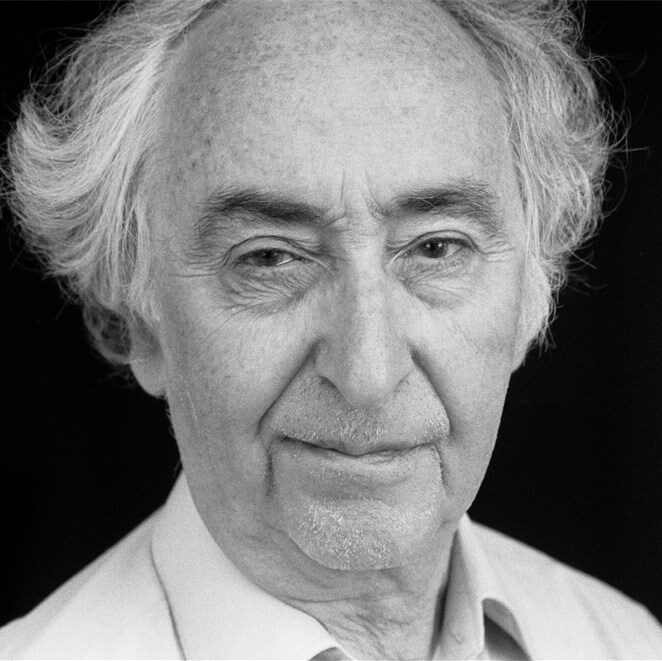 Prof. Brian Josephson FRS
Is a Welsh theoretical physicist and professor emeritus of physics at the University of Cambridge. Best known for his pioneering work on superconductivity and quantum tunnelling, he was awarded the Nobel Prize in Physics in 1973 for his prediction of the Josephson effect.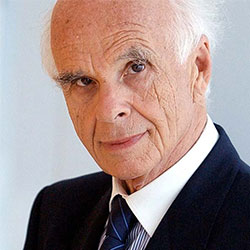 Dr. Ervin Laszlo, (Italy)
Hungarian philosopher of science, systems theorist, integral theorist, originally a classical pianist – author of over 70 books and founding president of the Club of Budapest.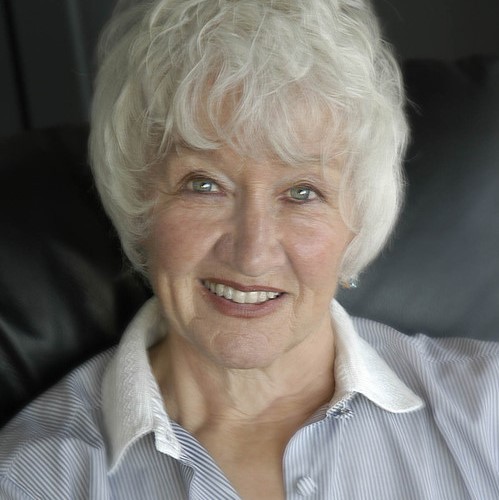 Prof. Elisabet Sahtouris Ph.D. (US)
Is an internationally known evolution biologist. With a post-doctoral degree at the American Museum of Natural History, she is the author of EarthDance: Living Systems in Evolution, A Walk Through Time and Gaia's Dance: The Story of Earth & Us, and is co-author with Willis Harman of Biology Revisioned.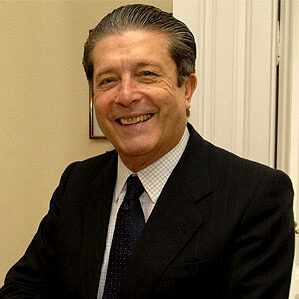 Dr. Federico Mayor Zaragoza, (Spain)
Scientist, scholar, politician, diplomat, and poet. He served as Director-General of UNESCO from 1987 to 1999.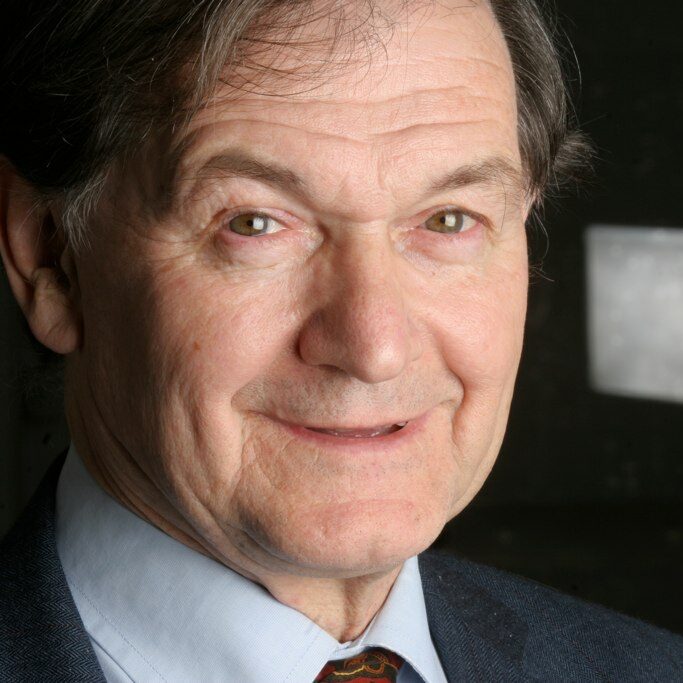 Sir Roger Penrose, OM, FRS, (UK)
Mathematical physicist and philosopher of science, former Rouse Ball professor of mathematics at Oxford. 2020 Nobel laureate in Physics.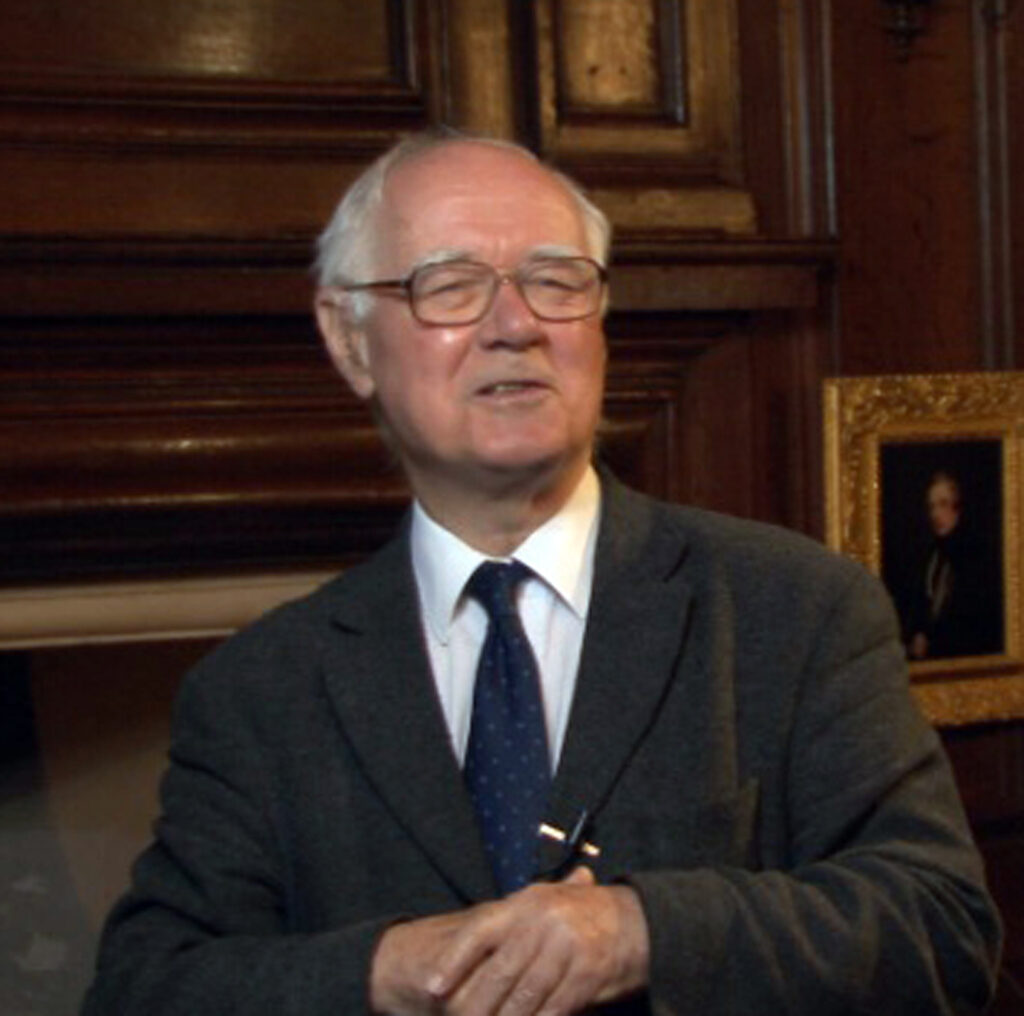 Sir John Polkinghorne, KBE, FRS, (UK)
Former Cambridge professor of mathematical physics and President of Queens' College. Anglican priest and theologian, winner of the Templeton Prize.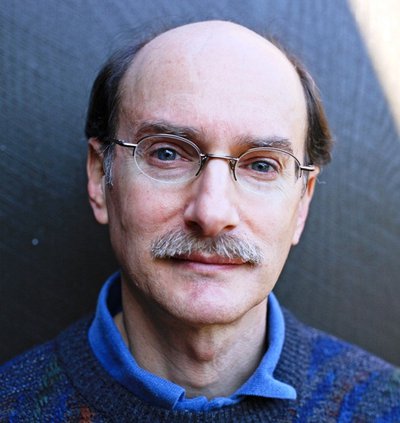 Prof. Dean Radin, Ph.D.
Is Chief Scientist at the Institute of Noetic Sciences and Associated Distinguished Professor of Integral and Transpersonal Psychology at the California Institute of Integral Studies.  He is author or coauthor of hundreds of technical and popular articles, four dozen book chapters, and four popular books: The Conscious Universe (1997), Entangled Minds (2006), Supernormal (2013), and Real Magic (2018).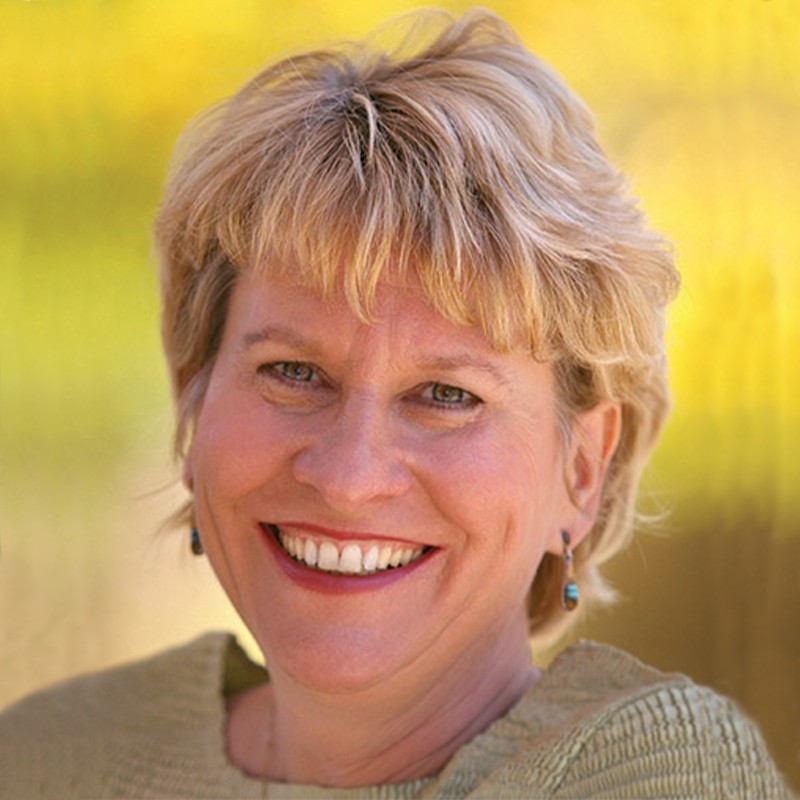 Prof. Marilyn Schlitz, Ph.D. (US)
Is a social anthropologist, researcher, award winning writer, and charismatic public speaker. She serves as President Emeritus and a Senior Fellow at the Institute of Noetic Sciences. Her books include: Consciousness and Healing: Integral Approaches to Mind Body Medicine; Living Deeply: The Art and Science of Transformation in Everyday Life; and Death Makes Life Possible.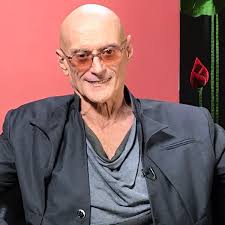 Ken Wilber
Often referred to as the "Einstein of consciousness studies", Ken Wilber is a pre-eminent scholar of the Integral stage of human development. He is an internationally acknowledged leader, founder of the Integral Institute, and co-founder of Integral Life. Ken Wilber is one of the most important philosophers in the world today. He is the most widely translated academic writer in America, with 25 books translated into some 30 foreign languages.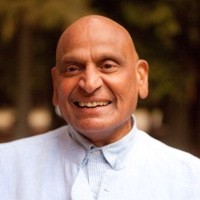 Prof. Ravi Ravindra, (Canada)
Professor emeritus at Dalhousie University in Halifax (Canada) where he served for many years as a professor in the departments of Comparative Religion, Philosophy, and of Physics. He was a Member of the Institute of Advanced Study in Princeton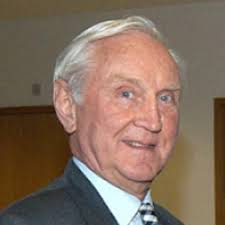 Sir Crispin Tickell, GCMG, KCVO, FZS
Is a diplomat, environmentalist and academic. Former ambassador to the UN, Warden of Green College, Oxford, Chancellor of the University of Kent and President of the Royal Geographical Society.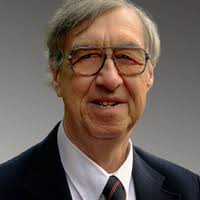 Prof. Charles T. Tart Ph.D. (US)
Is Professor Emeritus at the Institute of Transpersonal Psychology in Palo Alto and Psychology at the University of California at Davis, and is internationally known for his research with altered states of consciousness, transpersonal psychology, and parapsychology. Tart is the author of 250 academic papers and 13 books feature two that have been called classics, viz. Altered States of Consciousness (1969) and Transpersonal Psychologies (1975).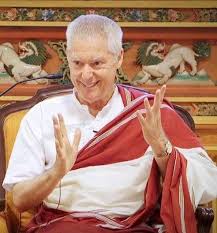 Lama Alan Wallace Ph.D. (US)
Is a Tibetan lama, physicist and philosopher of science who often serves as interpreter to the Dalai Lama. He is the founder and president of the Santa Barbara Institute for Consciousness Studies (http://sbinstitute.com). He has edited, translated, authored, and contributed to more than forty books on Tibetan Buddhism, medicine, language, and culture, and the interface between science and Buddhism.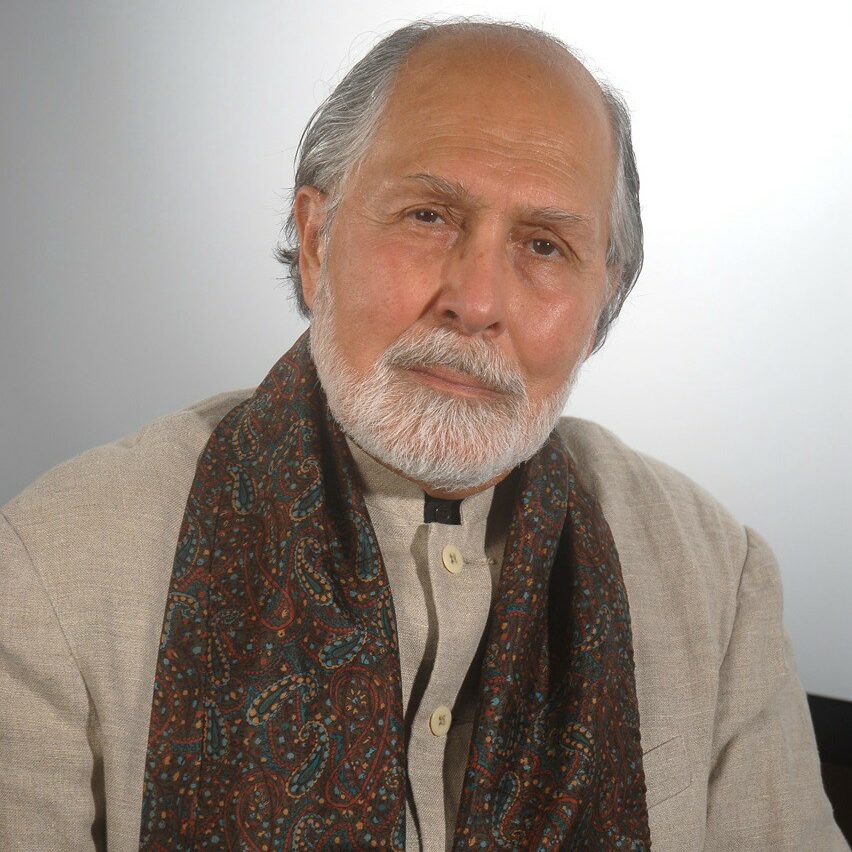 Prof. Seyyed Hossein Nasr, (US),
Iranian University Professor of Islamic studies at George Washington University, and an Islamic philosopher, author of many books.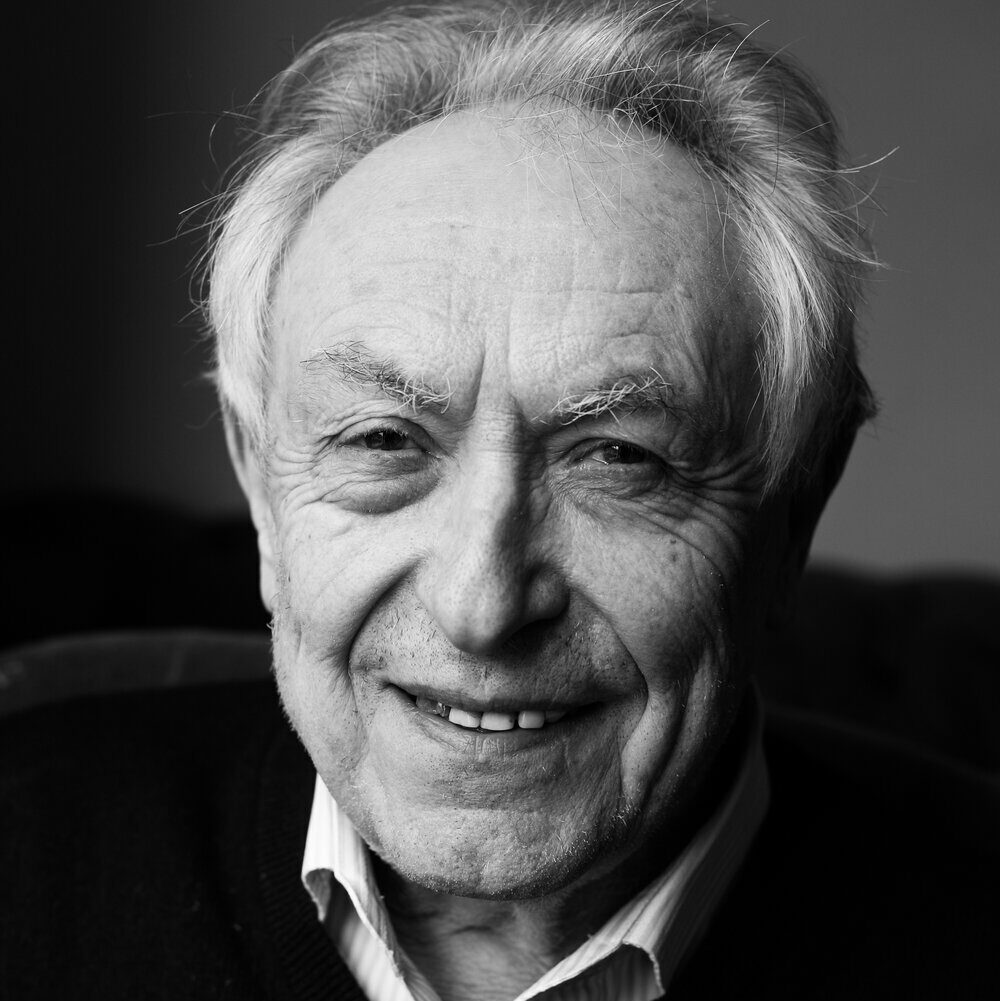 Dr Michel Odent (UK)
Michel Odent, MD, was in charge of the surgical and maternity units at the Pithiviers (France) state hospital (1962-1985). For many years he was the only doctor in charge of about 1,000 births a year. He is the founder of the Primal Health Research Centre (London). His latest book of many is entitled The Future of Homo.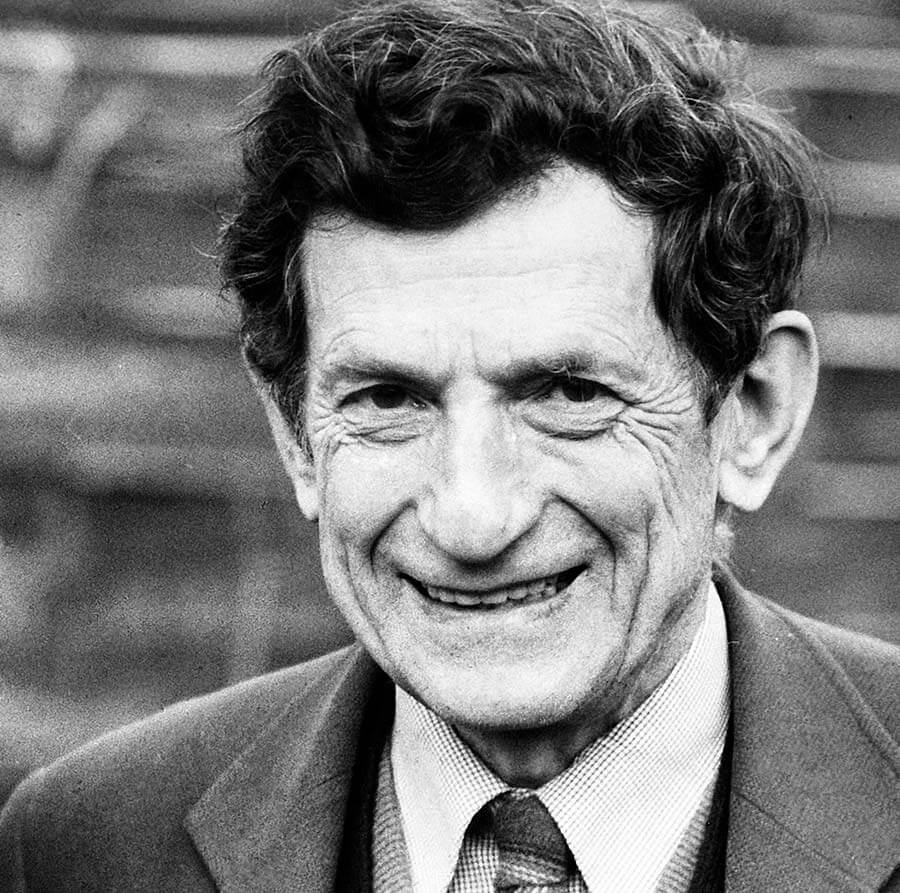 Prof. David Bohm, FRS (UK, 1917-1992)
Was one of the most significant theoretical physicists of 20th century with his own ontological interpretation of quantum mechanics. His book Wholeness and the Implicate Order was enormously influential, and he conducted some well-known dialogues with Krishnamurti. Later in his life he became very concerned with language and communication, developing an innovative process of dialogue.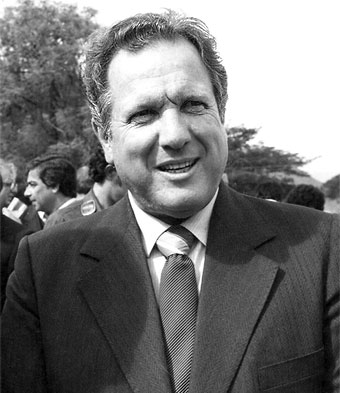 Dr. Rodrigo Carazo (1926-2009)
Was President of Costa Rica from 1978 to 1982 and was the founder of the University for Peace.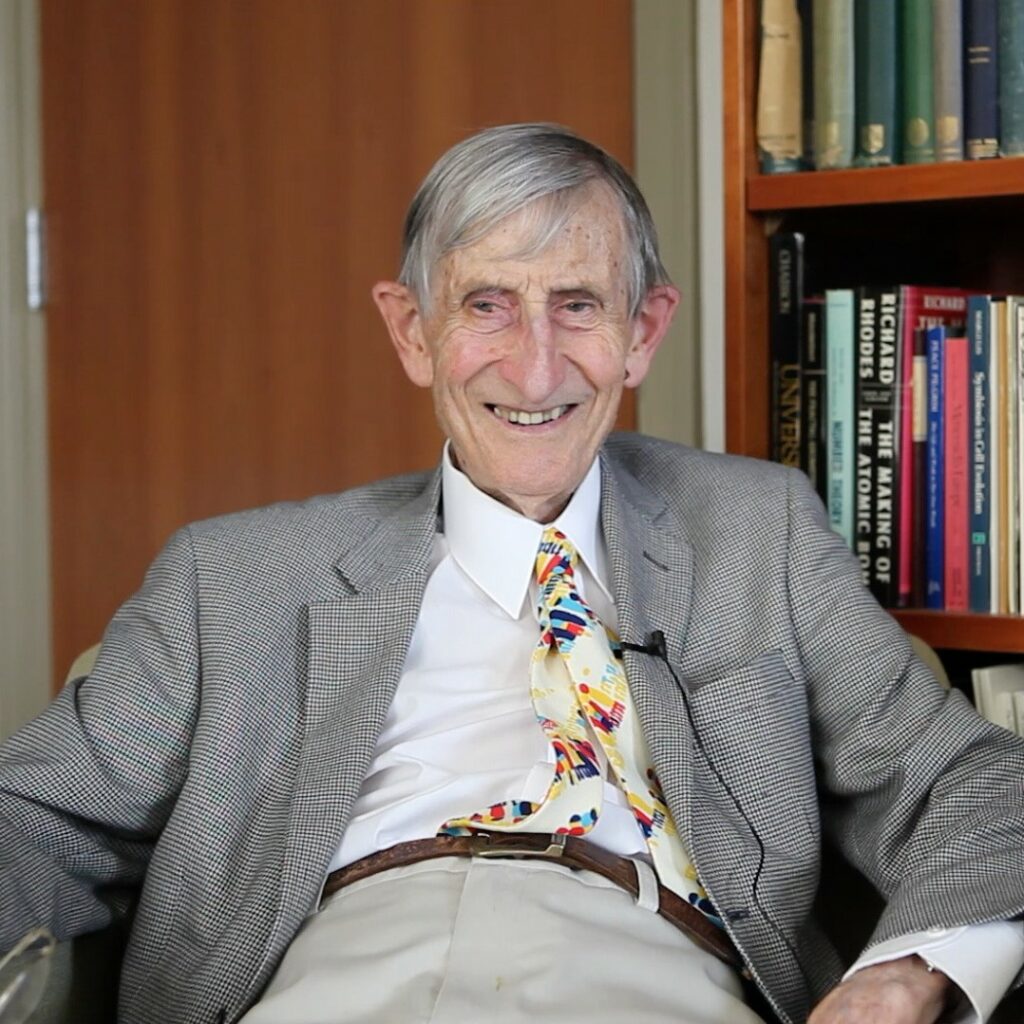 Prof. Freeman Dyson, FRS, (1923-2020)
English-born American theoretical physicist and mathematician, was known for his work in quantum electrodynamics, solid-state physics, astronomy and nuclear engineering. Former professor of physics at the Institute for Advanced Study in Princeton.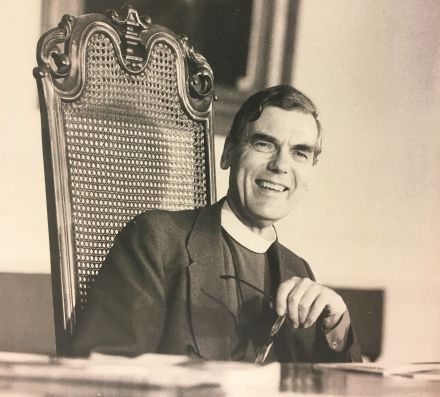 Rt. Revd. and Rt. Hon. Lord John Habgood, PC, (1928-2019)
Was a theologian and scientist, former Archbishop of York and Bishop of Durham.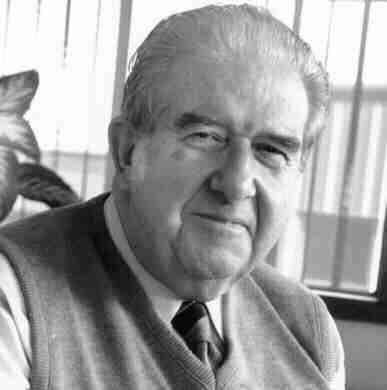 Prof. Willis Harman (US, 1918-1997)
Was an American engineer, social scientist, academic, futurist, writer, and visionary. He worked at SRI International and was President of the Institute of Noetic Sciences.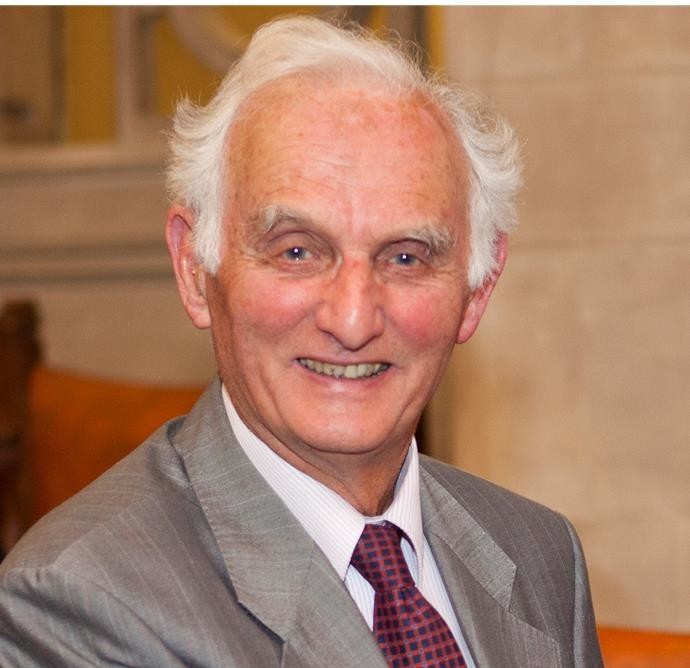 Sir John Houghton, FRS, (UK, 1931-2020)
Was former professor of atmospheric physics at Oxford and Head of the UK Meteorological Office, co-chair of the Nobel Peace Prize winning Intergovernmental Panel on Climate Change's scientific assessment working group.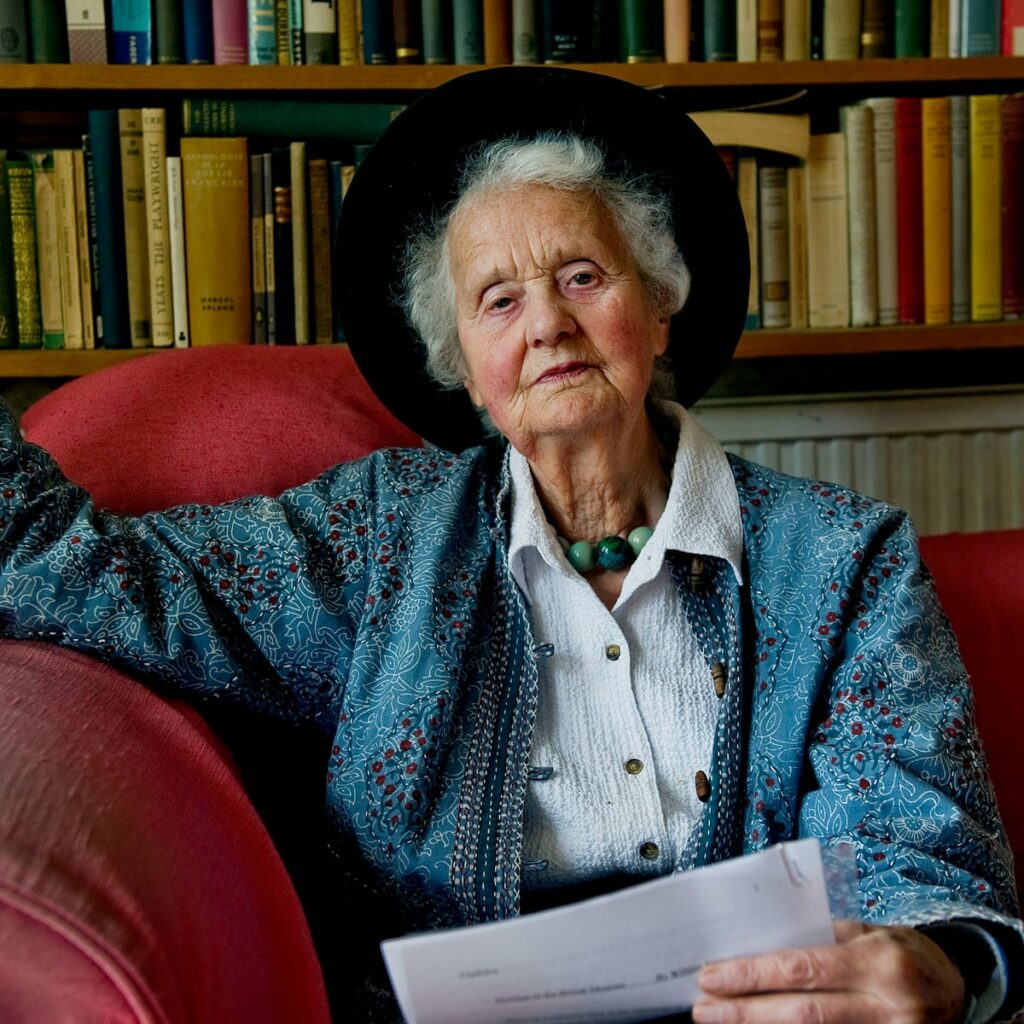 Dr. Mary Midgley, (UK, 1919-2018)
Was a prolific moral philosopher known for her work on science, ethics and animal rights. She published her last book, Why Philosophy Matters at the age of 99.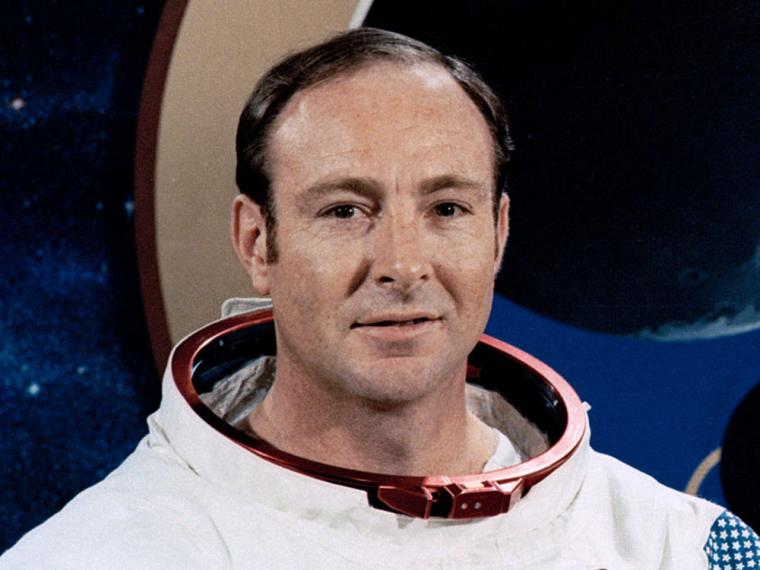 Dr. Edgar Mitchell (US, 1930-2016)
Was the sixth man on the moon and Founder of the Institute of Noetic Sciences.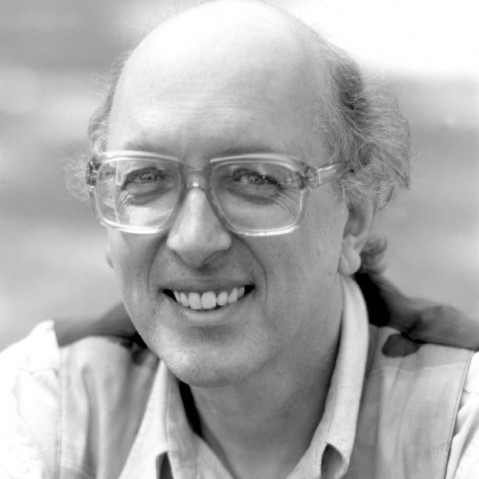 Dr. David Peat, (Italy, 1938-2017)
Was a Canadian holistic scientist, biographer of David Bohm and founder of the Pari Centre.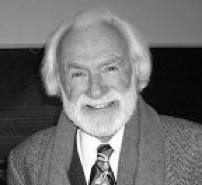 Prof. Karl Pribram (US, 1919-2015)
Was an eminent neurophysiologist who developed the holographic theory of mind. He was the first recipient of the prestigious European Havel Prize for "his fundamental contribution to the understanding of science as an integral part of general culture". He spoke at Mystics and Scientists in the early 1980s. See www.karlpribram.com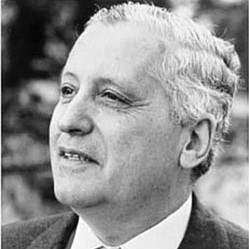 Prof. Vicomte Ilya Prigogine (Belgium, 1917-2003)
Nobel Laureate and developer of the nonlinear theory of dissipative structures and who was a pioneer of research in complex systems.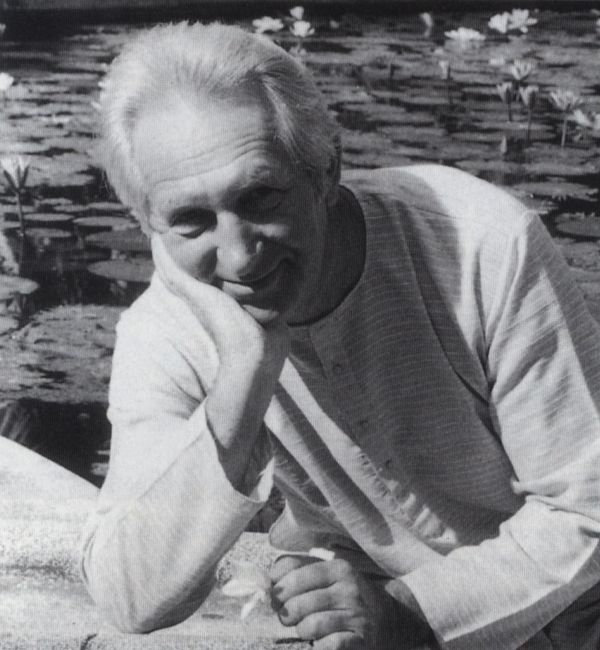 Prof. Henryk Skolimowski, (Poland, 1930-2018)
Professor emeritus of philosophy at the University of Michigan and pioneer of eco-philosophy.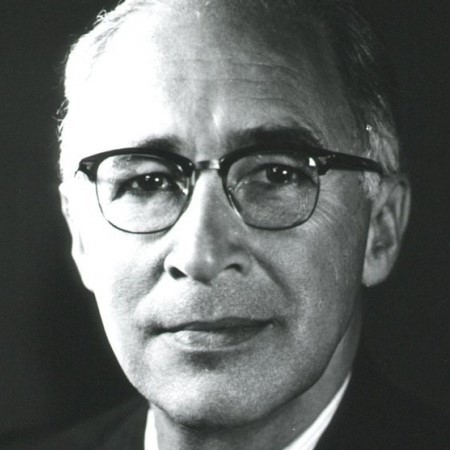 Prof. George Wald (US, 1906-1997)
Nobel Laureate in Physiology/Medicine for his work on the retina.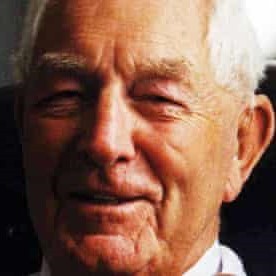 Prof. Sir Frederick Warner, FRS, FREng (UK, 1910-2010)
Chemical engineer who was one of the founders of the Royal Academy of Engineering and received the Buchanan and Leverhulme medals of the Royal Society.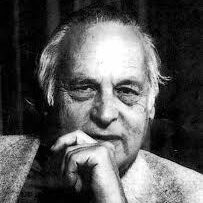 Dr. Lawrence Le Shan, (US)
Psychologist and author of over a dozen books.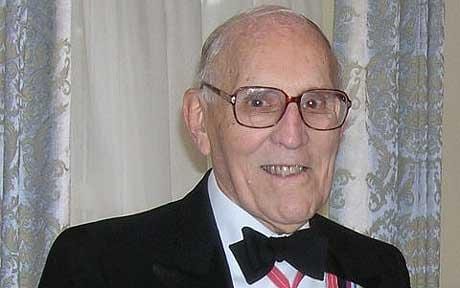 Surgeon Admiral Sir James Watt, KBE (UK, 1914-2009)
Was medical Director-General of the Royal Navy between 1972 and 1977, and President of the Royal Society of Medicine where he promoted some of the first public debates on complementary medicine.