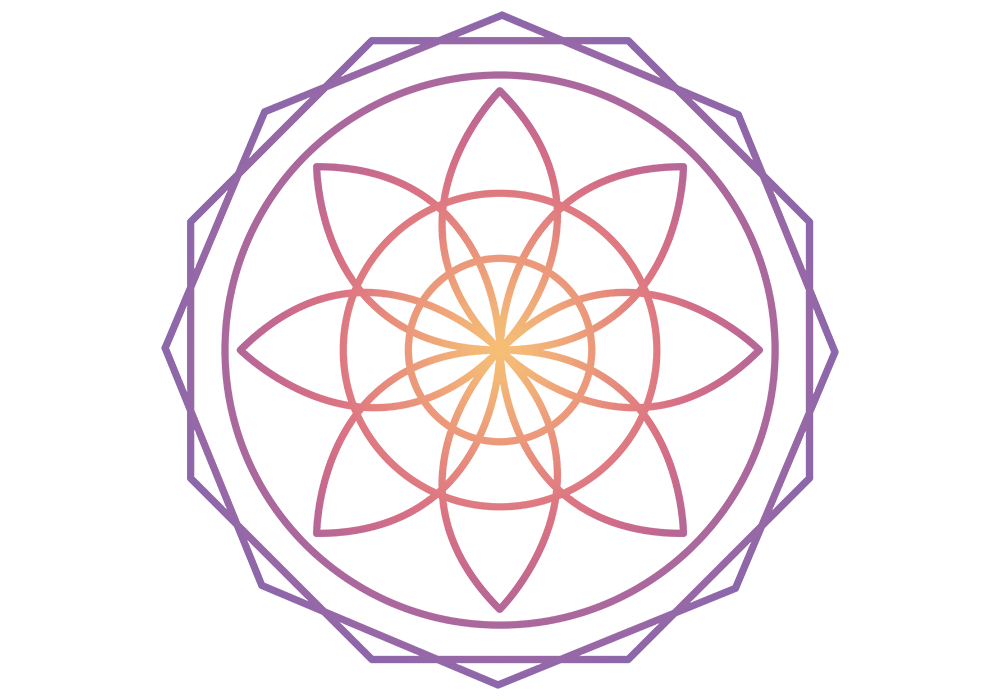 The Scientific and Medical Network is dedicated to the sharing of ideas in the fields of science, spirituality and consciousness. Our priority has always been to encourage the networking of minds so that advances in our core subject areas happen faster and are shared further. To these ends, we seek to provide unique platforms for engagement, including web-based forums, residential conferences addressed by leading minds in their fields, and our immersive Local Groups.
The group pages below offer forthcoming events, news and notices, and in some cases summaries of previous meetings, (including a few audio recordings), provided by the local group coordinators.
Take the plunge and attend your nearest local group meeting. Please do also consider the additional benefits that come with enrollment into membership of the SMN.
LONDON GROUP
PHYSICAL & VIRTUAL MEETINGS
STUDENTS & POST GRADUATES
11 October 2021
A misadventure into magic, myth, folklore and potent neuro-hacking chemicals. This talk discusses both the scientific ...
View Details
13 December 2021
A common feature of many normal, paranormal and mystical experiences is that they involve some form ...
View Details
No event found!