Please note: This Season has now closed. Thank you to everyone who purchased a ticket. The next Season starts in September 2022.
Individual webinar tickets are still available for our entire programme – simply click HERE  
Please scroll down to see a list of all included events. 
Following feedback from our loyal attenders, we are pleased to offer you concessionary season tickets for the 16 weekly webinars listed below. The prices are as follows:
There are three ticket options. Please read carefully. 
1.) For SMN Members – £75
2.) Non-members – £100
3.) Or get a Season Ticket + Join the Network for £125. (For this  option you will pay £75 now and be emailed the link to then complete  your discount membership sign-up for a Standard Annual membership. Remember to check your spam or promotions email folder.).
Note: links to view the RECORDINGS will also be included. These are usually emailed out a few days after each live event.
How it works
A.) You buy a season ticket by clicking a BUY button below
B.) Your name and email will be added to our Season Ticket database
C.) That's it! There is nothing more you need to do.
D.) Shortly before each event we will automatically email you the Zoom link for that event. These will be sent out as part of the usual one-hour pre-event email reminders (as you would receive if you bought an individual ticket). Always remember to check your SPAM, promotions or junk email folders for these links. 
Check out these great savings on 16 events
Usual per event costs
  Season Ticket Savings
Ticket Type
Number of Events 
Per event Price £  
Total cost £  

Per Event Price £

Season ticket price   

Saving £

Saving %

Standard 

16

  11.99 

      192 

      6.25

   100 

  92 

48%

SMN Member

16

    9.99 

      160 

        4.69 

   75 

  85 

53%
Standard
Season Ticket
£100
SMN Member
Season Ticket
£75
SMN Membership +
Season Ticket
£125
Programme
The Season ticket holder will receive links to all the webinars below.
Date
Speaker
Topic

Wed May 4

Prof Rolf Sattler

Science and Beyond:

Towards Greater Sanity through Science, Philosophy, Art and Spirituality

Wed May 11

Natalie Zeituny

The Ensoulment of Humanity- from Blockchain to Virtual Reality to CRISPR Gene Editing – Who Are We Becoming?

Wed May 18

Trevor Griffiths

Between the Seconds of Your Mind:

Being a Quantum Heart-Level Presence of Loving Kindness

Wed May 25

Stephane Allix

Interview –

When I was Someone Else: Verified Memories of an SS Officer

Wed June 1

Joanna Helfrich

Afterlives: First-hand Accounts of Twenty Notable People

Wed June 8

D

r Louise Livingstone

The Spiralling Heart: Leading us towards Reconnection

Wed June 15

Dr John Hagelin

The Relationship of Consciousness and Matter and how that can Transform the World

Wed June 22

Dr Bob Rosenberg

Precognition: Evidence and Theories

NB Thursday June 30

Prof Alexander Almeida

Spirituality and Mental Health Across Cultures

Wed July 6

Dr Stephanie Seneff

The Toxic Health Legacy of Glyphosate

Wed July 13

Sarah Rozenthuler

Tuning into Your Calling

Wed July 20

Dr Dawson Church

Bliss Brain – the Four Circuits of Active Meditators

Wed July 27

Filippo del Fiore

Science with a Heart

Wed August 3

Dr Bethany Butzer

Synchronicity as an Indicator of the Fundamental Nature of Consciousness

Wed August 24

Dr Stephan Harding

Gaia Alchemy: Science, Psyche and Soul

Wed August 31

Lars Muhl  

The Light within the Human Heart
Please note: This season ticket does NOT include:
Mystics and Scientists Conference and
The Future of Intelligence four-part series partnering with the World Community for Christian Meditation.
Of course, you can still book each webinar individually, but if you buy a Season ticket, you'll save time buying individual tickets – as we will processing the payments – so we can pass these savings on to you.
We very much look forward to seeing you online.
With every good wish,
David Lorimer
Programme Director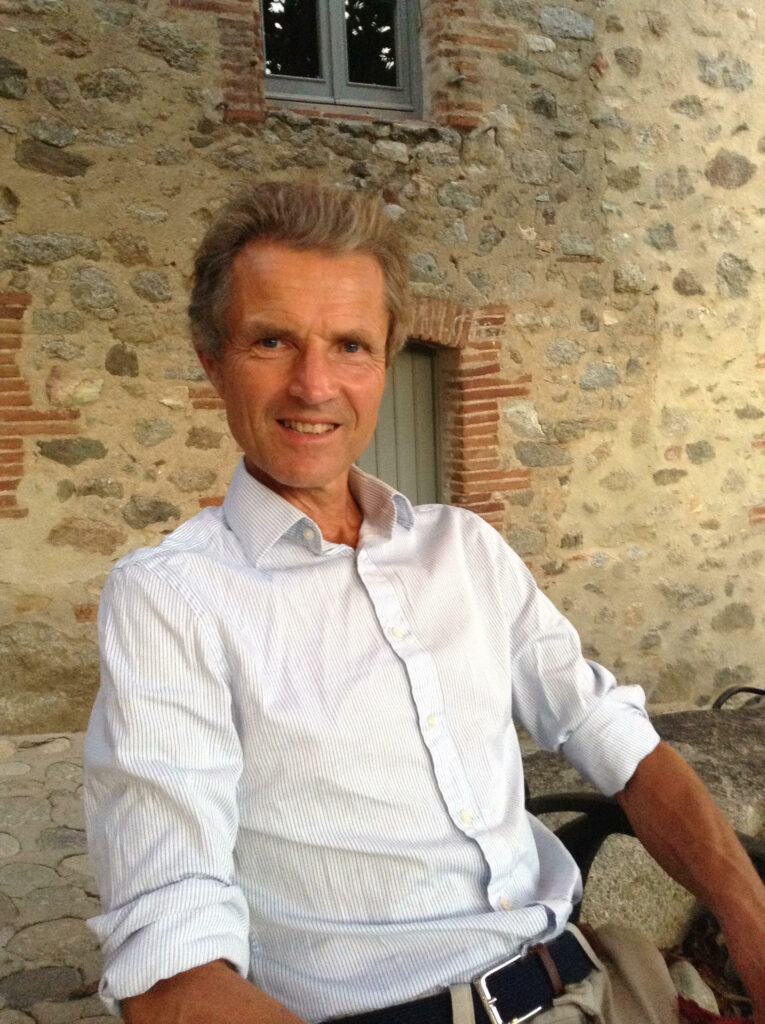 Buy Season Ticket

NOTE: This season ticket is now closed.
To buy individual webinar tickets please click HERE