Spring-Summer Season Tickets
May – August 2023
Please note: Ticket sales close 2nd May at Midnight
Save time and money
Following feedback from our loyal attenders, we are pleased to make available another block of Season Tickets for our Spring-Summer programme of weekly Wednesday webinars. The new season ticket is £75 for 17 webinars over the period from May to the end of August – this is a rate of under £4.50 per webinar! And you will also save time on making individual webinar bookings.
See below to learn more about these great savings.
Season Tickets are for SMN members
Our Season Ticket is available for SMN Members only, so if you are not currently an active Member we would encourage you to sign up or renew your membership by clicking here. You can also learn about the other benefits of membership on that page too.
And right now we have a special offer on our Standard Annual Membership: for £50 (normally £60), which includes a print copy of our journal Paradigm Explorer. To sign up for that discount simply click here. (This membership will automatically renew at £60 after one year but you can cancel at any time).
Once you have signed up or renewed your SMN Membership you are now ready to purchase your Season Ticket!
How it works
A.) Purchase your ticket using the form below
B.) Your name and email will be added to our Season Ticket database
C.) Shortly before each event we will automatically email you the Zoom link for that event so there is nothing more you need to do. These will be sent out as part of the usual one hour pre-event email reminders (as you would receive if you bought an individual ticket). Always remember to check your SPAM, promotions or junk email folders for these links.
D.) Note: links to view the RECORDINGS will also be included with every Season Ticket. These are usually emailed a few days after each live event.
Check out these great savings
Usual Cost
Per Event
Season Ticket Savings on Standard ticket price
Ticket Type
Number of Events
Price Per Event
Total Cost

Price Per Event

Season Ticket Price

Saving £

Saving %

Standard

17

£ 11.99

£ 204

£ 4.42

£ 75

£ 129


63%

SMN Member

17

£ 9.99

£ 170

£ 4.42

£ 75

£ 95


56%
Programme
Season Ticket holders will receive links to all the webinars listed below.
This Season Ticket does NOT include:
Beyond the Brain Conference
If you buy a Season Ticket, you'll not only save money but also save time buying individual tickets. And this will also save us time as well processing the payments – so we can pass these savings on to you.
Thanks for your support! We very much look forward to seeing you online.
With every good wish,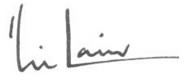 David Lorimer
Programme Director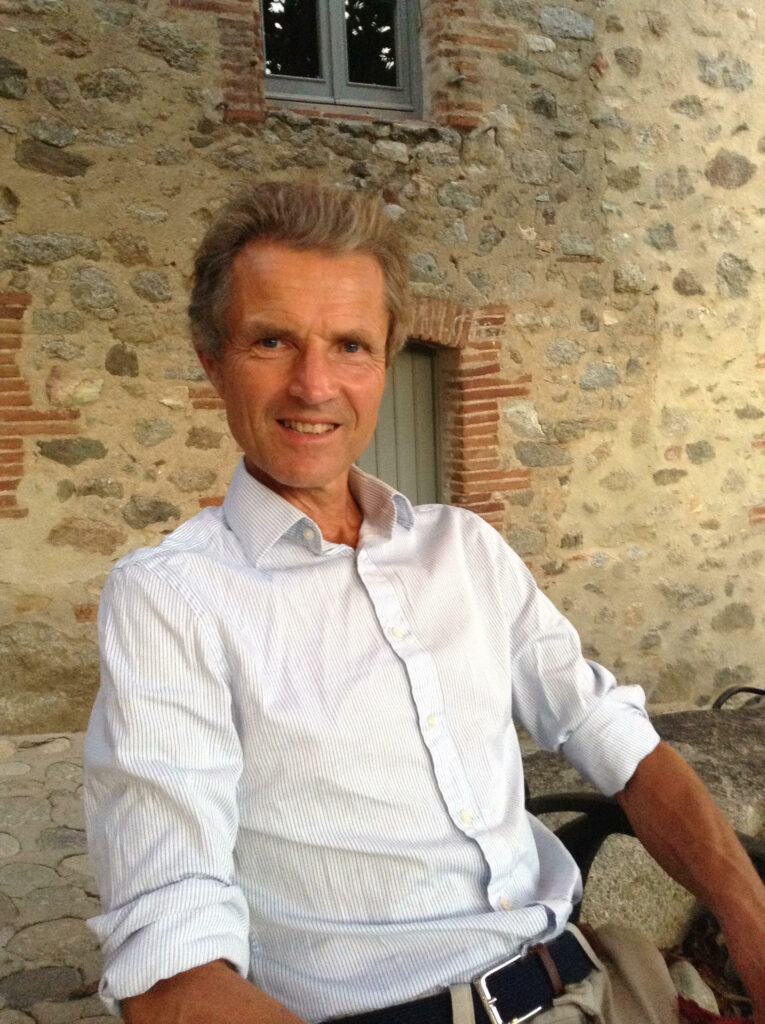 Buy Season Ticket
Please note: Ticket sales close 2nd May at Midnight