Autumn Season Tickets
September – December 2022
(Sale closed)
Following feedback from our loyal attenders, we are pleased to make available another block of Season Tickets for our Autumn programme of weekly webinars.
Season Tickets are available for SMN Members only.
Note: links to view the RECORDINGS will also be included. These are usually emailed out a few days after each live event.
How it works
A.) You buy a season ticket
B.) Your name and email will be added to our Season Ticket database
C.) That's it! There is nothing more you need to do.
D.) Shortly before each event we will automatically email you the Zoom link for that event. These will be sent out as part of the usual one hour pre-event email reminders (as you would receive if you bought an individual ticket).
Always remember to check your SPAM, promotions or junk email folders for these links.
Programme
Season Ticket holders will receive links to all the webinars listed below.
This Season Ticket does NOT include:
Beyond the Brain Conference
The Future of Intelligence four-part series partnering with the World Community for Christian Meditation.
If you buy a Season Ticket, you'll not only save money but also save time buying individual tickets. And this will also save us time as well processing the payments – so we can pass these savings on to you.
Thanks for your support! We very much look forward to seeing you online.
With every good wish,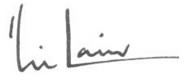 David Lorimer
Programme Director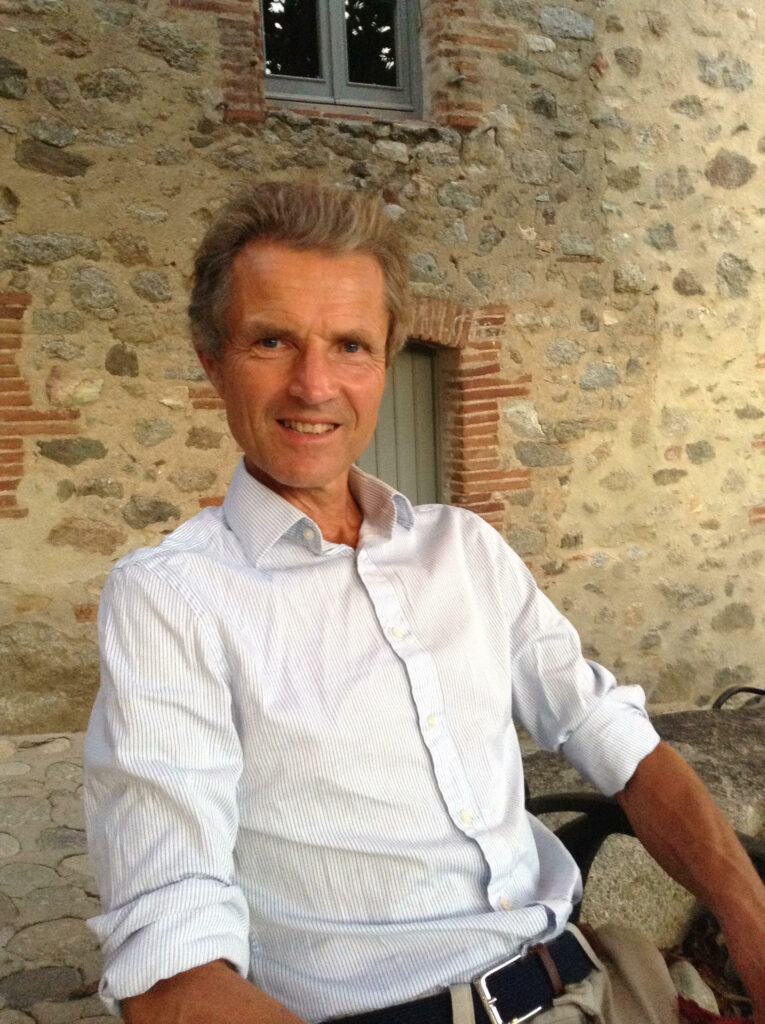 Season Ticket sale closed