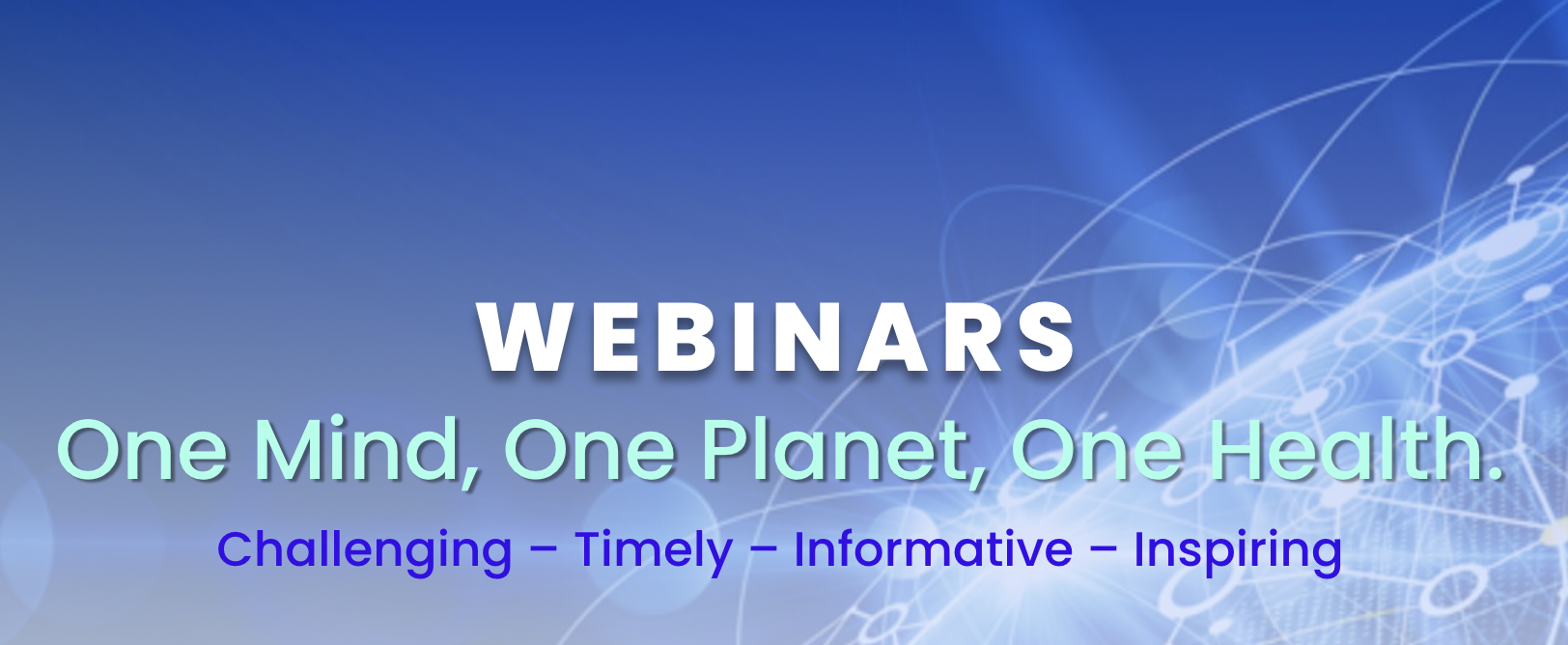 Following feedback from our loyal attenders, we are pleased to offer you concessionary season tickets for the following 19 weekly webinars as follows:
Please note: This offer is only open until August 31st, so you'll need to register before that date.
NOTE: Our current Season Tickets offer is now closed
Season: September – December 2021 
            Date

Speaker

Topic

Wed Sept 1

Doug Matzke 

Transcendent States from the Deep Reality of Quantum Bit Physics

Wed Sept 8

Lars Muhl 

The Wisdom of the Broken Heart

Wed Sept15

Kimberly Schipke

Physics Trumps Chemistry

Wed Sept 22

Prof Chris Bache

Energetic Resonance and Fields of Consciousness

Wed Sept 29

Dr Rosemarie Anderson

The Divine Feminine Tao Te Ching

Wed Oct 6

Philip Wade 

A Case of Mistaken Identity

Wed Oct 13

Dr Annine van den Meer 

Mary Magdalene Unveiled: A new view based on recently discovered source texts

Wed Oct 20

Prof Lance Butler

Two Enlightenments

Wed Oct 27

Sally Denham-Vaughan

Transformational Self Process: Egological and Relational Dimensions

Wed Nov 3

Dr Joan Borysenko

The Neuroscience of Spiritual States

Wed Nov10

Dr Robert Holden 

Finding Love Everywhere

Sat Nov 13

4 – 6:30 pm

Prof Ravi Ravindra and Elleke van Kraalingen

Patanjali's Yoga Sutras

Wed Nov 17

Dr Robert Lanza 

The Grand Biocentric Design: How Life Creates Reality

Sat Nov 20 

4 – 6:30 pm

Prof Ravi Ravindra and Elleke van Kraalingen

The Bhagavad Gita

 

Wed Nov 24

Prof Jurgen Renn

Einstein meets Einstein

Wed Dec 1

Dr Rosy Daniel 

The Creation of Health

Wed Dec 8

Melinda Powell 

Lucid Surrender and the Hidden Lives of Dreams

Wed Dec15

Prof Stephen Wright 

Spiritual Homecoming

Wed Dec 29

Peter Russell 

Letting Go Nothing (new book)
Pay Per Event 
Season Ticket 
Ticket Type
Events 
Ticket £  
Total £  
Season 
Ticket 
Saving
Saving

Standard 

19

  11.99 

      228 

      125

    6.58 

      103 

45%

SMN Member

19

    9.99 

      190 

        95 

    5.00 

        95 

50%
The Season ticket holder will receive links to all these webinars.
The season ticket does not include:
The joint webinars with IONS – Ervin Laszlo and Iain McGilchrist – which have a separate registration process as we use the IONS link.
The Galileo Commission Summits of September 24-25 and December 10–11.
The day course with Iain McGilchrist on his new book on Saturday October 30th.
Of course, you can still book each webinar individually, but if you buy a Season ticket, you'll save time buying individual tickets – as we will processing the payments –  so we can pass these savings on to you.
Please NOTE: The current Season is closed so these BUY buttons are disabled and do not work for now. 
Standard
Season Ticket
£125
SMN Member
Season Ticket
£95
SMN Membership +
Season Ticket
£145