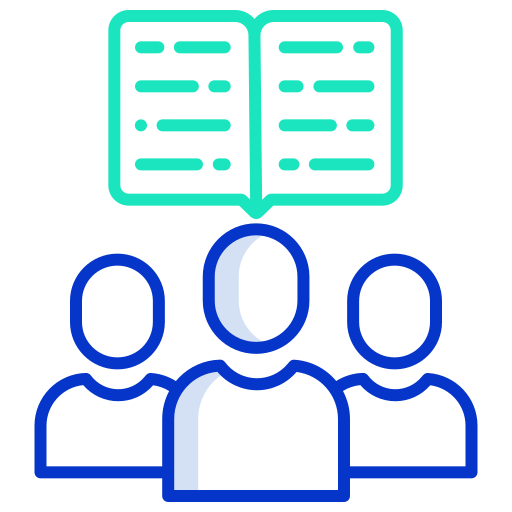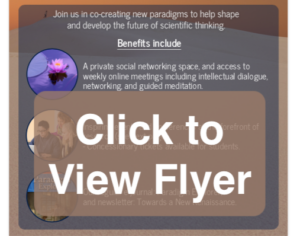 The SMN is developing a 'professional networking' space for undergraduates, postgraduates, and separately, 'Early Career Professionals'.
The benefits for undergraduates and postgraduates include:
Free Membership for 2 years
Access to a huge video library of talks, including many past years of videoed talks from Beyond the Brain, and Mystics & Scientist conferences
Student price tickets to webinars usually costing £4.99 concession
Access to specific free invited Galileo Commission webinars/ talks
Undergrad and postgrad private social networking discussion spaces and file space to share research papers etc.
Special undergrad and postgrad courses/ activities being developed e.g. the recent training retreat on 'Positive Thinking & Effective Inner Leadership'
Further levels of support are being considered in our educational roll-out. An example is to offer free webinar season tickets and perhaps mentoring (from Galileo Commission university based Advisors), in exchange for an undergraduate or postgraduate proactively promoting relevant webinars, talks, Galileo events, and suggesting/ hosting targeted activities, in their own institution. This would be part of a 'fellowship programme´, that undergraduates and postgraduates could sign up for. Ultimately, we would love for you to join with us to shape the kind of platform you would like to see as the SMN moves into the future.
We would like to make clear to students, that the SMN has no links to any other organisation either political or religious. For very nearly 50 years, we have been an independent educational charity, devoted simply to offering an alternative to the prevalent exclusively materialistic thinking of this Age, and also supporting interested people to develop for mutual and societal benefit. Please do see our Aims and vision statement.
For more information, get in touch with Louise at: [email protected]
STUDENTS & POSTGRADS
MEMBERS ONLY
SOCIAL FORUM
EARLY CAREER PROFESSIONALS
MEMBERS ONLY
SOCIAL FORUM