Consciousness Perspectives Forum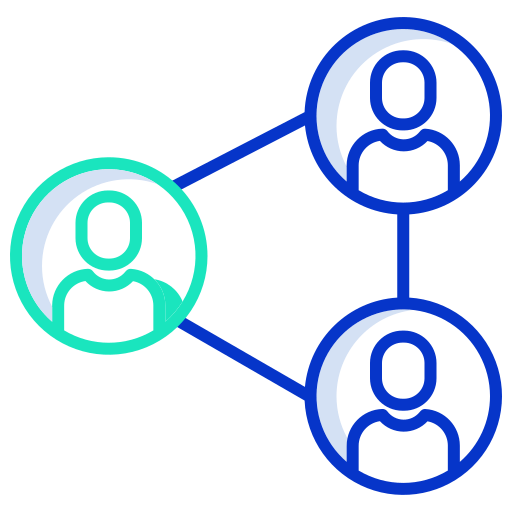 Welcome to the Consciousness Perspectives Forum page of the Scientific and Medical Network. This group was until October 2021 the SMN London Group. With the move of out of London of the host it has changed its name but not its remit. We continue to have regular meetings with invited speakers for learning and interaction. SMN members and non-members are warmly invited to participate. To receive information about future meetings please email [email protected] and subscribe to the circulation list at the bottom.
To view past events and their reports see buttons below.
Recordings are available free for SMN members.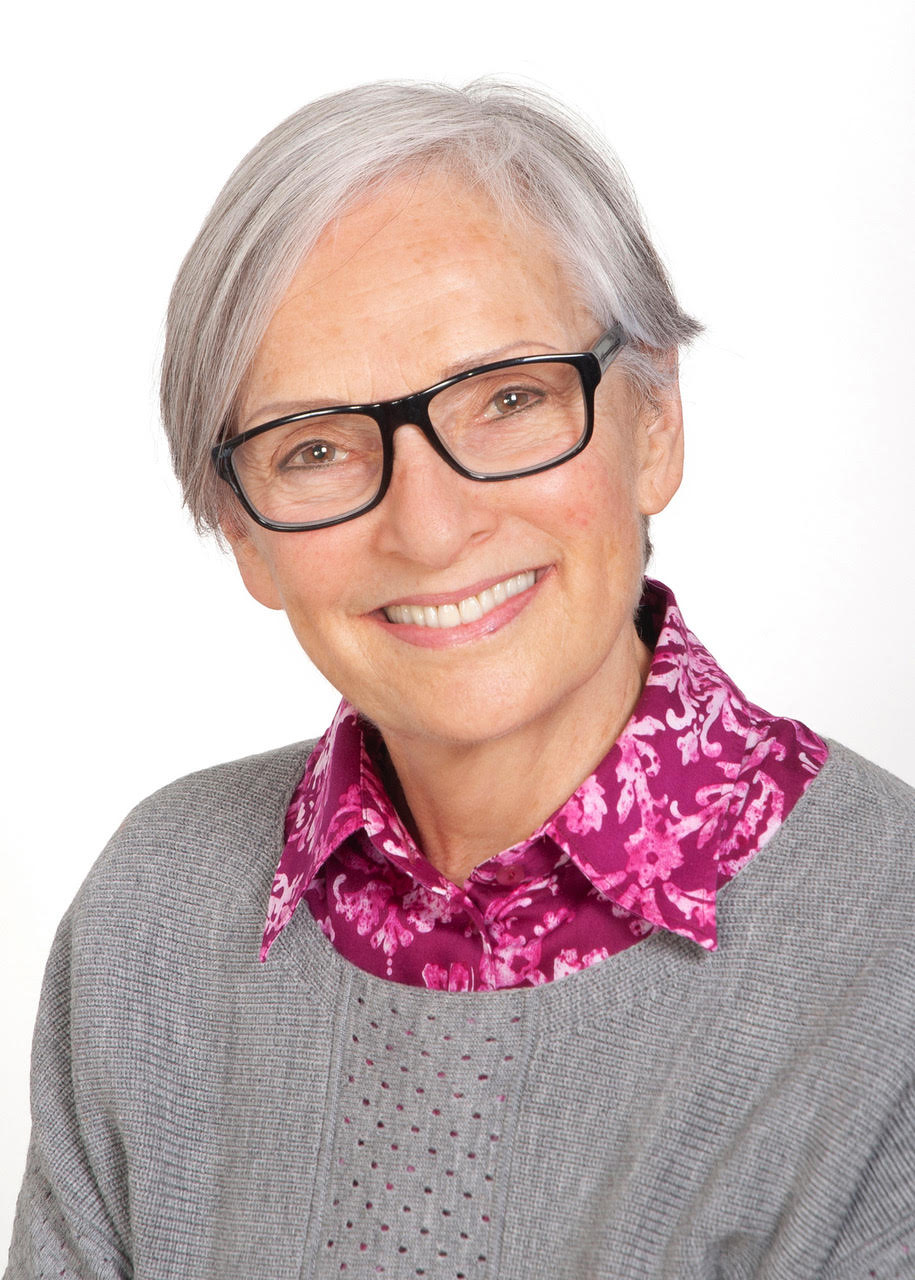 Claudia Nielsen PhD
I was born in Brazil and came to the UK in my twenties. Here I married, and brought up my three boys, now all grown up. Throughout my adult life I worked in a variety of industries and in my 40's went back to Psychology – studied in Brazil – and retrained in psychotherapy, my current profession. My interests are all connected with my passion for life and living and I see human beings as an expression of a meaningful Universe. I am a Vice President of the SMN.

20 February 2023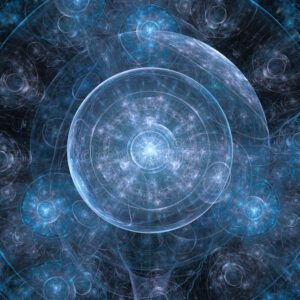 In this talk we will explore not what usually gets classified as 'science' or as 'religion'.  The ...
View Details
20 March 2023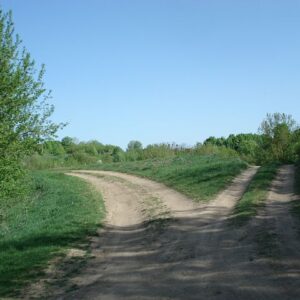 I will present a case for scientific realism about free will. I will begin by summarizing some ...
View Details
17 April 2023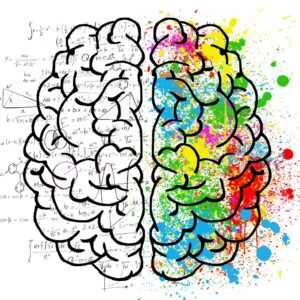 Many of us are aware that the mindset of reductionist materialism is inadequate, but may find ...
View Details
15 May 2023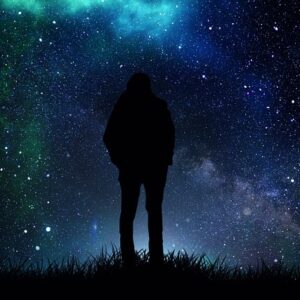 How is a galaxy billions of light-years away connected to us? Is our home nothing more ...
View Details
12 June 2023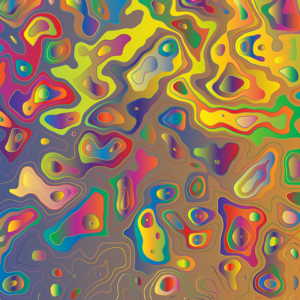 According to the Rupert Sheldrake's hypothesis of formative causation, all self-organizing systems, including crystals, organisms and ...
View Details
14 August 2023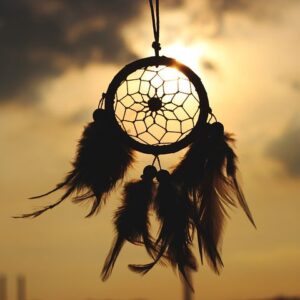 This presentation uses the archetypal story of Jacob's Ladder to address dream loss, one of the ...
View Details
No event found!
Subscribe to the Consciousness Perspectives Forum circulation list!
Receive information on the Consciousness Perspectives Forum webinar series.