Consciousness Perspectives Forum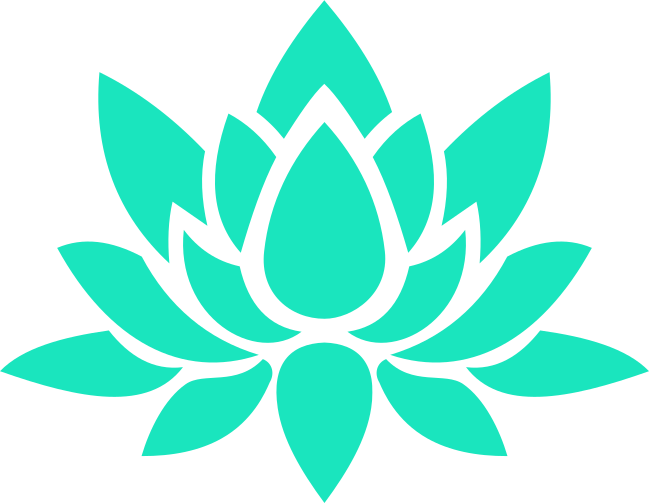 Welcome to the Consciousness Perspectives Forum page of the Scientific and Medical Network. We have regular meetings with invited speakers for learning and interaction.
SMN members and non-members are warmly invited to participate. To receive information about future meetings please subscribe to the circulation list at the bottom of the page.
To view past events and their reports see buttons below.
Recordings are available free for SMN members.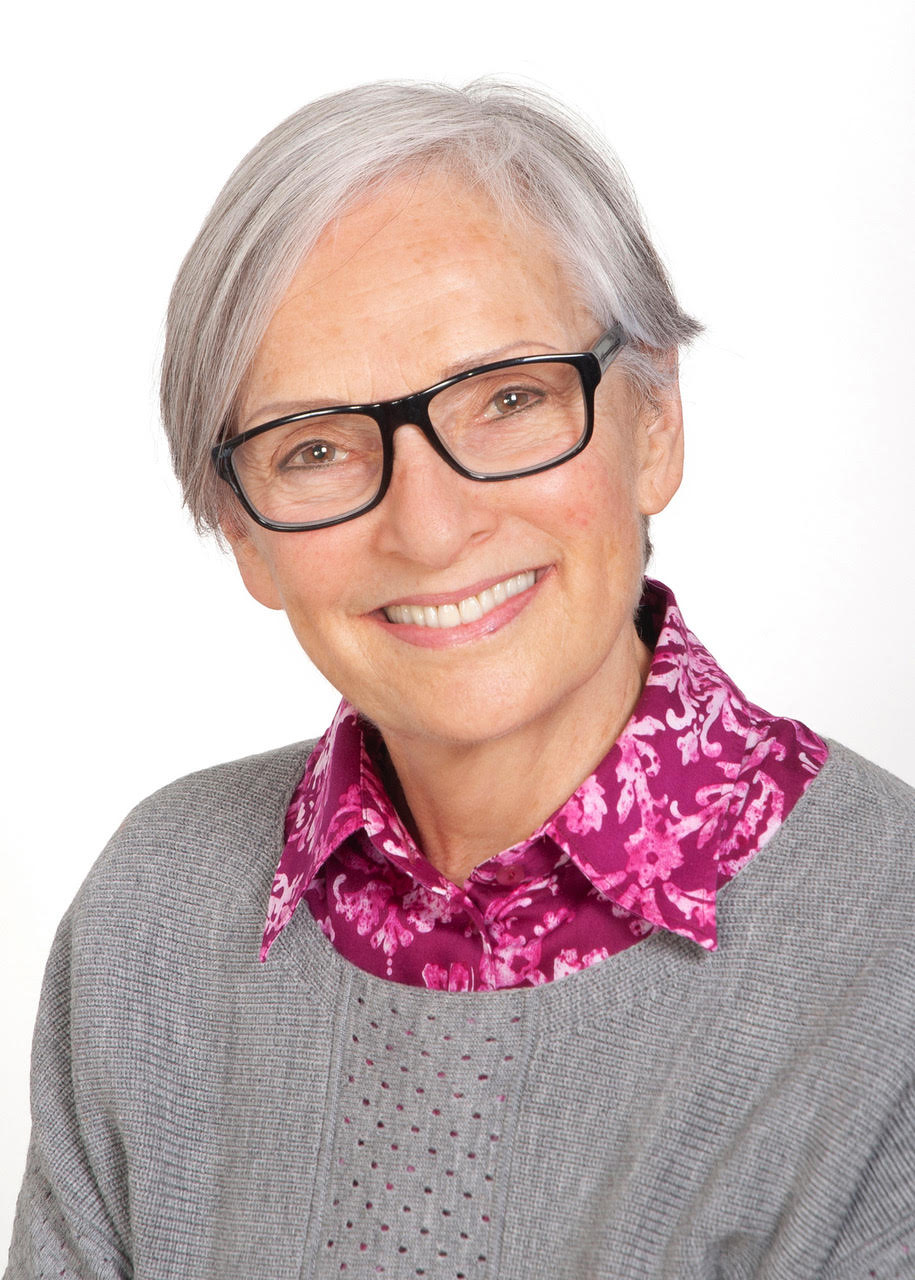 Claudia Nielsen PhD
I was born in Brazil and came to the UK in my twenties. Here I married, and brought up my three boys, now all grown up. Throughout my adult life I worked in a variety of industries and in my 40's went back to Psychology – studied in Brazil – and retrained in psychotherapy, my current profession. My interests are all connected with my passion for life and living and I see human beings as an expression of a meaningful Universe. I am a Vice President of the SMN.

22 January 2024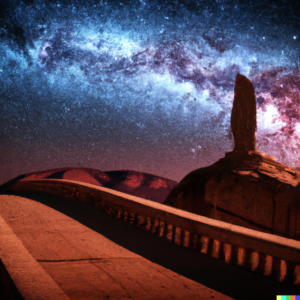 This lecture explains the intensifying "NewSpace race" as a mythological project. In particular, it reveals the escalating desire to colonize other planets as an extension… ...
View Details
12 February 2024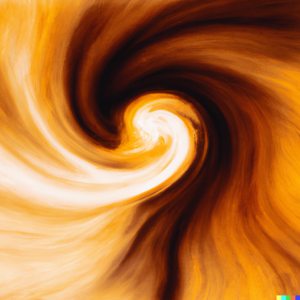 For over 2 millennia, philosophers and theologians have speculated on the existence of some kind of a world-soul or universal mind.  There are, in fact,… ...
View Details
15 April 2024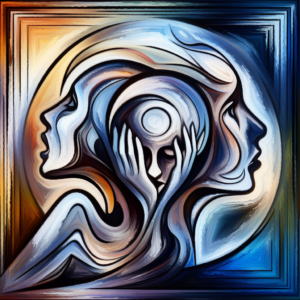 We like to think of humans as rational creatures, who have relied on calculation and intellect to survive. But many of the most important moments… ...
View Details
No event found!
Subscribe to the Consciousness Perspectives Forum circulation list!
Receive information on the Consciousness Perspectives Forum webinar series.