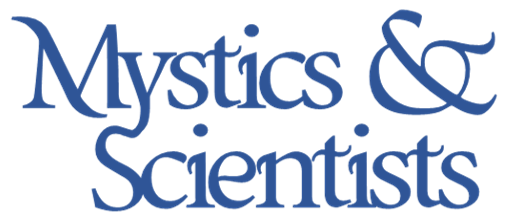 Exploring the complementary roles of scientific and mystical approaches to reality for over 40 years.
Local Date:
Apr 14 - 17 2023
|
For over 40 years since 1978 the annual Mystics and Scientists conferences have been dedicated to forging a creative understanding of the complementary roles of scientific and mystical approaches to reality. These conferences provide a highly engaging and creative opportunity to come together with like-minded people in a spirit of exploration and dialogue leading to new contacts and friendships to continue the conversation.
History
The first Mystics and Scientists conference was held in 1978 as 'The May Lectures'  in conjunction with Wrekin Trust. The event was so successful that it became an annual event run by Malcolm Lazarus and Sir George Trevelyan and has featured well over 150 distinguished speakers in the 42 conferences held so far. The Network took over the running of the conferences in the early 1990s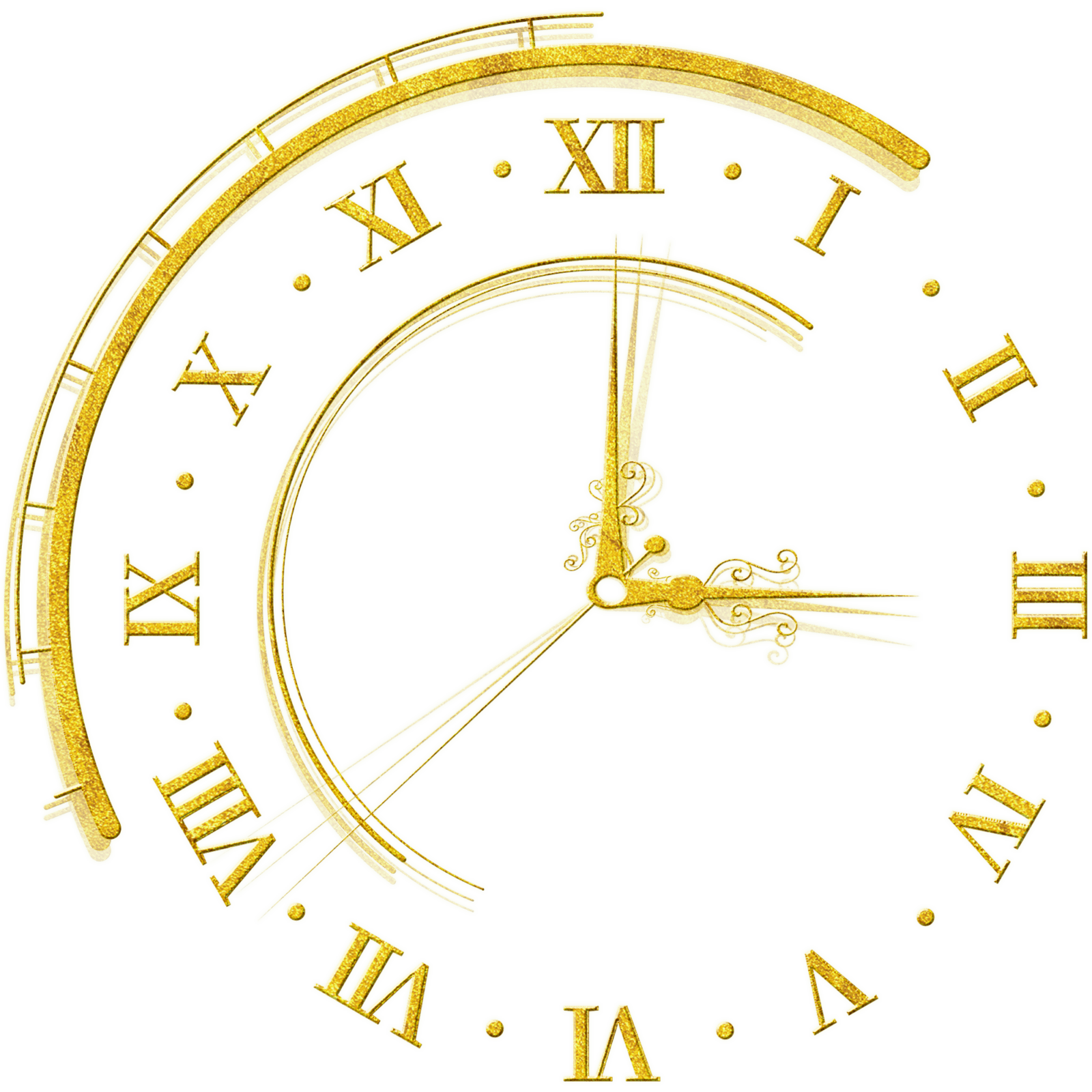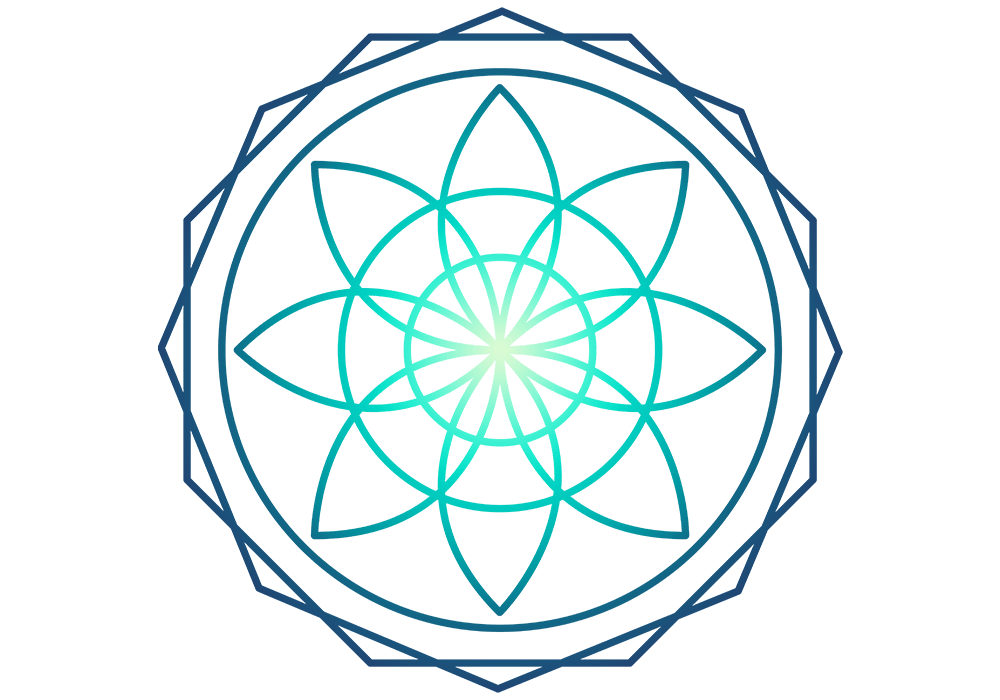 "A wonderful, stimulating, through provoking and warm-hearted weekend"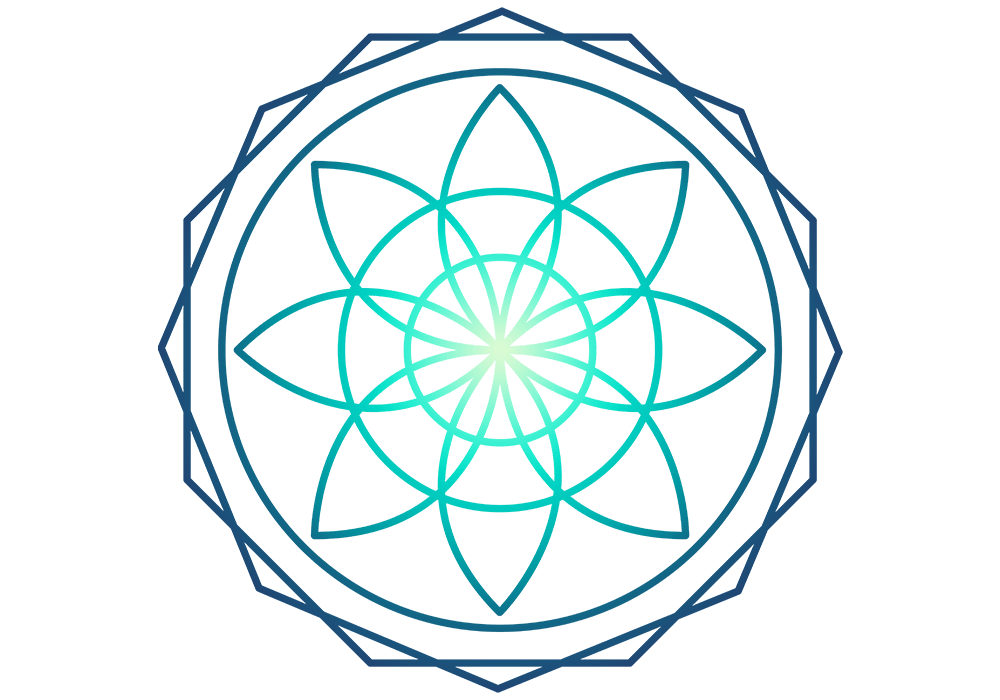 "Non-stop delightful discovery and endless conversation."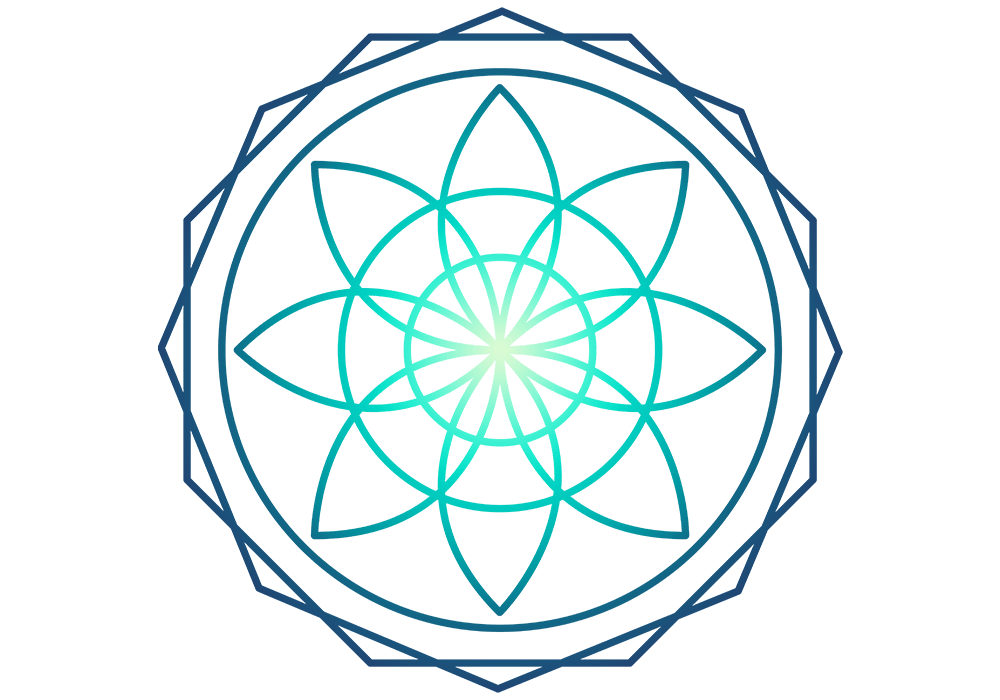 "I value the people and connections as much as the subject and speakers."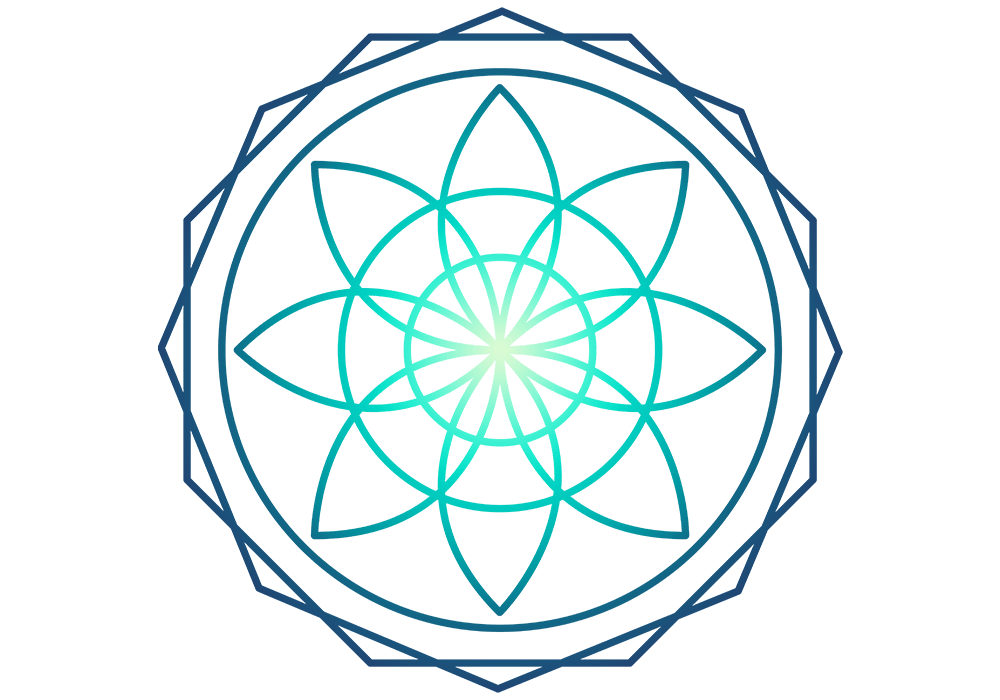 "My second event. It gets better and better. I feel isolated in London. Here I get a sense of 'group'. Fabulous talks."
Notable scientists who have spoken include:
Sir John Eccles FRS
Sir Fred Hoyle FRS
Prof Richard Gregory FRS
Prof David Bohm FRS
James Lovelock FRS
Prof John Barrow FRS
Prof Paul Davies
Dr Fritjof Capra
Dr Larry Dossey
Dr Rupert Sheldrake
Prof Ervin Laszlo
Prof Karl Pribram
Prof Chris Clarke
SMN Presidents
Dr Peter Fenwick
Prof Bernard Carr
SMN Vice-Presidents
Prof Arthur Ellison
Prof Brian Goodwin
Prof Marilyn Monk
Prominent mystics have included
:
Fr Bede Griffiths
Anne Baring
Thetis Blacker
Dr Kathleen Raine
Prof Ravi Ravindra 
Fr Matthew Fox
Ven Sumhedo
Douglas Harding
William Anderson
Satish Kumar
Irene Tweedie
Bronwen Astor
Fr William Johnston
Dr Neil Douglas-Klotz.
Location: Horsley Park, East Horsley.
Re-Enchanting the World
Speakers
Dr. Rupert Sheldrake
Pea Horsley
Heidi Hermann
Judith Prager
Fred Hageneder
Dr Peter Fenwick
Shakti Caterina Maggi
Anna Breytenbach
Prof Paco Calvo
Location: University of Greenwich
Technology, Spirituality and Wellbeing
Speakers
Dr Jeffery Martin

Dr Julia Mossbridge (videolink)

Dr Iain McGilchrist (videolink)

Jules Evans

Dr Ben Marder

Charlotte Lorimer & Georgia Parkin

Heather Mason

Jose Montemayor

Katherine Ormerod

Dr Alexander Stell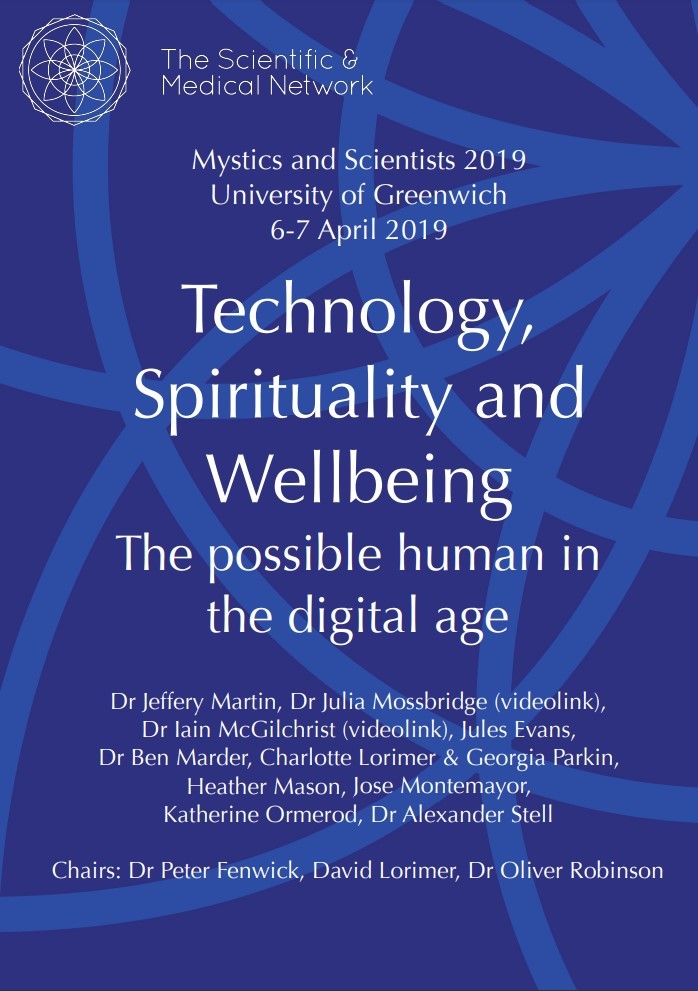 Location: Latimer Place, Chesham
Eastern & Western Perspectives on Science and Spirit
Speakers
Dr Bhakti Niskama Shanta
Dr Bhakti Vijnana Muni
Catherine Thom
Prof Keith Ward FBA
Prof Ursula King
Dr Joan Walton
Prof Max Velmans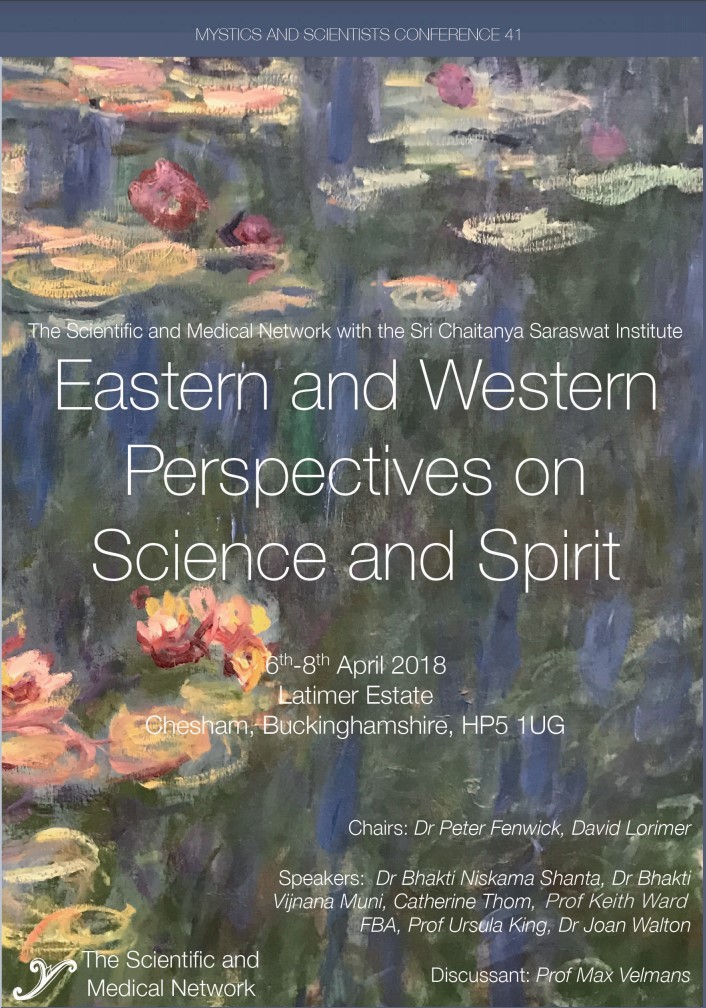 Location: Horsley Park, East Horsley
The Continuing Quest for Unity and Integration
Speakers
Dr Fritjtof Capra
Dr Jude Currivan
Prof Marilyn Monk
Prof Ravi Ravindra
Dr Merlin Sheldrake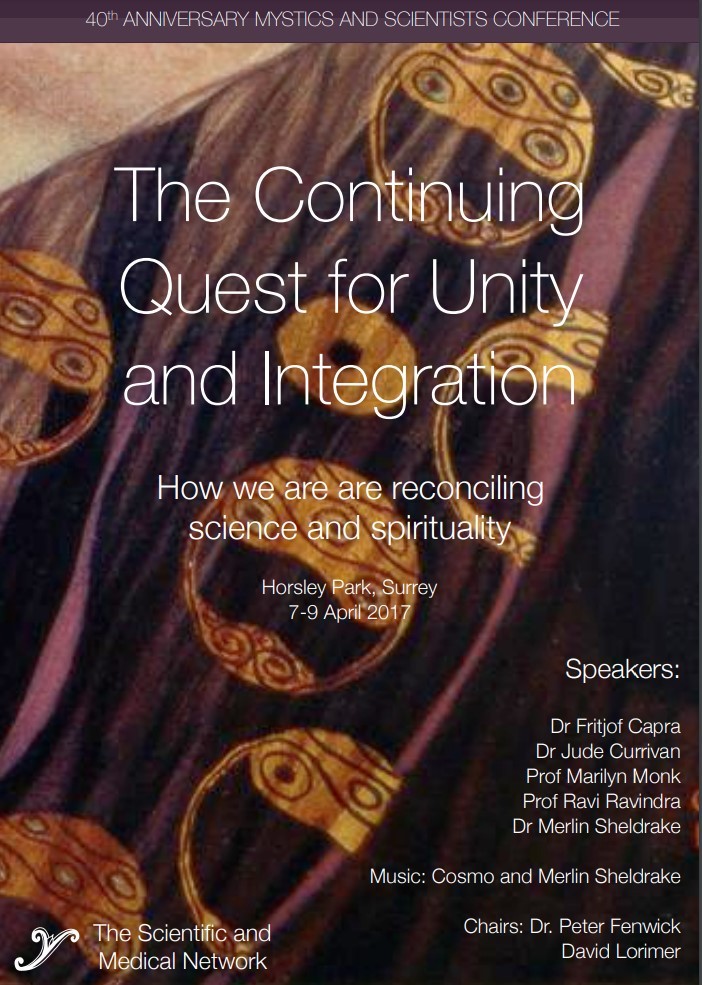 FOR WEBINAR TICKETS CLICK HERE