Educational Events
Current and Future Conferences & Webinars
All sessions will be recorded
You will receive a video link to events you have booked, in case you cannot attend live.
Disclaimer: We welcome the diverse views expressed by individual speakers in our webinars and conferences, but these are not necessarily representative of any general Scientific and Medical Network views or positions – the Network is in no way liable for such views or opinions expressed by our speakers.
Wed, 6 December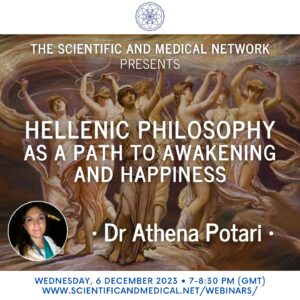 Season Ticket
Webinars
What is Philosophy? What is its nature, purpose, and methods? Visiting the origins of Philosophy, as it was born in the luminous cradle of… ...
View Details
Wed, 13 December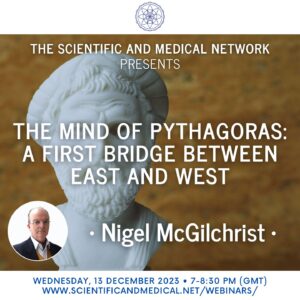 Season Ticket
Webinars
How did we come to think the way we do? Ancient Greece is not just a place or an epoch of the remote past;… ...
View Details
Fri, 22 December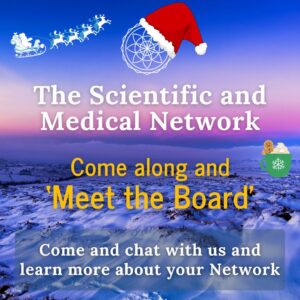 We are delighted to invite you to a 'Meet the Board' session chaired by our President, Prof Bernard Carr. This will be an opportunity for… ...
View Details
Wed, 27 December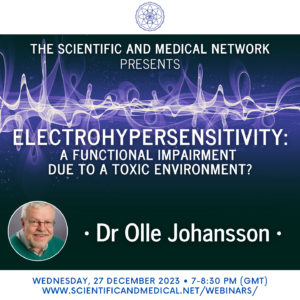 Season Ticket
Webinars
Is electrohypersensitivity (EHS) actually the new normal? In this informative expert briefing, Olle will cover research findings since the 1980s, beginning with the trade… ...
View Details
Mon, 22 January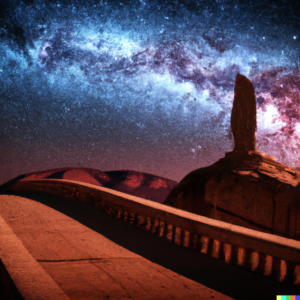 This lecture explains the intensifying "NewSpace race" as a mythological project. In particular, it reveals the escalating desire to colonize other planets as an extension… ...
View Details
Mon, 12 February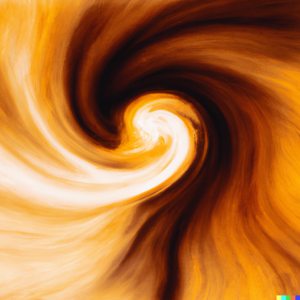 For over 2 millennia, philosophers and theologians have speculated on the existence of some kind of a world-soul or universal mind.  There are, in fact,… ...
View Details
No event found!
Webinar Programme Archive