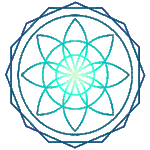 EDUCATIONAL Events
Current and Future Conferences & Webinars.
All sessions will be recorded:
You will receive a video link to events you have booked, in case you cannot attend live
22 June 2022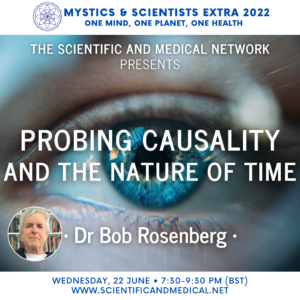 Season Ticket
Webinars
What does precognition tell us about the world? Psi puzzles us in many ways, muddling our ordinary ...
View Details
30 June 2022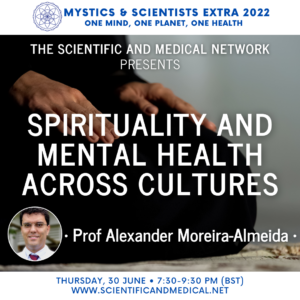 Season Ticket
Webinars
How can we integrate spirituality into clinical practice in an ethical and evidence-based approach? In this webinar, ...
View Details
06 July 2022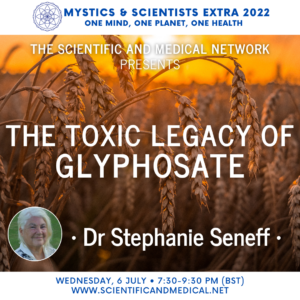 Season Ticket
Webinars
How can one chemical, glyphosate, can be a causal factor in so many diseases? Glyphosate is the ...
View Details
08 July 2022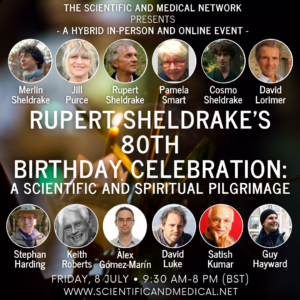 Webinars
A hybrid in-person and online event Dr Rupert Sheldrake has been a major creative presence in science ...
View Details
11 July 2022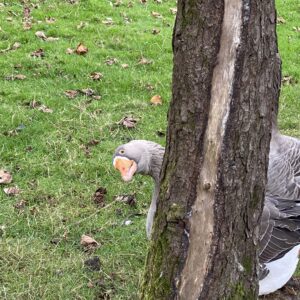 Perennial wisdom teaches that reality is one, simple and eternal. Yet history shows how division is ...
View Details
13 July 2022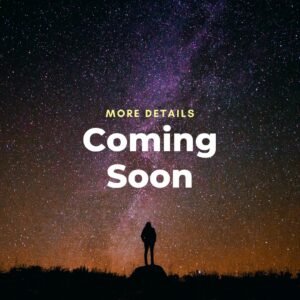 Season Ticket
Webinars
More Details Coming Soon... ...
View Details
20 July 2022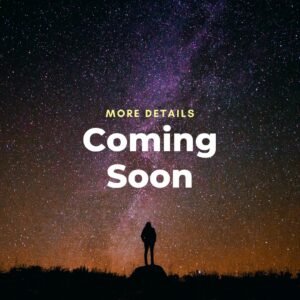 Season Ticket
Webinars
More Details Coming Soon... ...
View Details
21 July 2022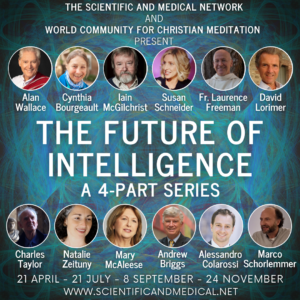 Consciousness
Humanity
Webinars
In partnership with the World Community for Christian Meditation "Humanity is now too clever to survive without wisdom" – ...
View Details
27 July 2022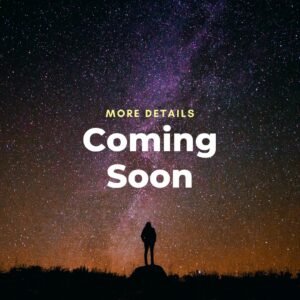 Season Ticket
Webinars
More Details Coming Soon... ...
View Details
03 August 2022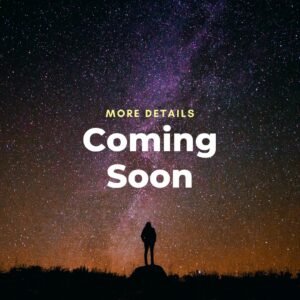 Season Ticket
Webinars
More Details Coming Soon... ...
View Details
No event found!
January 2022
Wednesday January 5
Regenerative Leadership
– Giles Hutchins and Laura Storm (chair Oonagh Harpur)
Wednesday January 12
Remembering Gaia
– Prof. Sean Kelly
Wednesday January 19
Beyond Knowing
– Prof. William Halal
Monday January 24
[CPF] Psi phenomena in non-representational visual art
– Prof. Etzel Cardeña
Wednesday January 26
Art and Spirituality
– Annalisa Burello
February 2022
Wednesday February 2
Climate Change and the Farther Reaches of Human Nature
– Prof. Alastair McIntosh
Wednesday February 9
Health-Raising
– Dr. Peter Mansfield
Wednesday February 16
How to Quantum Think
– Dianne Collins
Monday February 21
[CPF] Towards a Post-Materialist Social Order (Back to Plato)
– Prof. Neal Grossman
Wednesday February 23
Two Kinds of Spiritual Bypassing: why getting spiritual sensibility in perspective is an essential part of surviving the 21st century
– Dr. Jonathan Rowson
March 2022
Wednesday March 2
Consciousness beyond Consumerism
– Terence Sexton
Saturday March 5
Building a Just World Order
– Prof. Alfred de Zayas
Wednesday March 9
The Need for Holistic Medicine in a Time of Crisis
– Dr. Sergey Shealy-Serin
Friday March 18
[IONS] Shared Journeys of the Afterlife
– Dr. William Peters
Monday March 21
[CPF] Expanding Reality: The Emergence of Postmaterialist Science
– Dr. Mario Beauregard
Wednesday March 23
Healing the Western Soul
– Dr Judith Miller
Saturday March 26
The Hidden Path to Achieving Global Sustainability
– Benjamin Costello
Wednesday March 30
The Galileo Project: the search for extraterrestrial technological signatures
– Prof. Avi Loeb
April 2022
Wednesday April 6
Soul Centred Healing
– Dr. Tom Zinser
Saturday/Sunday April 9-10
Mystics and Scientists Conference – Music, Order and Beauty
Wednesday April 13
The Intelligence of Plants
– Monica Gagliano, John Ryan, Patricia Vieira
Wednesday April 20
Love and Freedom (new book)
– Prof. Jorge Ferrer
Thursday April 21
WCCM Future of Intelligence 1
Monday April 25
[CPF] Dreaming Ahead of Time
– Gary Lachman
Wednesday April 27
Healing Ourselves: Biofield Science and the Future of Health
– Dr. Shamini Jain
May 2022
Wednesday May 4
Science and Beyond
– Prof. Rolf Sattler
Wednesday May 11
Ensoulment
– Natalie Zeituny
Thursday May 12, GC
Varieties of Atheism
– Prof. Elaine Howard Ecklund and Prof. David Johnson C,
Sc
Wednesday May 18
Between the Seconds of Your Mind: Being a quantum heart-level presence of loving kindness
– Trevor Griffiths
Monday May 23
[CPF] Platonic computer – the universal machine that bridges the "inverse explanatory gap" in the philosophy of mind
– Dr. Simon Duan
Wednesday May 25
When I was Someone Else
– Stephane Allix
June 2022
Wednesday June 1
Afterlives: Firsthand Accounts of Twenty Notable People
– Joanna Helfrich
Wednesday June 8
The Spiralling Heart: Leading us towards Reconnection?
– Louise Livingstone, PhD
Wednesday June 15
The Relationship of Consciousness and Matter and how that can Transform the World
– Dr. John Hagelin (TM)
Wednesday June 22
Precognition
– Dr. Bob Rosenberg
NB Thursday June 30
Spirituality and Mental Health Across Cultures
– Prof. Alexander Almeida
July 2022
Wednesday July 6
The Toxic Legacy of Glyphosate
– Dr. Stephanie Seneff
Thursday July 7
Gerard Kuiken GC
Friday July 8
Rupert Sheldrake 80th birthday
Saturday – Sunday July 9 – 10 
Annual Meeting and AGM
Wednesday July 13
Braiding Sweetgrass: Mutuality and Reciprocity with Nature
– Prof. Robin Wall Kimmerer
Wednesday July 20
Bliss Brain – the four circuits of active meditators
– Dawson Church
Thursday July 21
WCCM Future of Intelligence 2
Wednesday July 27
Science with a Heart
– Filippo del Fiore 
August 2022
Wednesday August 3
Synchronicity as an Indicator of the Fundamental Nature of Consciousness
– Dr. Bethany Butzer (&GC)
Wednesday August 24
Gaia Alchemy: Science, Psyche and Soul
– Dr. Stephan Harding
Wednesday August 31
The Light within the Human Heart
– Lars Muhl
September 2022
Thursday September 8
WCCM Future of Intelligence 3
Wednesday September 14
Extraordinary Claims Require Extraordinary Evidence: Science, Ethics and Truth
– Prof. Gary Schwartz
Wednesday September 21
Gaia Her Story
– Dr. Jude Currivan
Wednesday September 28
Zen in Everyday Life
– Christopher Keevil
October 2022
Wednesday October 5
The Politics of Being
– Dr. Thomas Legrand
Wednesday October 12
Mary Magdalene: Archetype of Every Woman
– Dr. Kayleen Asbo
Wednesday October 19
Connection, healing and restoration through community building and visionary leadership.
Panel: Dr. Steve Taylor, Dr. Mick Collins, Glenn Parry
Wednesday October 26
Symbiosis
– Monica Bryant
November 2022
Friday – Sunday November 4-6
Beyond the Brain (film Thurs pm)
Wednesday November 9
Beyond Medicine
– Dr. Patricia Muehsam
Wednesday November 16
Secret Sayings of the Gnostic Jesus
– Prof. Kurt Dressler
Thursday November 24
WCCM Future of Intelligence 4
Wednesday November 30
Anatomy of a Meaningful Coincidence
– Dr. Bernard Beitman
December 2022
Wednesday December 7
The Fall of the West
– Nicholas Hagger
Wednesday December 14/ Friday 16
Healing Social Divisions
– Barry Spivack
Wednesday December 28
Title tbc
– Georgia Lambert