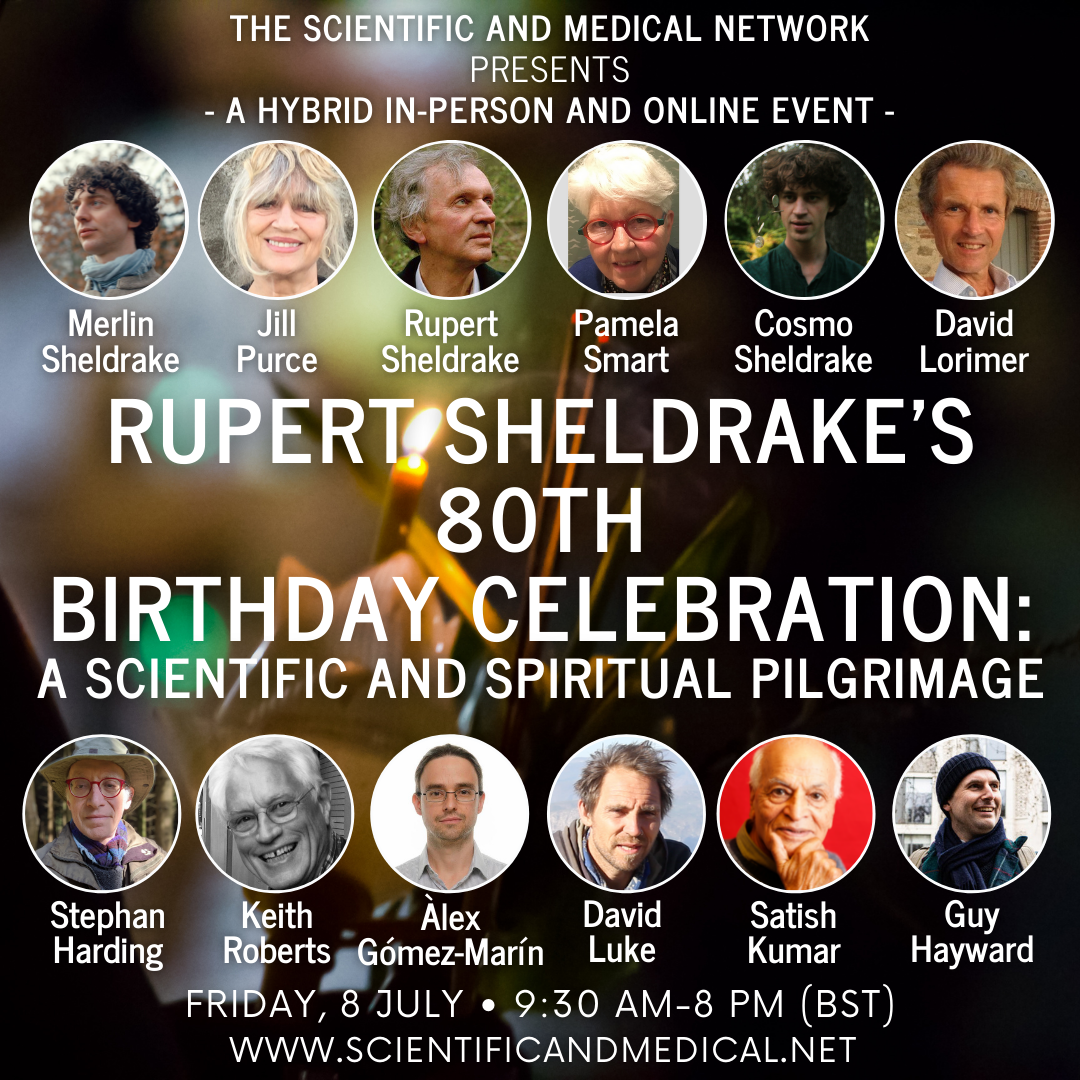 Rupert Sheldrake's 80th Birthday Celebration: A Scientific and Spiritual Pilgrimage
---
A hybrid in-person and online event
Dr Rupert Sheldrake has been a major creative presence in science since the publication of his initial book A New Science of Life in 1981, the year he joined the Scientific and Medical Network.
We are delighted to be able to celebrate his 80th birthday with a special live programme in London (also live-streamed) including evensong at St Paul's Cathedral, music by Jill, Cosmo and Merlin Sheldrake, and an evening wine reception.
Only 110 live tickets are available to join in-person. You can book the in-person event and its live-streaming at the very end of the page.
•
Programme:
 Full joining details will be sent to all attendees one week before the event
9:00     Registration
9:30     Blessing in St Bride's Church by Lord Richard Chartres, the former Bishop of London
10:00   Opening words and chant with Jill Purce
10:15   David Lorimer – The Spirit of Science in Rupert Sheldrake
10:30   Dr Rupert Sheldrake – My Scientific and Spiritual Pilgrimage
11:00   Dr Alex Gomez-Marin – Rupert's Quest for Wholeness in Understanding Consciousness
11:30   Coffee
12:00   Prof Keith Roberts – Rupert's Work in Plant and Cell Biology
12:20   Pam Smart – Working with Rupert
12:40   Dr Merlin Sheldrake – A Biological Education
1:00     Lunch
2:00     Cosmo and Merlin Sheldrake – A Celebration in Music
2:20     Matthew Fox recording – Science and Spirituality
2:40     Satish Kumar and Stephan Harding – A Science of Life at Schumacher College – live on Zoom
2:50     David Luke – Rupert's Research on Unexplained Phenomena
3:15     Addison Fischer and Ian Watson – Supporting Rupert's Work
3: 30    Dr Guy Hayward – The Sacred in Pilgrimage and Choral Evensong
4:00     Tea with cake
4:35     Depart on foot for St Paul's Cathedral (ten-minute walk)
5:00     Choral Evensong in St Paul's Cathedral
6:00     Wine reception
•
Special guests: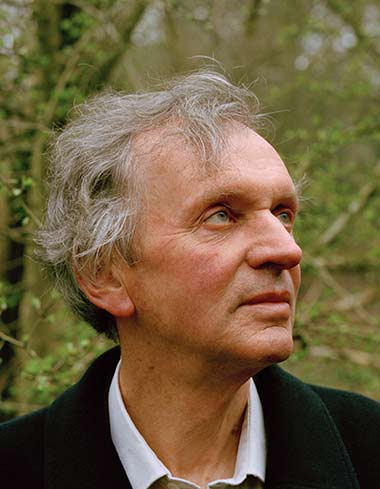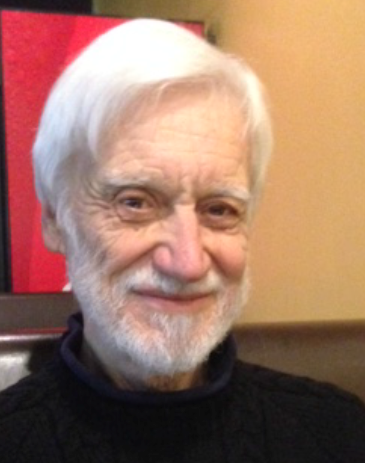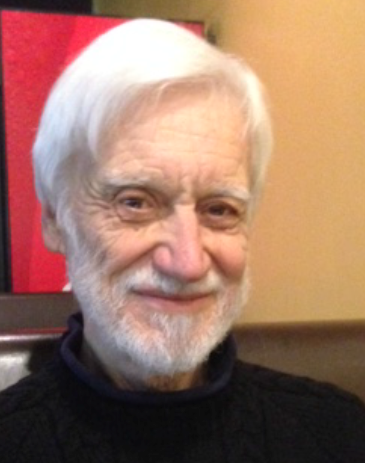 Rupert Sheldrake, PhD, is a biologist and author of more than 90 scientific papers and nine books, including A New Science of Life, The Presence of the Past and The Science Delusion. He was a Fellow of Clare College, Cambridge University, a Research Fellow of the Royal Society, and Frank Knox Fellow in History and Philosophy of Science at Harvard. He is a Fellow of the Institute of Noetic Sciences, and of Schumacher College in Dartington, Devon. He lives in London. His website is www.sheldrake.org.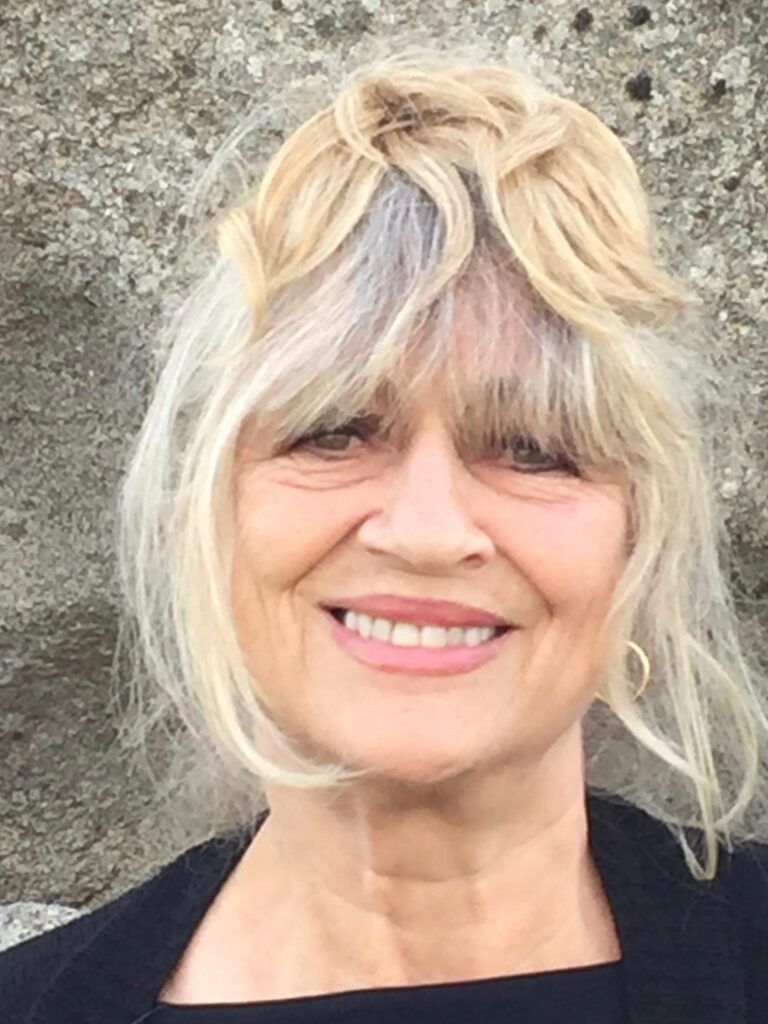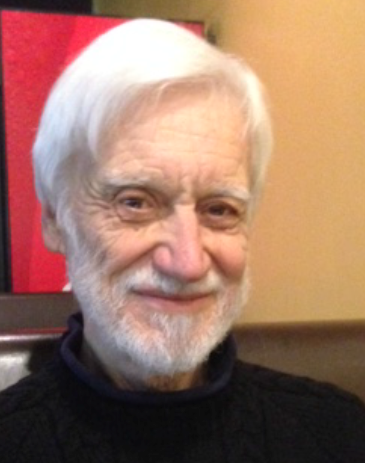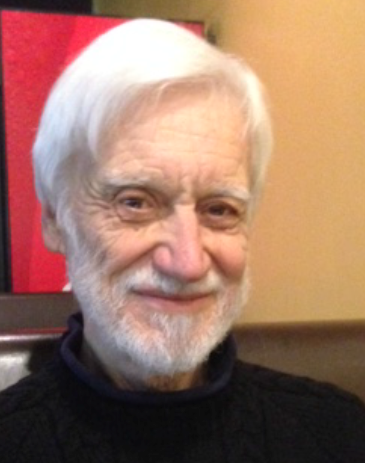 Jill Purce is recognized as the pioneer of the sound, ancestral healing and family constellation movements, she has taught internationally over four decades and re-discovered ancient vocal techniques, the power of group chant, and the spiritual potential of the voice as magical instruments for healing and meditation. Author of The Mystic Spiral, Overtone Chanting Meditations, and Healing Voice, she guides non-singers and singers in their pursuit of the lost voice and transforms the lives of people with inherited family traumas. Find out more at: www.healingvoice.com.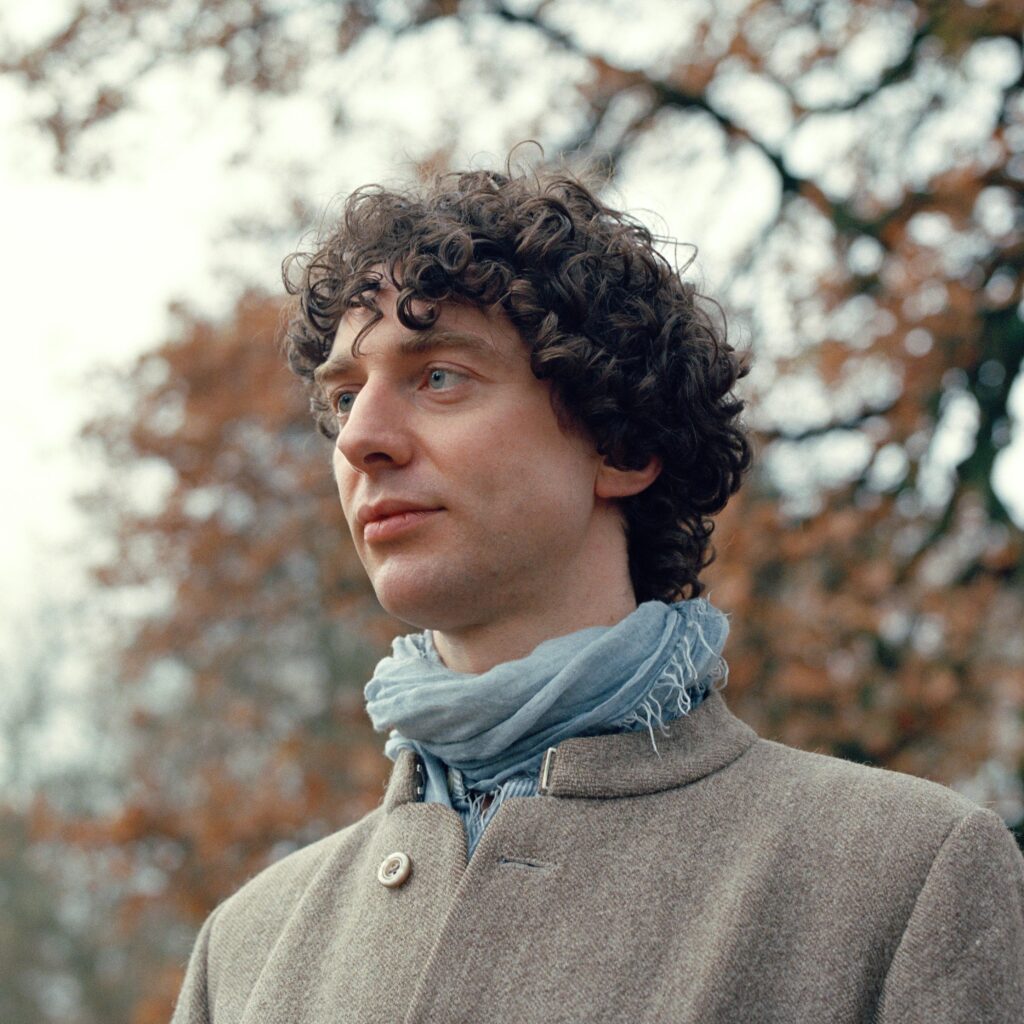 Merlin Sheldrake, PhD, is a biologist and author of Entangled Life: How Fungi Make Our Worlds, Change Our Minds, and Shape Our Futures, a New York Times and Sunday Times bestseller, and winner of the Royal Society Book Prize and the Wainwright Prize. Merlin is a research associate of the Vrije University Amsterdam, and works with the Society for the Protection of Underground Networks and the Fungi Foundation. A keen brewer and fermenter, he is fascinated by the relationships that arise between humans and more-than-human organisms. Find out more at: merlinsheldrake.com.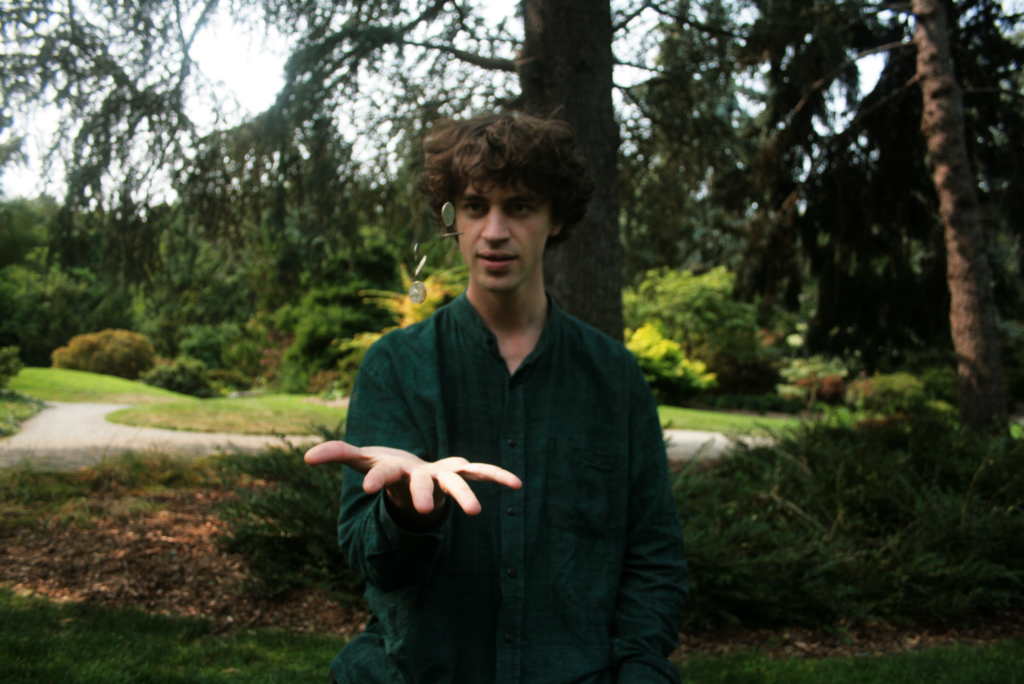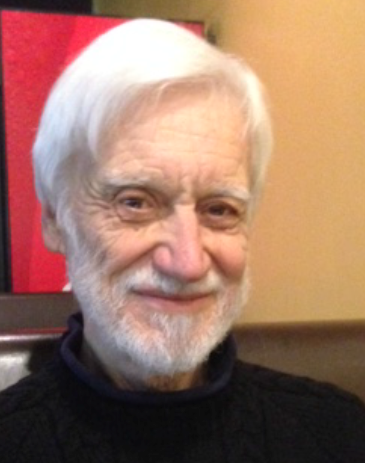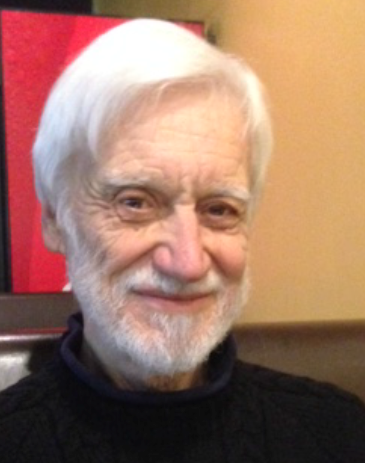 Cosmo Sheldrake is a multi-instrumentalist musician producer and composer. Cosmo released his first single 'The Moss' in 2014, which was followed by the 'Pelicans We' EP in 2015 and his debut album The Much Much How How and I in April 2018. In 2016 Much of Cosmo's work is concerned with ecology, extinction and the nature of place. In September 2020 he released a series of Wake up Calls, pieces composed entirely from recordings of endangered British birds. He has toured internationally, composed music for film and theatre, and in 2015 he ran a community choir in Brighton. Cosmo is also a keen brewer and fermenter and he and his brother Merlin have a line of fermented hot sauces.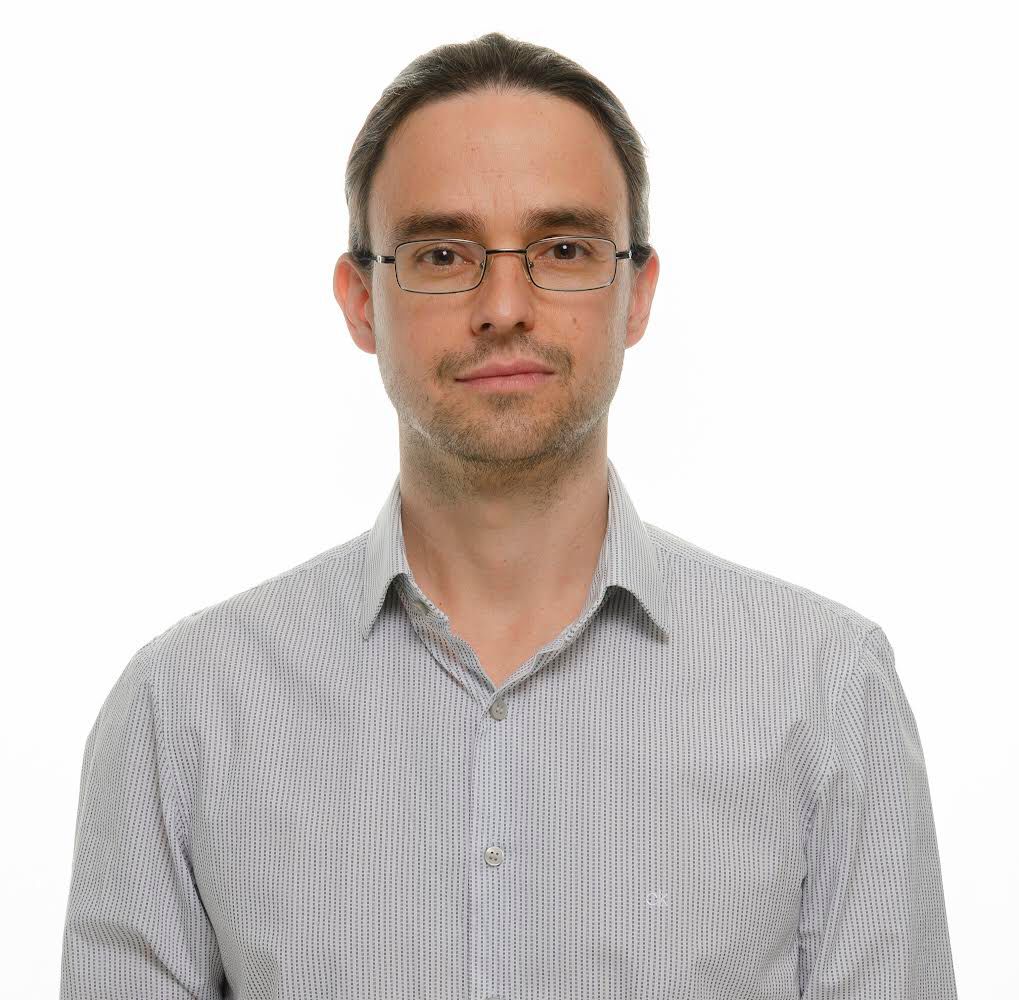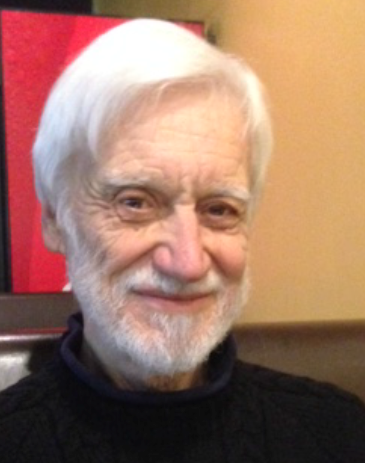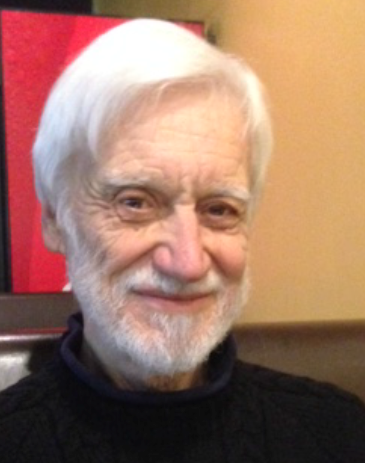 Dr Àlex Gómez-Marín is a Spanish physicist turned neuroscientist. He holds a PhD in theoretical physics and a Masters in biophysics from the University of Barcelona. He was a research fellow at the EMBL-CRG Centre for Genomic Regulation and at the Champalimaud Center for the Unknown in Lisbon. His research spans from the origins of the arrow of time to the neurobiology of action-perception in flies, worms, mice, humans and robots. Since 2016 he is the head of the Behavior of Organisms Laboratory at the Instituto de Neurociencias in Alicante, where he is an Associate Professor of the Spanish Research Council. Combining high-resolution experiments, computational and theoretical biology, and continental philosophy, his latest research concentrates on real-life cognition and consciousness.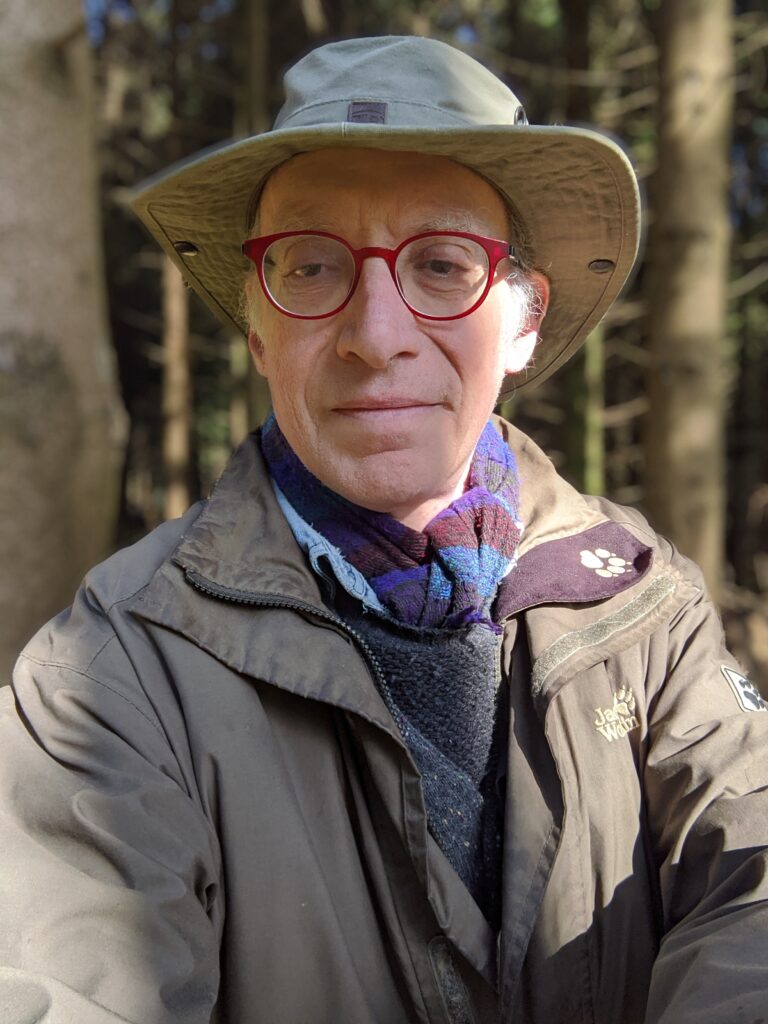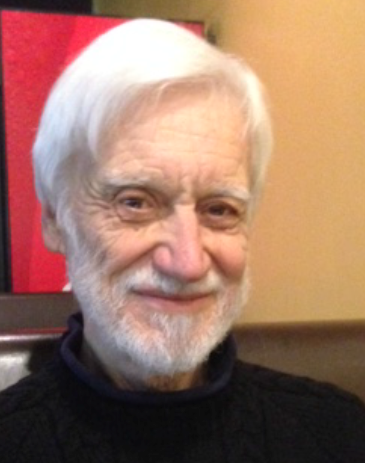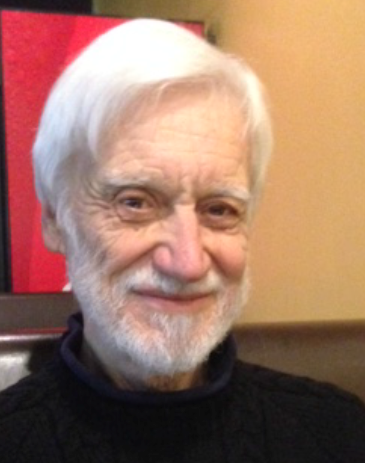 In 1990 Dr Stephan Harding became one of the founding members of Schumacher College where he worked closely with James Lovelock, with whom he has maintained a long-lasting friendship and scientific collaboration. Stephan led and lectured on the college's MSc Holistic Science for nearly two decades, teaching on the core models of the programme, as well as on several short courses at the College. At Schumacher College Stephan has taught alongside many of the world's leading ecological thinkers and activists, including Rupert Sheldrake. Arne Naess, Fritjof Capra, Brian Goodwin, Vandana Shiva, David Abram, James Lovelock and Lynn Margulis. He is now Deep Ecology Research Fellow at Schumacher College, where his interests are the intersects between scientific ecology (especially Gaia theory) and the world of psyche and soul.
Stephan is author of Animate Earth as well as Gaia Alchemy  and Poems of Lorca: Courting the Dawn, translated with Martin Shaw.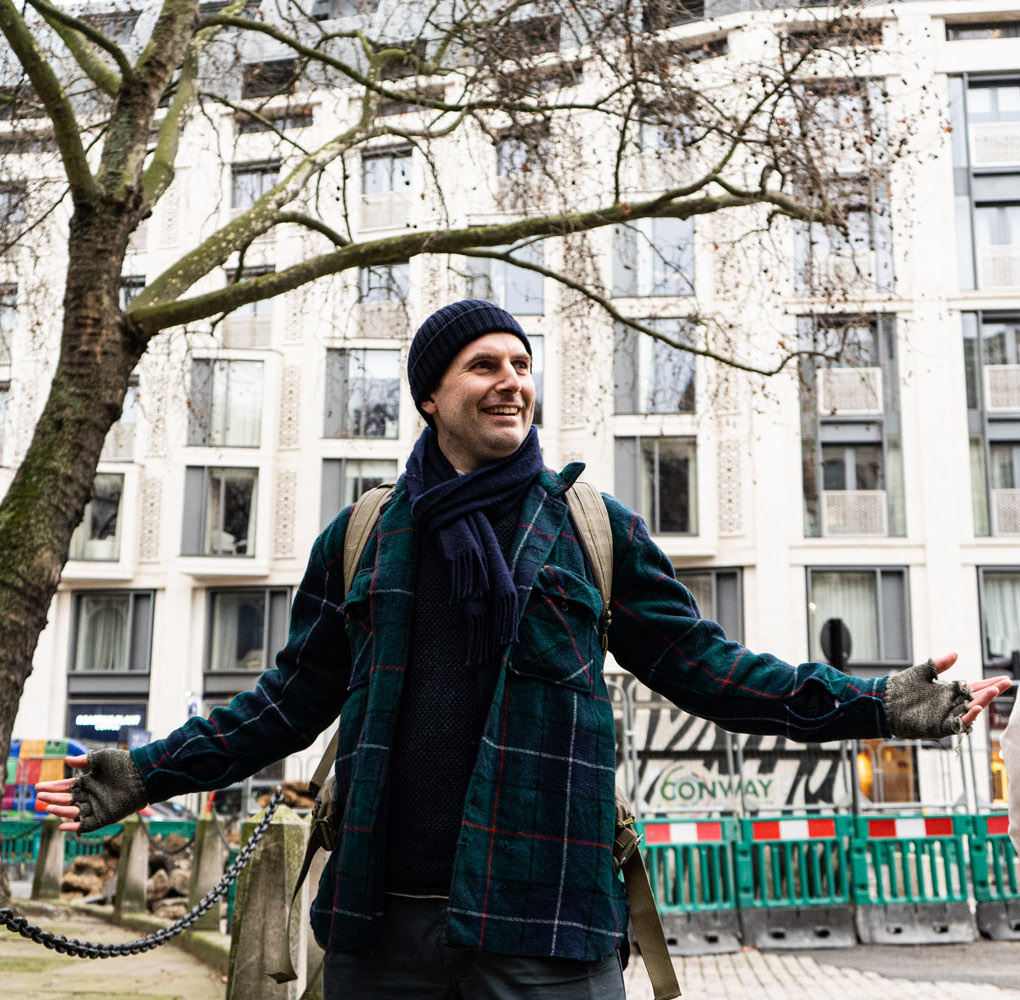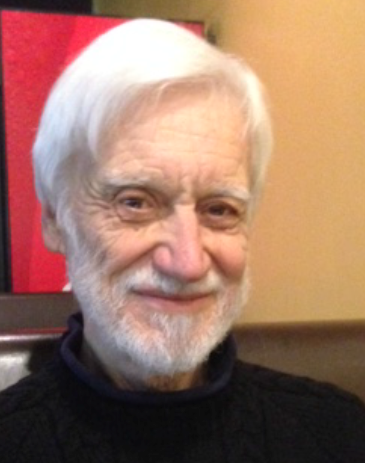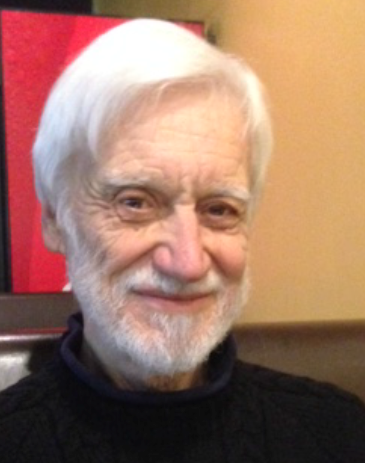 Guy Hayward is Director of the British Pilgrimage Trust, which he co-founded in 2014, and leads guided pilgrimages around Britain. He has been interviewed about modern pilgrimage for BBC1 TV's 'Sunday Morning Live' and BBC2 TV's 'Pilgrimage' and Channel 4's 'Britain's Ancient Tracks', contributes to BBC Radio 4, and has been featured in The Times, Financial Times, Guardian, Telegraph, Porter, Tatler, Condé Nast Traveller, Country Walking and Waitrose Weekend. He has created pilgrim routes for English Heritage and the Association of English Cathedrals. Guy completed a PhD at Cambridge on how singing forms community, founded choralevensong.org and is half of musical comedy double act Bounder & Cad. His website is guyhayward.com and you can follow him on FB / IG / TW on @drguyhayward / @pilgrimtrust / @choralevensong / @boundercad.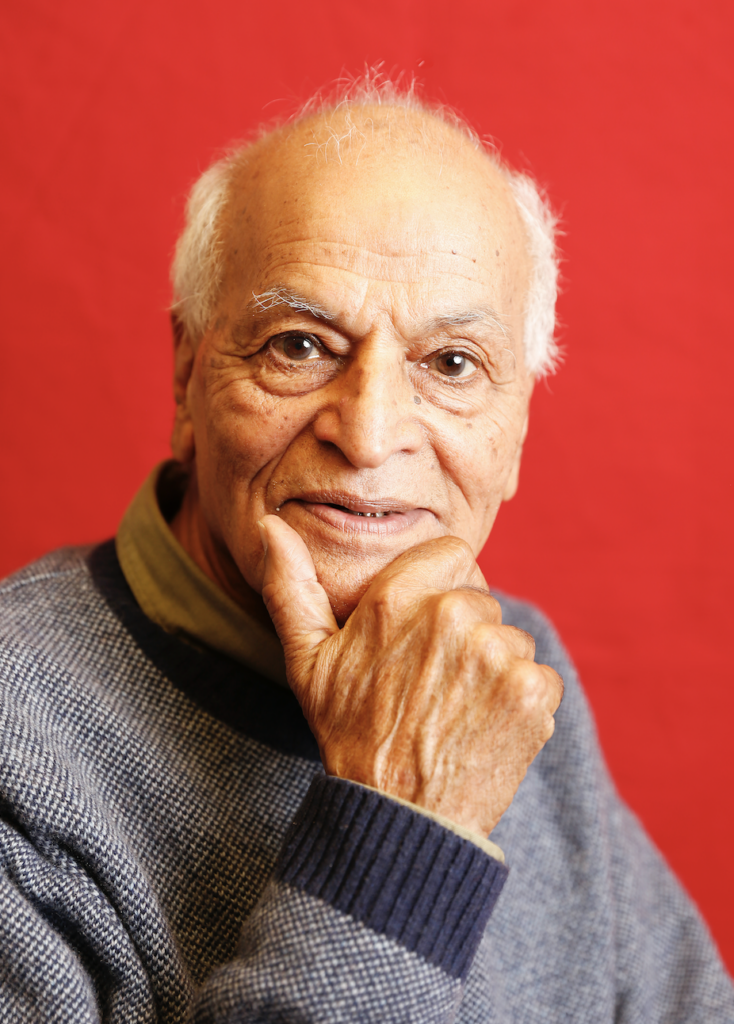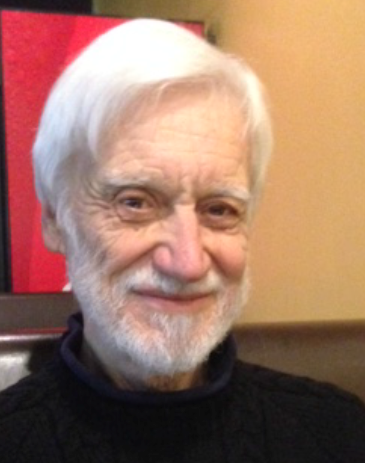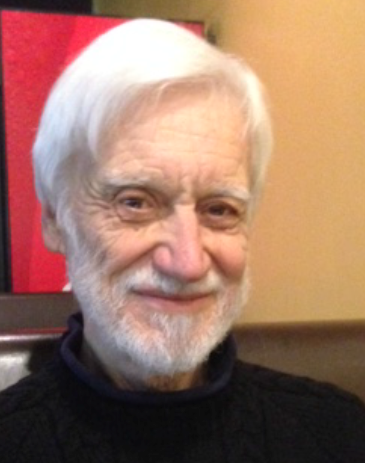 Peace-pilgrim, life-long activist and former monk, Satish Kumar has been inspiring global change for over 50 years. Renowned for undertaking an 8,000-mile peace pilgrimage from India to America in his 20s, Satish walked without money, all in the name of nuclear disarmament. Now in his 80s, his commitment to serving all life fuels his campaigns for ecological regeneration, social justice and spiritual fulfilment. A prolific author, his autobiography sold over 50,000 copies. Through his writing, international talks and teaching, Satish passionately shares visions of a just future for all. Satish is editor-emeritus of Resurgence & Ecologist magazine.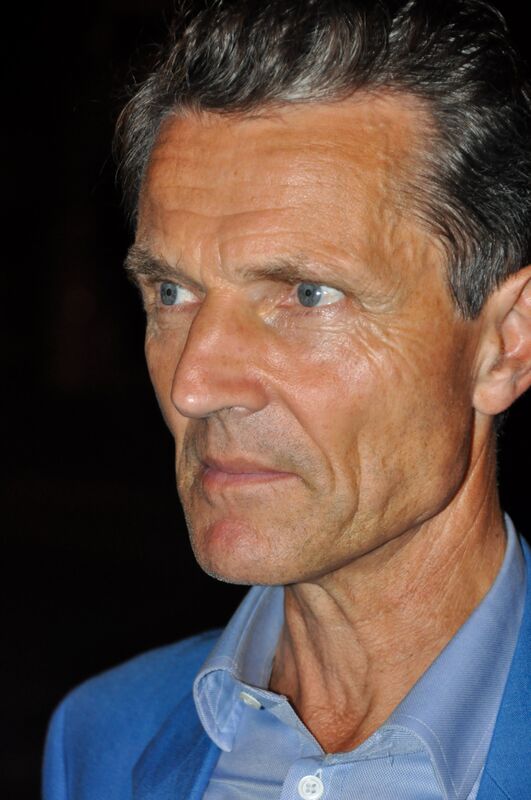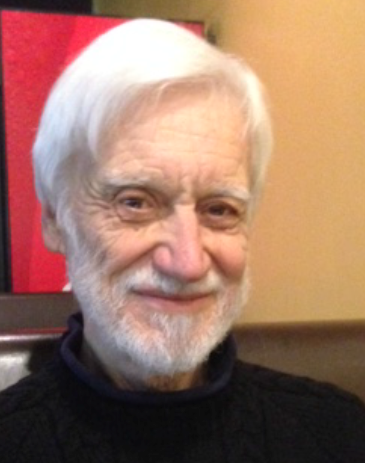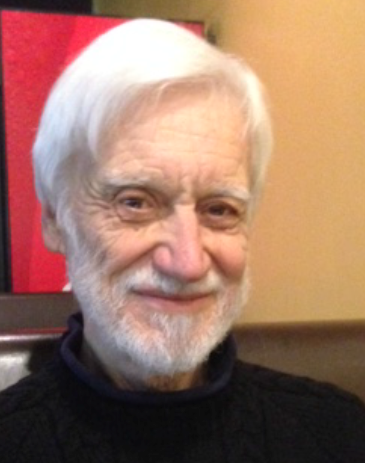 David Lorimer is Programme Director of the Scientific and Medical Network, Chair of the Galileo Commission and has been editor of the SMN journal, Paradigm Explorer, since 1986. His most recent book is A Quest for Wisdom.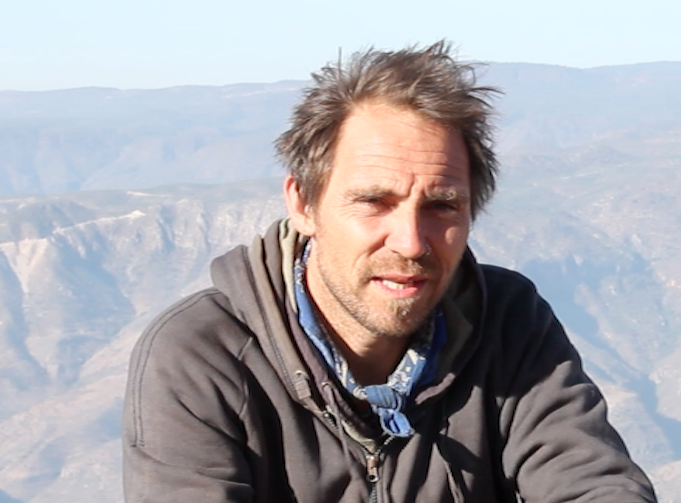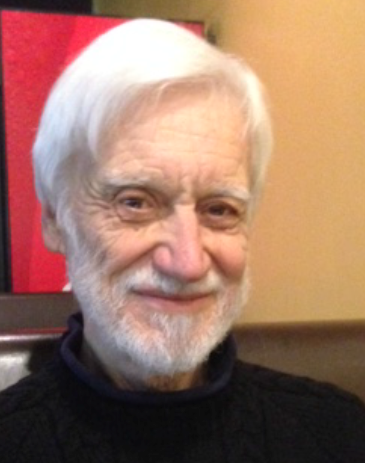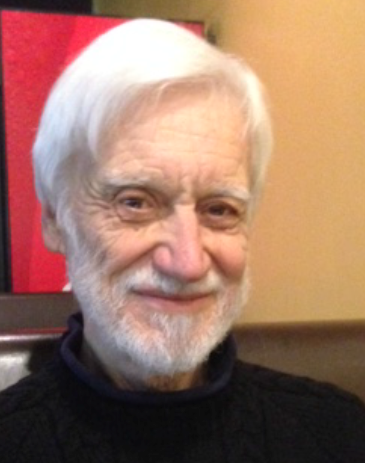 Dr David Luke is Associate Professor of Psychology at the University of Greenwich. His research focuses on transpersonal experiences, anomalous phenomena and altered states of consciousness, especially via psychedelics, having published more than 100 academic papers in this area, including eleven books, most recently most recently DMT Entity Encounters. When he is not running clinical drug trials with LSD, conducting DMT field experiments or observing apparent weather control with Mexican shamans he directs the Ecology, Cosmos and Consciousness salon and is a cofounder of Breaking Convention: International Conference on Psychedelic Consciousness.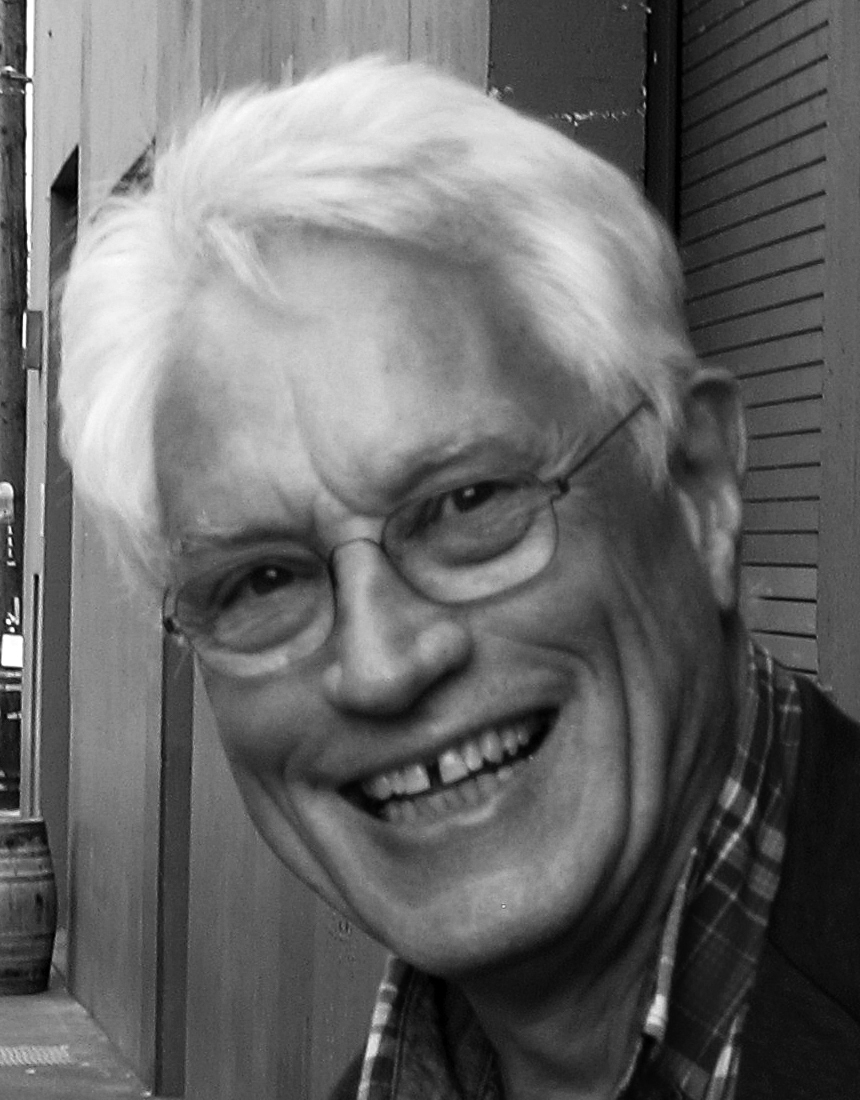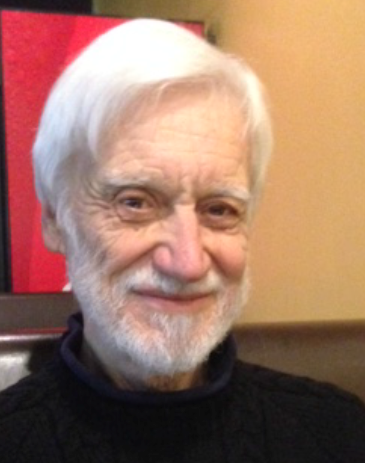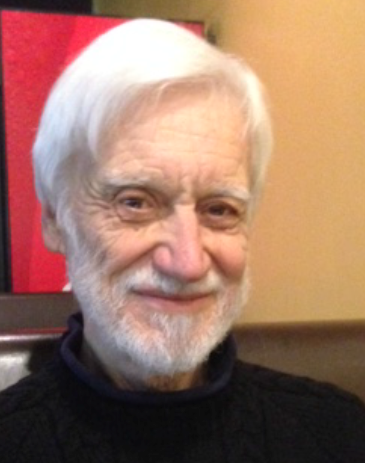 Prof Keith Roberts, OBE, did his PhD in the Biochemistry Department at Cambridge before working at the John Innes Centre in Norwich, where he became Deputy Director, before retiring in 2006. He published over 150 scientific papers, has written, edited or co-written numerous books, including the best-selling textbook Molecular Biology of the Cell. He remains an Emeritus Professor at the University of East Anglia. He has been Chair of Norfolk Contemporary Art Society, illustrated numerous books, curated several major exhibitions, and has written many books and articles on contemporary art. He is an elected member of AICA, the International Society of Art Critics.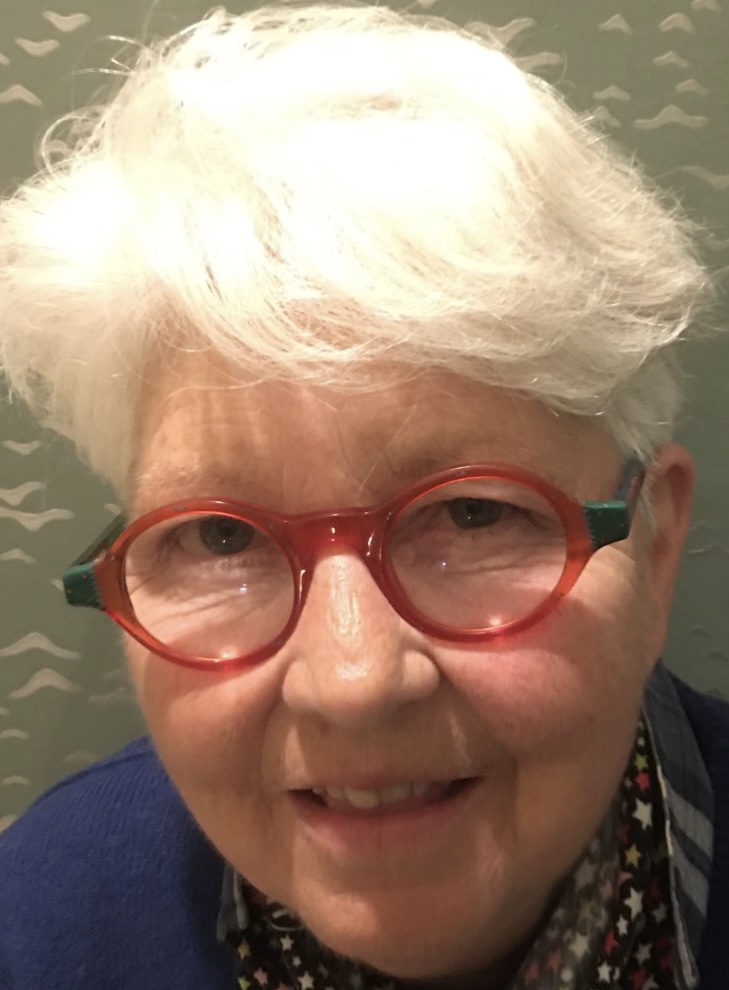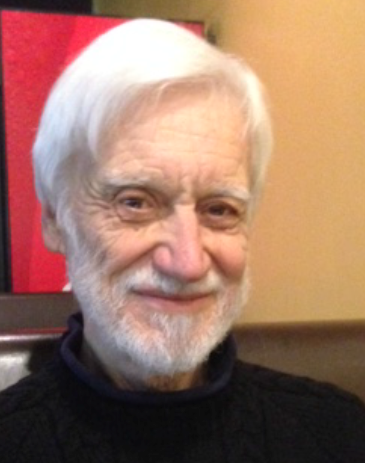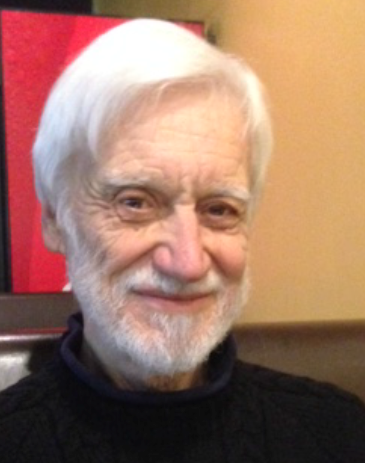 Pamela Smart has been working with Rupert Sheldrake for nearly 30 years. Her lifelong interest in animals and nature led her to Rupert's work on dogs that seem to know when their owners are coming home, and her own dog, Jaytee, became one of the most investigated animals in the world. Pam has co-authored 8 scientific papers with Rupert, on human and animal telepathy, with another one in the pipeline.  She has developed Rupert's databases on animal and human telepathy, collecting stories from all over the world and categorising them. She currently manages incoming emails for Rupert and has been involved in organising and taking part in hundreds of Rupert's experiments over the years. She has also worked in Borneo with sun bears, orangutans and other critically endangered species as part of the The Great Orangutan Project at Matang. She lives in Ramsbottom, Lancashire, and has four sisters and many nieces and nephews who all live locally.
---
TICKETS
Join the in-person event – only
110 tickets

available. Joining details will be sent out with your booking notification. You may only purchase a maximum of two tickets each:

The event is over and ticket sales are now closed.

______
Join the online Live Stream:
The event is over and ticket sales are now closed.