The Scientific & Medical Network
Where evidence-based reason meets deep inner knowing
The Scientific and Medical Network is a creative international forum for transformative learning and change.
The Network is part of a worldwide contemporary movement for spiritual emergence, bringing together scientists, doctors, psychologists, engineers, philosophers, complementary practitioners and other professionals in a spirit of open and critical enquiry to explore frontier issues at the interfaces between science, consciousness, wellbeing and spirituality.
Insights gained from engaging in our extensive educational activities enable our Members to initiate transformative change in their personal and professional lives.
Join our dynamic community today!
UPCOMING EVENTS & WEBINARS
Local Date:
Feb 02 2022
|
Local Time:
8:30 pm - 10:30 pm
Local Date:
Feb 09 2022
|
Local Time:
8:30 pm - 10:30 pm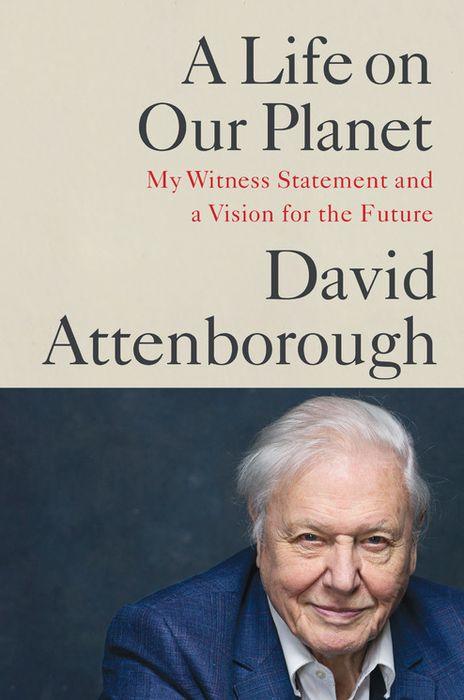 Sir David Attenborough's witness statement and vision for the future is wise advice that those in charge of our governance systems would do well to heed, but are unlikely to do so as they are in thrall to a dominating oligarchy wedded to the short-term, to power and to solutions that dispense with the human in favour of technology.
JOIN
THE SCIENTIFIC & MEDICAL NETWORK
Benefits
Every Membership Includes
Webinar Library
Free access to recordings
of previous webinars.
A website with a special area for Members including a fascinating archive
of downloadable MP3s from previous events discussion groups, forums,
and past copies of published material.
Informal Webinars
Three weekly informal webinars exclusively for Members – an interactive
dialogue with Chair Paul Filmore, a meditation session with Emeritus
President Dr Peter Fenwick and a virtual bar with Paul Kieniewicz
Social groups & Forums  discussing current topics on science, medicine and spirituality
Social Features including members directory, private messaging and fully customizable profiles.