The Scientific & Medical Network
Where evidence-based reason meets deep inner knowing
35 years as an independent educational charity
The Scientific and Medical Network is a creative international forum for transformative learning and change.
The Network is part of a worldwide contemporary movement for spiritual emergence, bringing together scientists, doctors, psychologists, engineers, philosophers, complementary practitioners and other professionals in a spirit of open and critical enquiry to explore frontier issues at the interfaces between science, consciousness, wellbeing and spirituality.
Insights gained from engaging in our extensive educational activities enable our Members to initiate informed transformative change in the world, and in their personal and professional lives.
Join our dynamic community today!
UPCOMING EDUCATIONAL EVENTS & WEBINARS
Science – Consciousness – Spirituality – Health and Healing – Ecology and Ethics
All sessions will be recorded:
You will receive a video link to events you have booked, in case you cannot attend live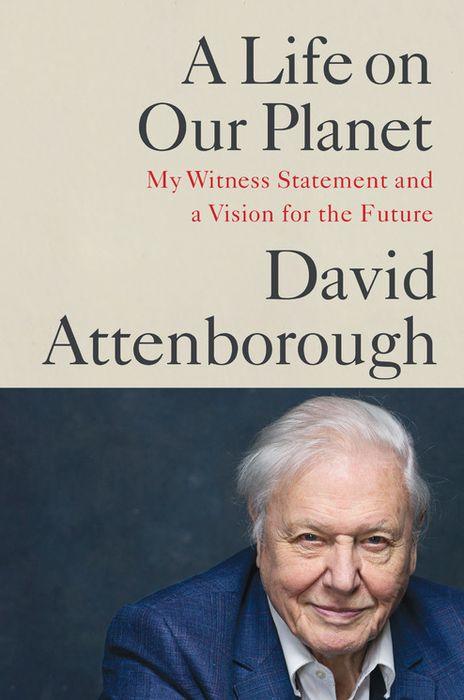 Sir David Attenborough's witness statement and vision for the future is wise advice that those in charge of our governance systems would do well to heed, but are unlikely to do so as they are in thrall to a dominating oligarchy wedded to the short-term, to power and to solutions that dispense with the human in favour of technology.
Join
THE SCIENTIFIC & MEDICAL NETWORK