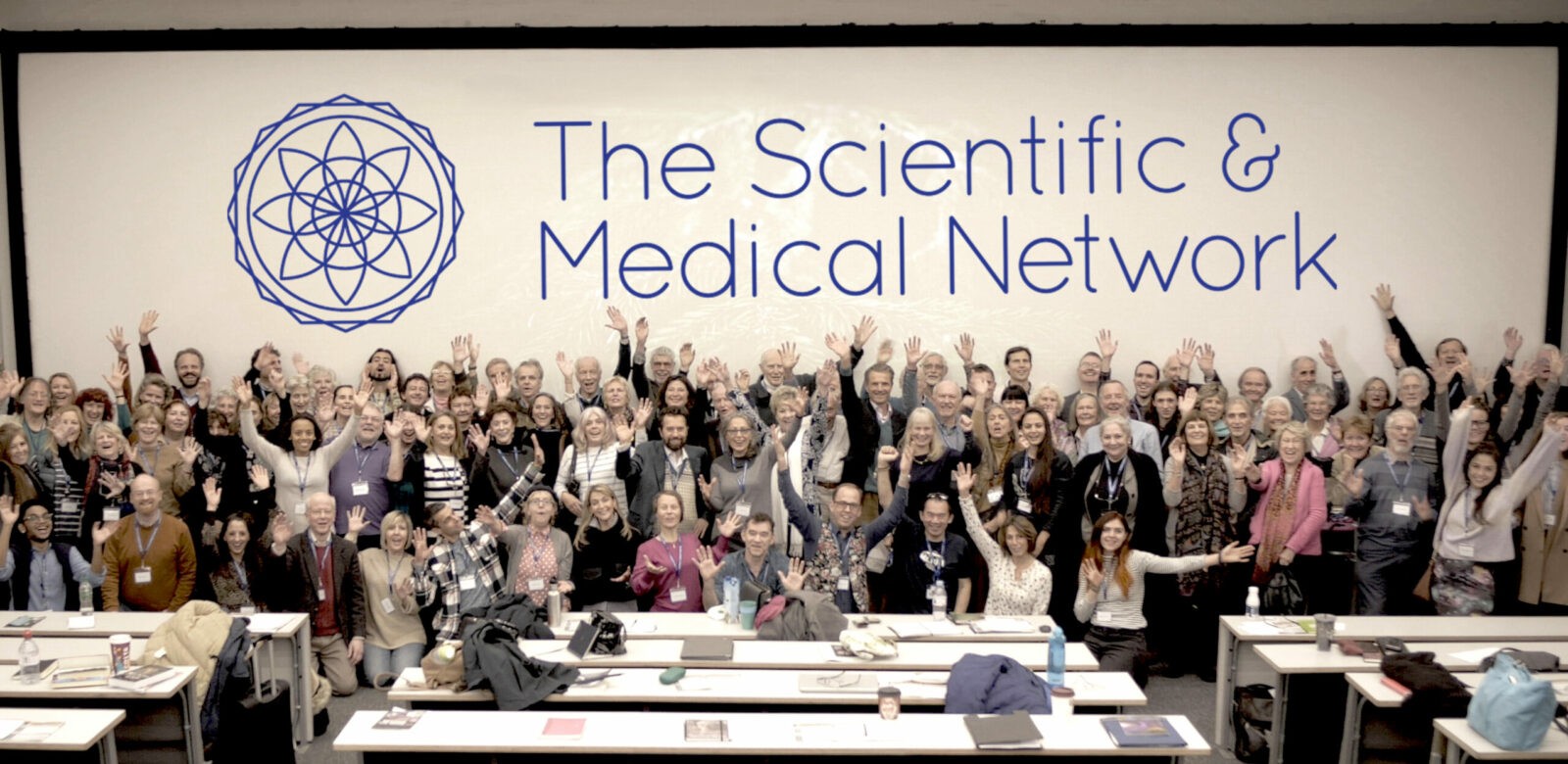 Benefits
Every Membership Includes
Webinar Library
Free access to recordings
of previous webinars.
A website with a special area for Members including a fascinating archive
of downloadable MP3s from previous events discussion groups, forums,
and past copies of published material.
Informal Webinars
Three weekly informal webinars exclusively for Members – an interactive
dialogue with Chair Paul Filmore, a meditation session with Emeritus
President Dr Peter Fenwick and a virtual bar with Paul Kieniewicz
Social groups & Forums  discussing current topics on science, medicine and spirituality
Social Features including members directory, private messaging and fully customizable profiles.
*By joining you agree that we may send you notices of events organized by the SMN and by local groups. If in the future you decide that you no longer wish to receive a particular category of notices you may unsubscribe by responding to such a notice by an email with the subject "unsubscribe"