Thank you so much for your interest in joining the Scientific and Medical Network. Our members are the lifeblood of our organisation and the ongoing support we receive from them enables us to develop a variety of exciting educational projects. Most recently this includes those for younger members of the network who are coming together to deeply explore real-life challenges facing their generation.
See below for a list of all of our many members benefits, which we would love you to get involved with. But even for those who are unable to engage with all we have on offer, please know that your membership is incredibly valuable to us and an important part of our ongoing ability to be a positive educational presence in the world.
Benefits
Every Membership Includes
Webinar Library
Free access to recordings of previous webinars and conferences, as well as meditations and virtual bar discussions.
Members Directory
Find other members who share your fields of interest and connect with them to start a discussion.
Three weekly informal webinars exclusively for Members.
Interactive dialogue with Chair Paul Filmore
Meditation session with Emeritus President Dr Peter Fenwick
Virtual Bar with Paul Kieniewicz
Testimonials
What Our Members Say…
Hi, I have been a member of the SMN for a year now and I just feel the need to thank you for giving me the opportunity to embrace the person I am.
I have attended many webinars and weekly meetings since becoming a member and the knowledge I have accumulated has been so inspiring.
I feel I belong to a tribe who's only goal is to achieve a higher understanding of who we are as a human family.
Once again many thanks.
I've attended 2 dozen webinars with the SMN – some of the best investments of my time & thinking space ever.
Topics on consciousness, unity, meditation, listening to one's heart & intuition, time existentialism, intersection of quantum science & spirituality, & more. 💚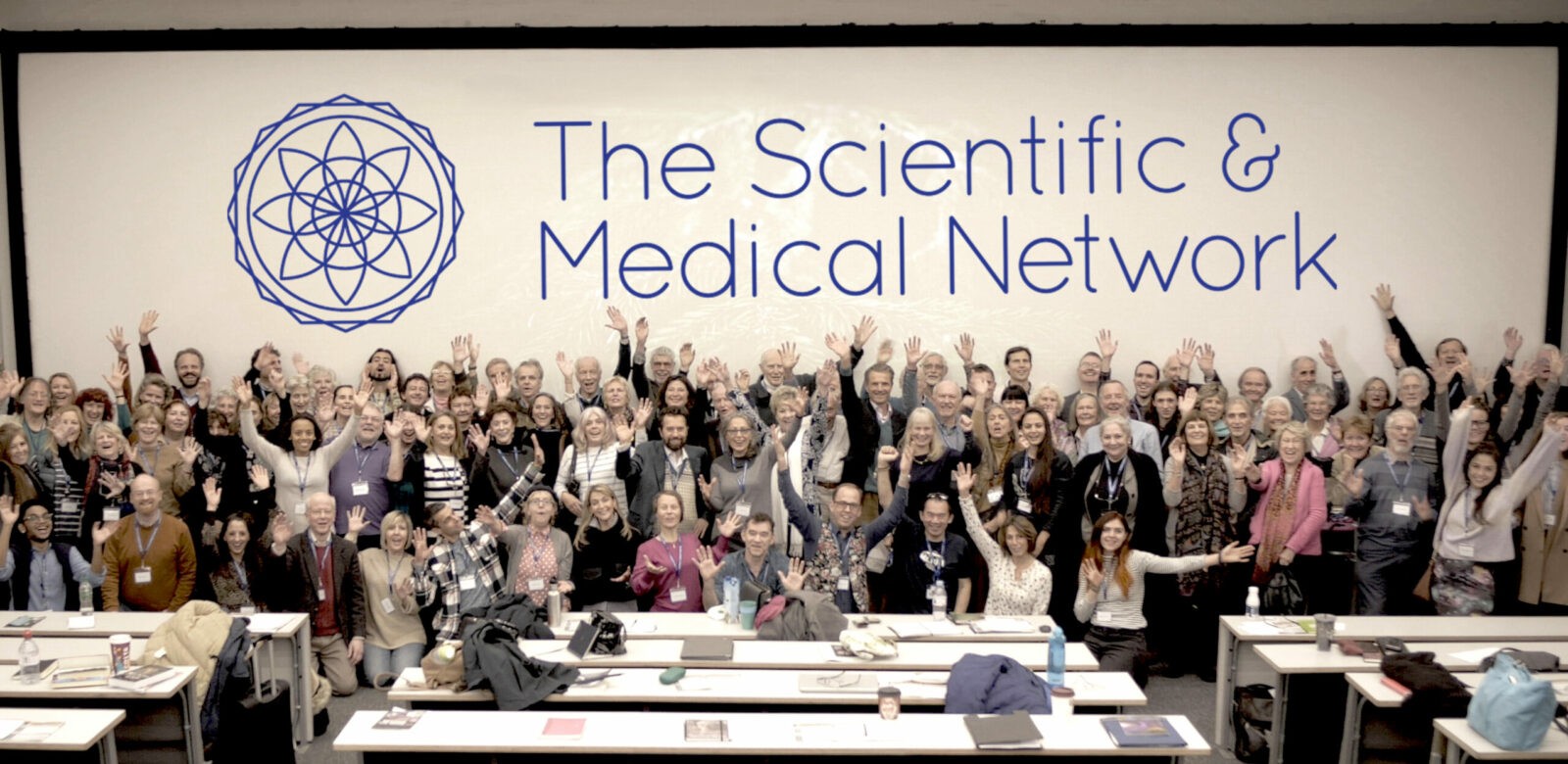 Membership Options
We are committed to ensuring accessibility for as many people as possible to our events, and are aware of payment restrictions in some countries. If you are affected by such limitations, please contact us.
By joining you agree that we may send you notices of events organized by the SMN and by local groups.
You may unsubscribe any time.