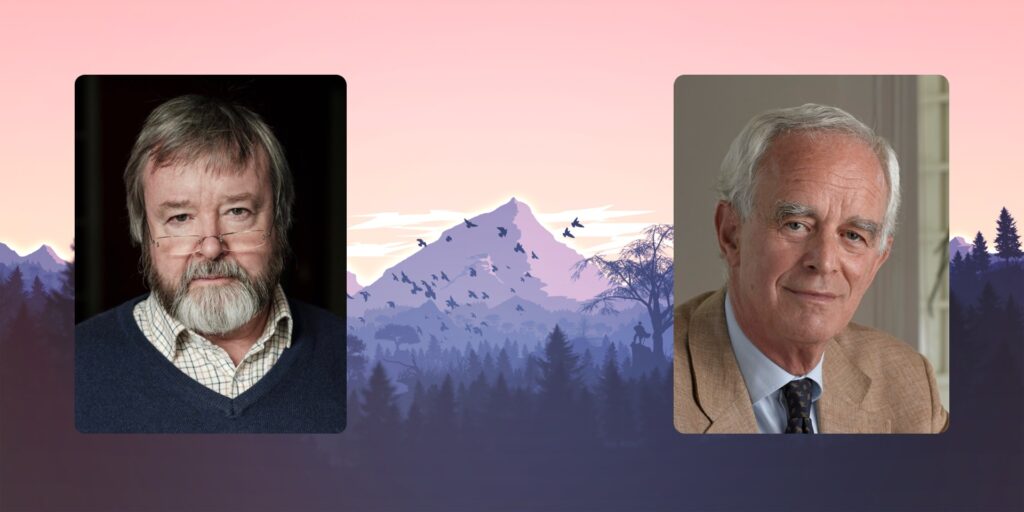 Honorary Members Iain McGilchrist and Pim van Lommel
We are very happy to announce that the Board has recently appointed Dr Iain McGilchrist and Dr Pim van Lommel to our distinguished panel of Honorary Members.
Both have spoken on a number of occasions at our conferences and have made significant contributions to a new science of consciousness through their books and talks. Iain's The Matter with Things was awarded a special Grand Network Book Prize last year while Pim's Consciousness beyond Life won the Prize in 2010.