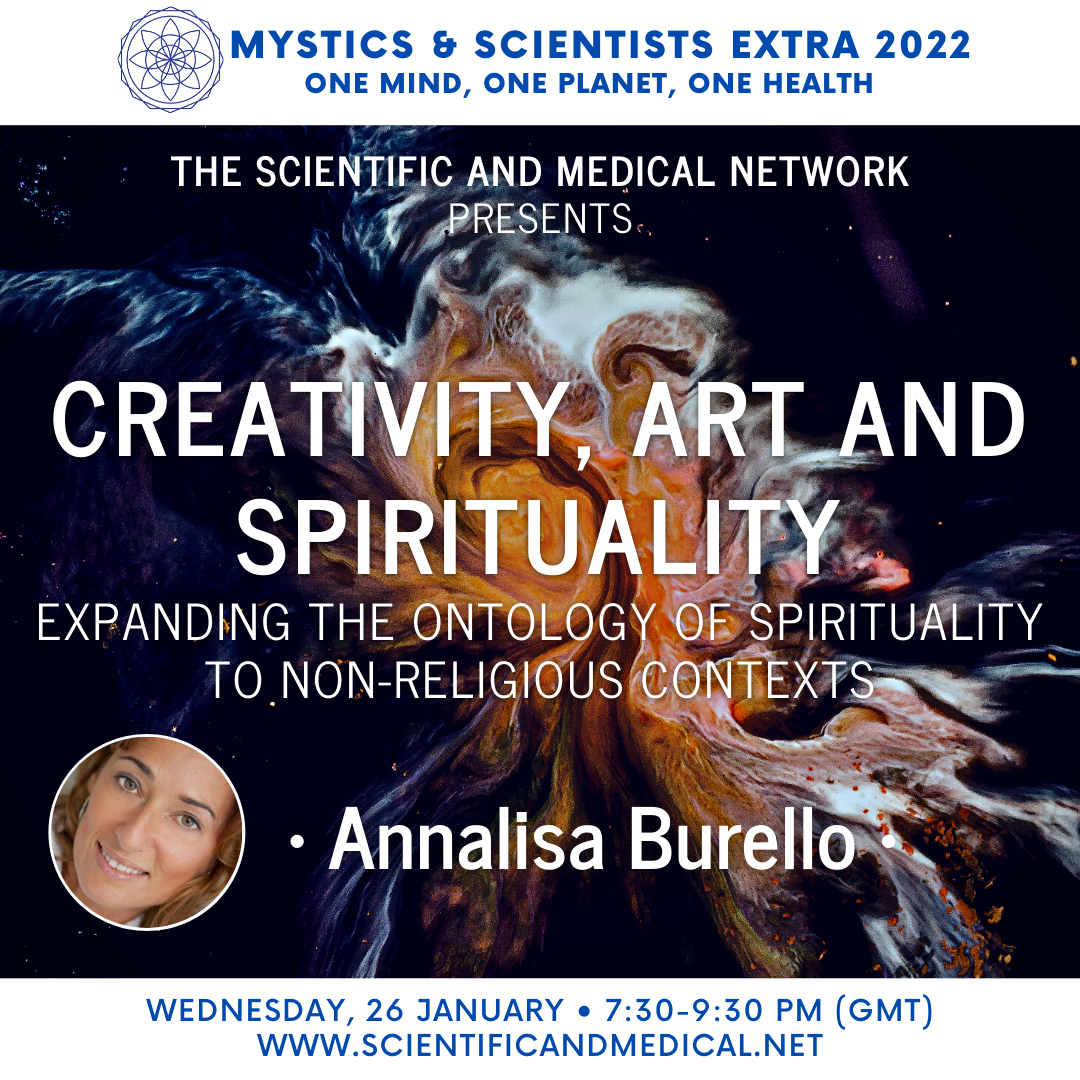 Annalisa Burello – Creativity, Art and Spirituality: Expanding the Ontology of Spirituality to Non-Religious Contexts
---
How are spirituality and creativity related?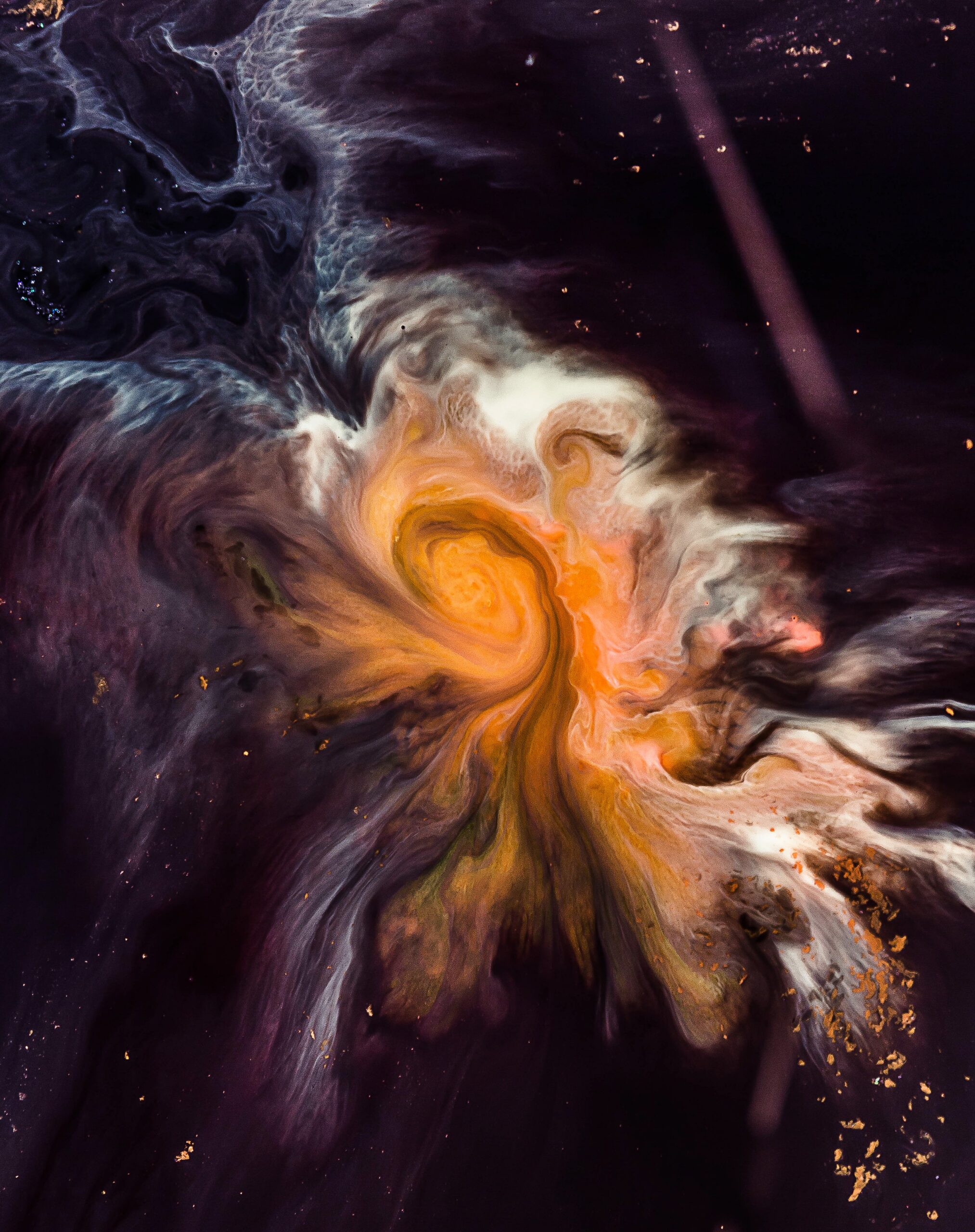 Annalisa is immersed in researching the reciprocal relationship between Art and Spirituality and, following her introduction to Iain McGilchrist's Hemispheric Hypothesis, in exploring how spiritual practices and creativity are linked at a neurological level. These investigations have brought her to inquire and later adopt meditation and yoga as a body-mind practice to access, release and sustain untapped creativity via supporting a greater integration of the right and left hemispheric modes of functioning. Her goal is to articulate a framework of secular spirituality for the ''Spiritual But Not Religious'' person, to include artistic practices. Under the guidance of field experts like Stanley Krippner and Marcie Boucouvalas in transpersonal psychology, Iain McGilchrist in neuroscience, and through her participation to International Network for the Study of Spirituality (INSS, where she is coordinating the launch of an SIG about art and spirituality with Lila Moore and June Boyce-Tillman), she is continuing deepening her knowledge of spirituality and transpersonal psychology. 
A believer that creative activities like art as well as spiritual practices like meditation are essential to our mental and physical well-being, she is a firm proponent that Art should be elevated in our education system to the same level as STEMs in order to support a balanced brain development and play a fundamental role in the integrated functioning of our societies. In order to promote the conversation about the role of spirituality in the arts, she is co-sponsoring two upcoming exhibitions in 2023: Marina Abramović at the Royal Academy and young artist Tau Lewis at the Hayward Gallery. 
•
About the speaker: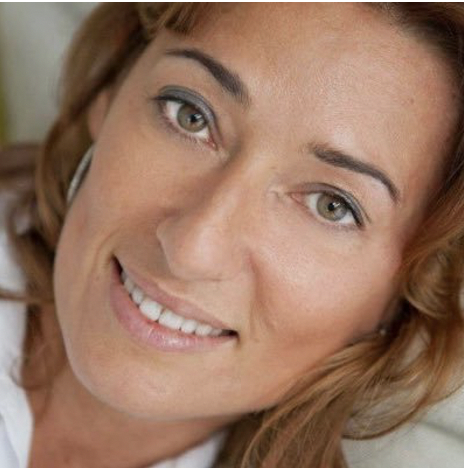 Annalisa Burello completed a Master's Degree in Financial and Monetary Economics at Bocconi University in 1993 which led to a fifteen years career in finance and banking. After leaving banking in 2008, she resurrected her childhood passion for the arts and retrained as a visual artist, attaining a BA (Hon) Photography at the University of Westminster in 2019. Currently, she is completing a Master's degree in Anthropology – Religion in the Contemporary World at the London School of Economics. 
---
TICKETS
All bookings will receive a link to view the RECORDING
The event is over and ticket sales are now closed.