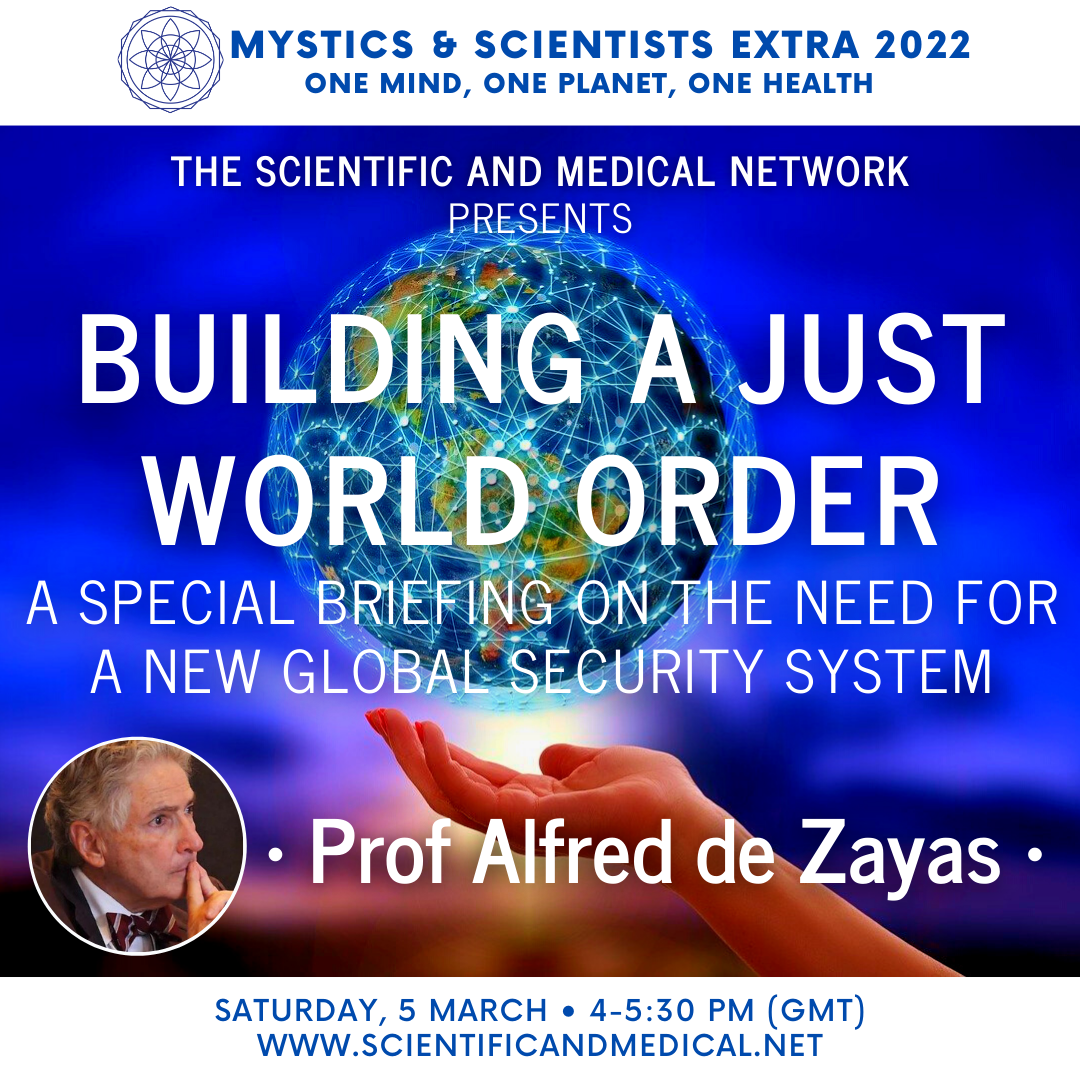 Prof Alfred de Zayas – Building a Just World Order: How Do We Move Forward?
---
How can we build a global security system? 
"The central task of our time is to evolve a new system of world order based on principles of peace and justice."
Richard A. Falk
De Zayas writes: "The use of force cannot be condoned except as ultima ratio in self-defence. Pre-emptive self-defence is contrary to the UN Charter — no matter who practises it. Art. 2(4) UN Charter has been violated, Art. 51 does not apply. We must beware, because the war in Ukraine is not a fist-fight among schoolboys, here we have one nuclear power with the tacit support of another nuclear power, facing an adversary that has the support of three other nuclear powers. The priority is to negotiate a cease fire and promote a sustainable peace agreement in good faith, leaving aside propaganda, provocations, recriminations, holier-than-thou attitudes. The planet needs a global security system. As the US would not tolerate Mexico joining a Chinese military-alliance, Russia will not tolerate Ukraine or Georgia joining NATO. This is common sense. Everything else is political "narrative" and/or propaganda for war."
In this timely talk, Alfred de Zayas will highlight the intersection between power and law and his innovative approach to human rights as well as identifying key points from his 25 principles of international order. In terms of the interpretation and implementation of the norms of the international order, his book postulates that laws must be applied in uniformity and that violations of international law by the most powerful states must not be seen as creating legal precedents. Since "principles and norms are not self-executing' it is essential to embed normative or idealist elements in a realist assessment whereby "Enforcement is the measure of international order."
•
About the speaker: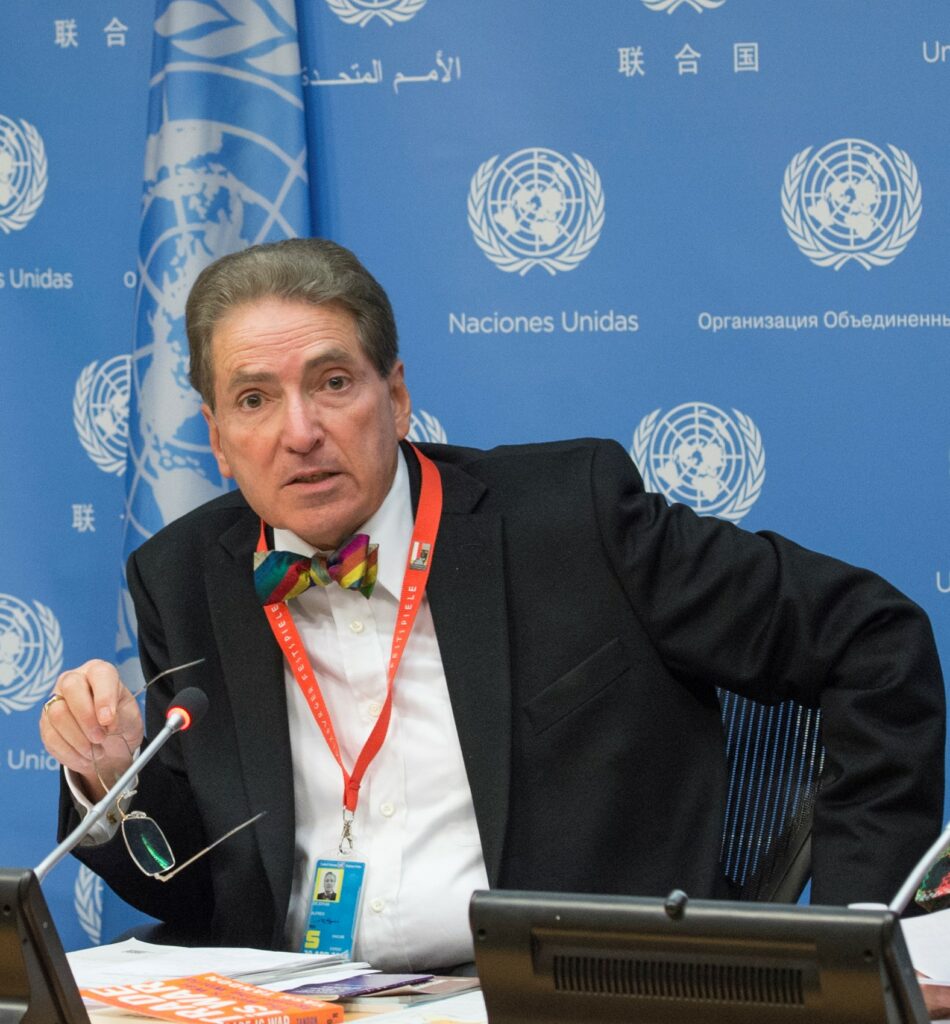 Alfred de Zayas, Professor of International Law at the Geneva School of Diplomacy, is ex-UN Independent Expert on the Promotion of a Democratic and Equitable International Order (2012-18), former Secretary of the UN Human Rights Committee, and author of "Building a Just World Order" Clarity Press, September 2021 https://www.claritypress.com/product/building-a-just-world-order/
Recent essays: https://www.counterpunch.org/author/alfred-de-zayas/ 
---
TICKETS
Note:This is a donation-based event with suggested ticket levels and a free ticket option – so do join this event at whatever price level you are able to afford.
SMN Season Ticket holders will all get their link automatically, one hour before the start time.
All bookings will receive a link to view the RECORDING
The event is over and ticket sales are now closed.