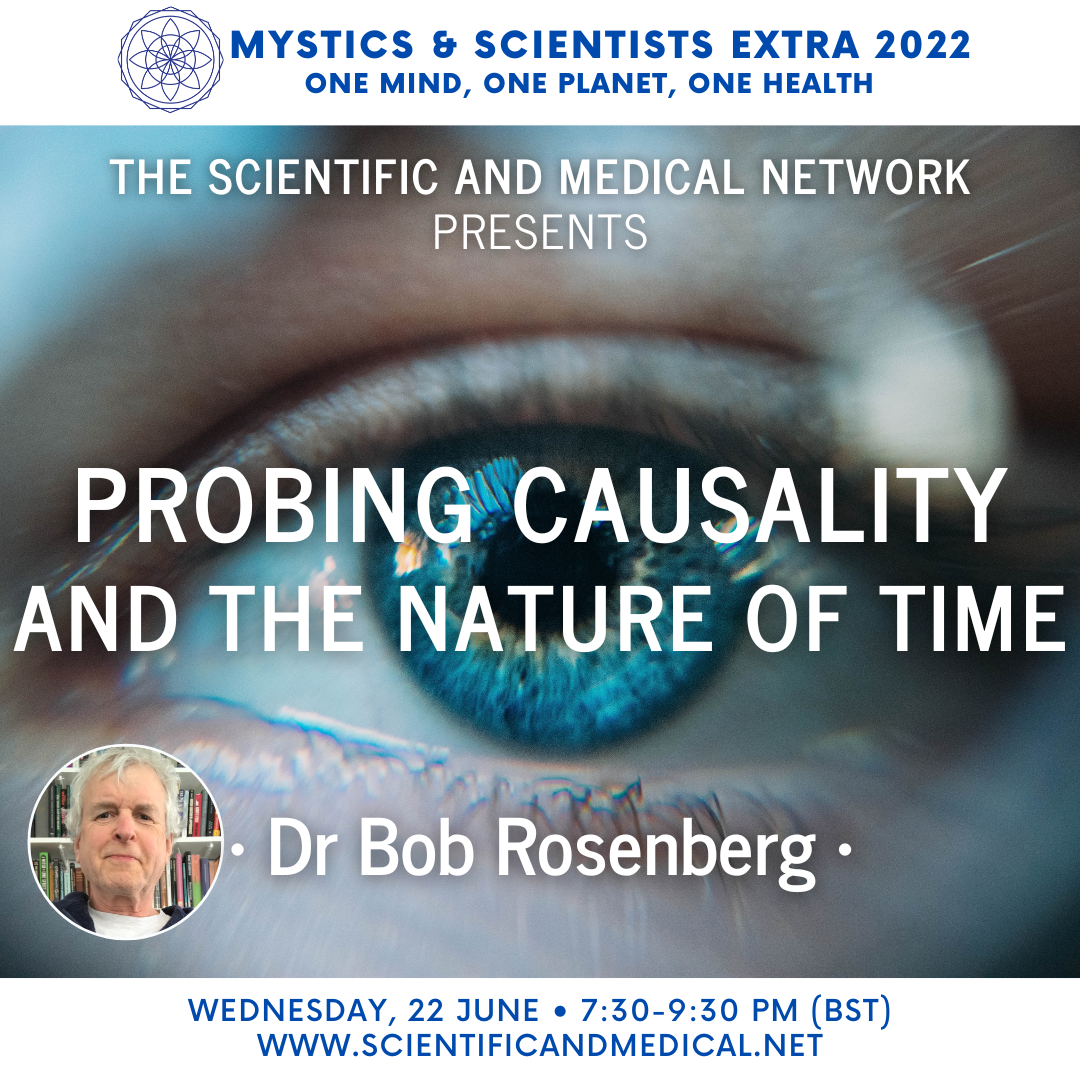 Dr Bob Rosenberg – Precognition: Probing Causality and the Nature of Time
---
What does precognition tell us about the world?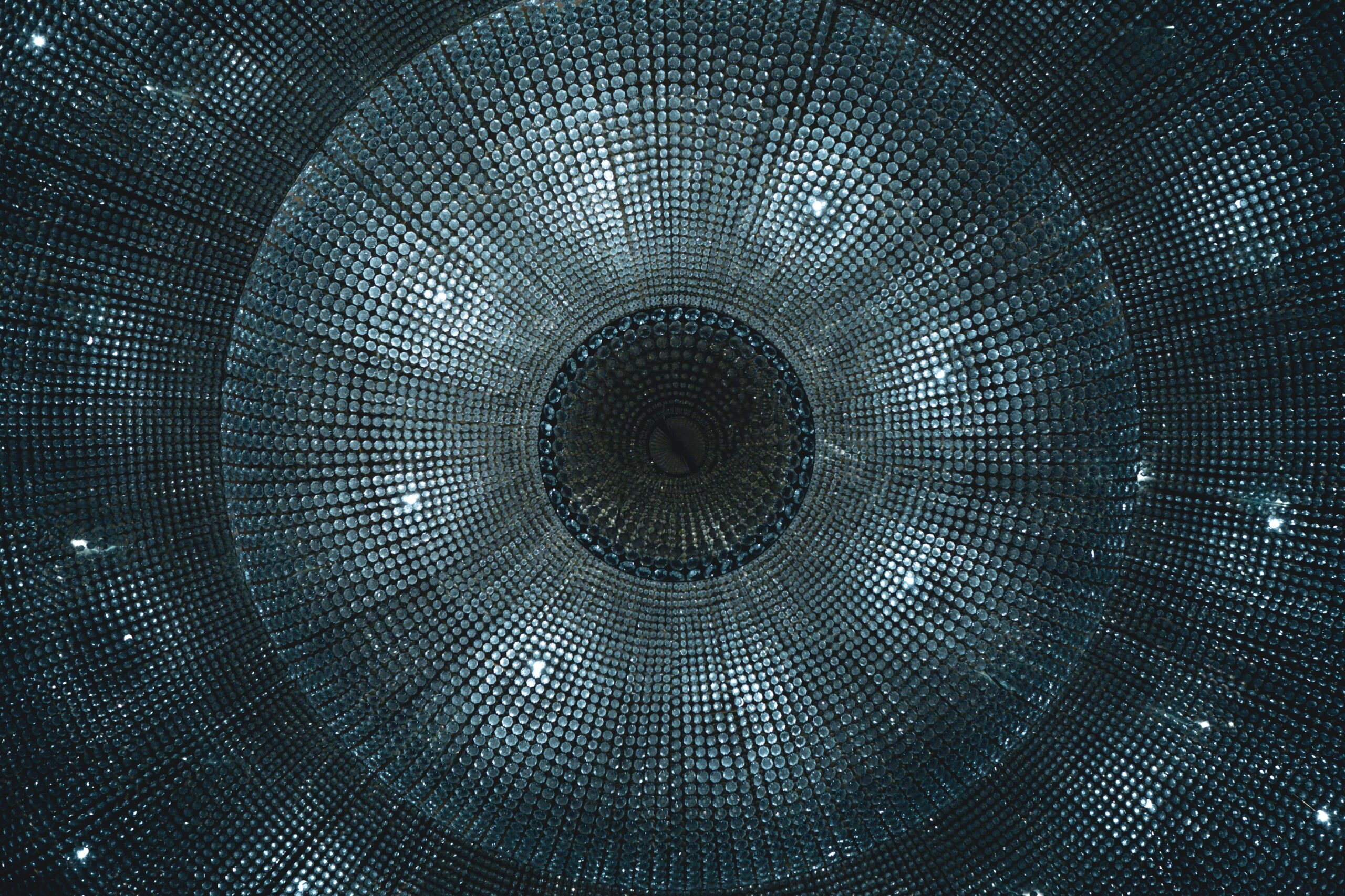 Psi puzzles us in many ways, muddling our ordinary notions of individuality, personality, and the nature of mind in general. Precognition confounds our sense and understanding of time, something we can generally take for granted. Between case histories and recent experimental work, it is clear that we must take precognition seriously.
What does it tell us about the world that individuals can get glimpses of the future (and the past)?
•
About the speaker: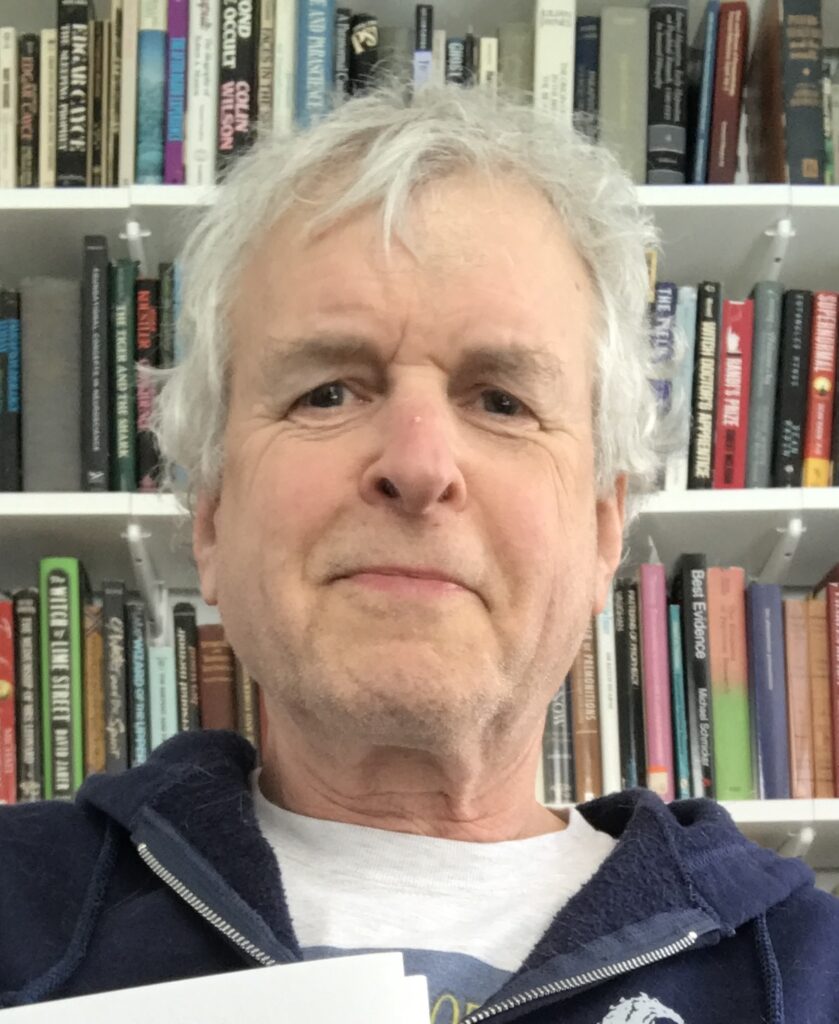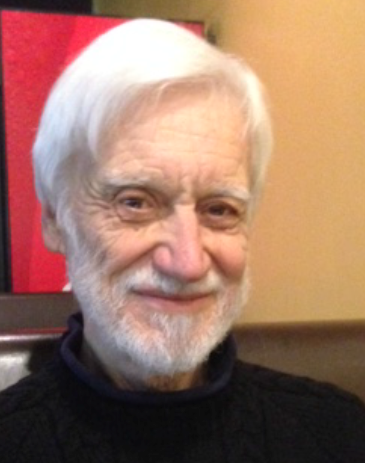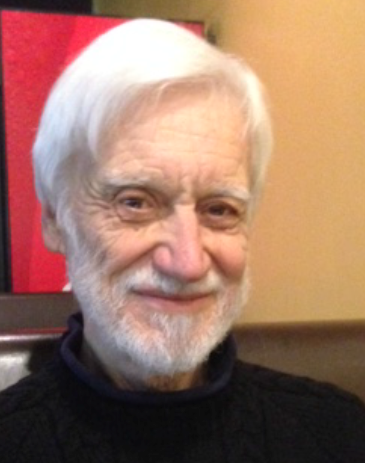 Bob Rosenberg writes: "Although I spent most of my professional career as a historian of science and technology, editing Thomas Edison's papers at Rutgers University, my involvement with psychical research began in the spring of 1972, when I met Ed Kelly and Bill Delmore. That fall I went to the PA convention in Edinburgh. I spent the next year and a half at the Psychical Research Foundation in Durham, working with Bill Roll and Bob Morris. In 1974 I married and started graduate school, where, despite a remarkable faculty mentor, several painful lessons taught me to bury my interest in parapsychology. I maintained contact with the field and attended occasional PA conventions, but it was not until 2002 that I was again actively involved. At that point, the Esalen SurSem was trying to digitize Myers's Human Personality, and Ed Kelly contacted me for help. I participated in the seminar from 2003 until its termination in 2013. I contributed a chapter on precognition to Consciousness Unbound (Kelly and Marshall, 2021)."
---
TICKETS
Please note: This event is included in the Season Ticket.
All bookings will receive a link to view the RECORDING.
The event is over and ticket sales are now closed.
Speaker
Bob Rosenberg

Psychical researcher

Bob Rosenberg writes: "Although I spent most of my professional career as a historian of science and technology, editing Thomas Edison's papers at Rutgers University, my involvement with psychical research began in the spring of 1972, when I met Ed Kelly and Bill Delmore. That fall I went to the PA convention in Edinburgh. I spent the next year and a half at the Psychical Research Foundation in Durham, working with Bill Roll and Bob Morris. In 1974 I married and started graduate school, where, despite a remarkable faculty mentor, several painful lessons taught me to bury my interest in parapsychology. I maintained contact with the field and attended occasional PA conventions, but it was not until 2002 that I was again actively involved. At that point, the Esalen SurSem was trying to digitize Myers's Human Personality, and Ed Kelly contacted me for help. I participated in the seminar from 2003 until its termination in 2013. I contributed a chapter on precognition to Consciousness Unbound (Kelly and Marshall, 2021)."