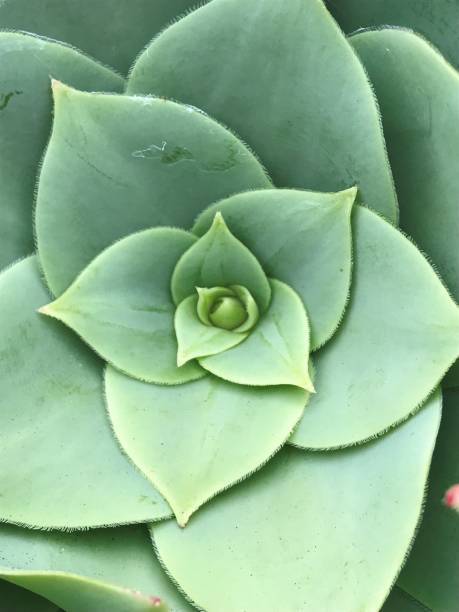 Dr. John Buchanan – Key Concepts of a Whiteheadian Postmodern Paradigm
Along with furnishing a radical correction for modern science and philosophy's pivotal conceptual missteps, Alfred North Whitehead's "philosophy of organism" offers a novel metaphysical approach conducive to formulating a constructive postmodern paradigm. Along with offering a more solid grounding for the scientific enterprise, a Whiteheadian worldview is inclusive of value, purpose, and the full range of human experience—including its spiritual and transpersonal dimensions. Examining Whitehead's innovative theories concerning experience, feeling, perception, and consciousness will clarify how his approach can be especially helpful for interpretating and understanding extraordinary and mystical experiences, thereby broadening the scope of scientific empiricism and making room for a more encompassing naturalism. Finally, it is suggested that psychedelics—and extraordinary experiential techniques more generally—may provide a key piece to the puzzle of how to bring a new societal paradigm into existence, especially given the limited time available to achieve the kind of fundamental changes required to create a sustainable social order.
JOHN H. BUCHANAN received his master's degree in humanistic/transpersonal psychology from West Georgia College and his doctorate from the Graduate Institute of the Liberal Arts at Emory University. He has been trained and certified as a Holotropic Breathwork practitioner by Stan and Christina Grof. His upcoming book, Processing Reality: Finding Meaning in Death, Psychedelics, and Sobriety, based upon his continuing interests in process philosophy and transpersonal psychology, is set to be published in late spring of 2022. Buchanan has contributed a number of journal articles and book chapters on similar topics, and in 2020 was co-editor for Rethinking Consciousness: Extraordinary Challenges for Contemporary Science. Dr. Buchanan also serves as president of the Helios Foundation.
The event is over and ticket sales are now closed.