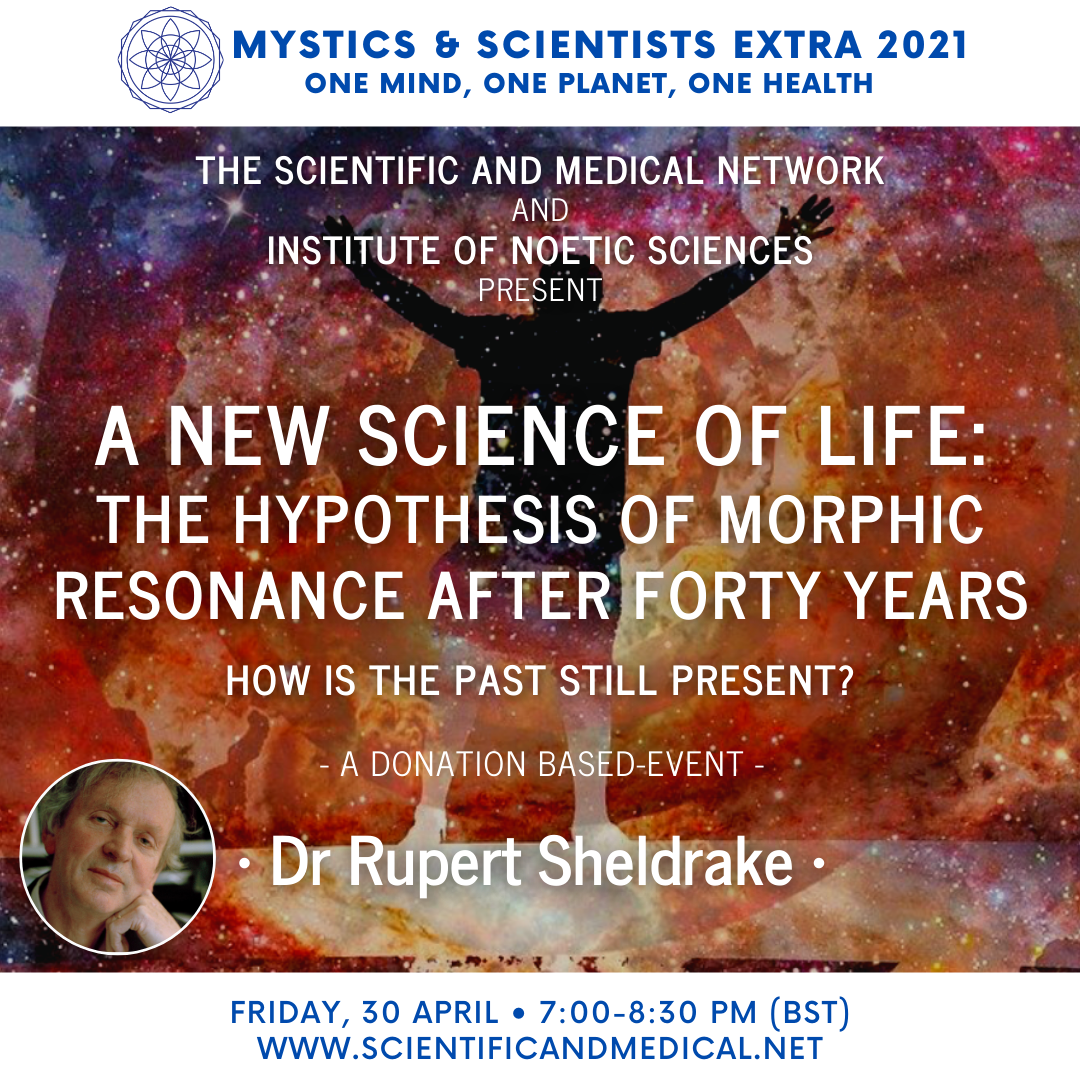 Dr Rupert Sheldrake – A New Science of Life: The Hypothesis of Morphic Resonance After Forty Years
---
How is the past still present?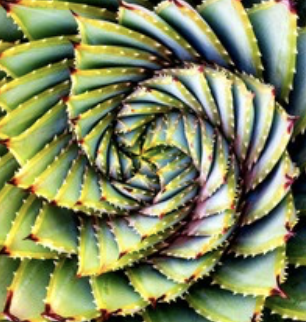 Rupert Sheldrake's first book 'A New Science of Life' caused both excitement and consternation when it first appeared in 1981. The editor of the journal Nature famously condemned it for heresy, describing it as "the best candidate for burning there has been for many years." Sheldrake proposal was that memory is inherent in nature; the "laws of nature" are not fixed commandments imposed on the universe at the Big Bang, but rather habits that evolve.
The process of morphic resonance carries the memory of past systems into subsequent similar self-organizing systems, and applies to molecules, cells, organs, organisms, and societies of organisms. This hypothesis predicts that each species has a kind of collective memory. If rats learn a new trick in London, for example, rats all over the world should be able to learn the same trick quicker.
In this talk, Sheldrake will summarize this hypothesis and discuss how developments in science over the last forty years have made it more plausible.
⦿ Please note: this is a donation-based event.
•
About the speaker: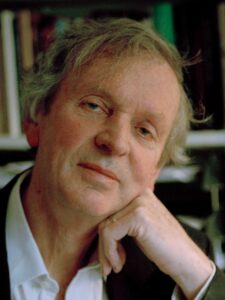 Rupert Sheldrake, PhD, is a biologist and author of more than 90 scientific papers and nine books, including 'The Presence of the Past'. He was a Fellow of Clare College, Cambridge University, and a Research Fellow of the Royal Society. He is a fellow of the Institute of Noetic Sciences, and of Schumacher College, in Dartington, Devon. He lives in London.
His web site is www.sheldrake.org.
The third edition of 'A New Science of Life', fully revised and updated, is published in the UK by Icon Books, and in the US, retitled 'Morphic Resonance', by Park Street Press.
TICKETS
Speaker
Rupert Sheldrake

Biologist and Author

Rupert Sheldrake, PhD, is a biologist and author of more than 90 scientific papers and nine books including Science and Spiritual Practices and Ways To Go Beyond, And Why They Work. He was a Fellow of Clare College, Cambridge, and is currently a Fellow of the Institute of Noetic Sciences in California, and of Schumacher College in Devon. His website is www.sheldrake.org