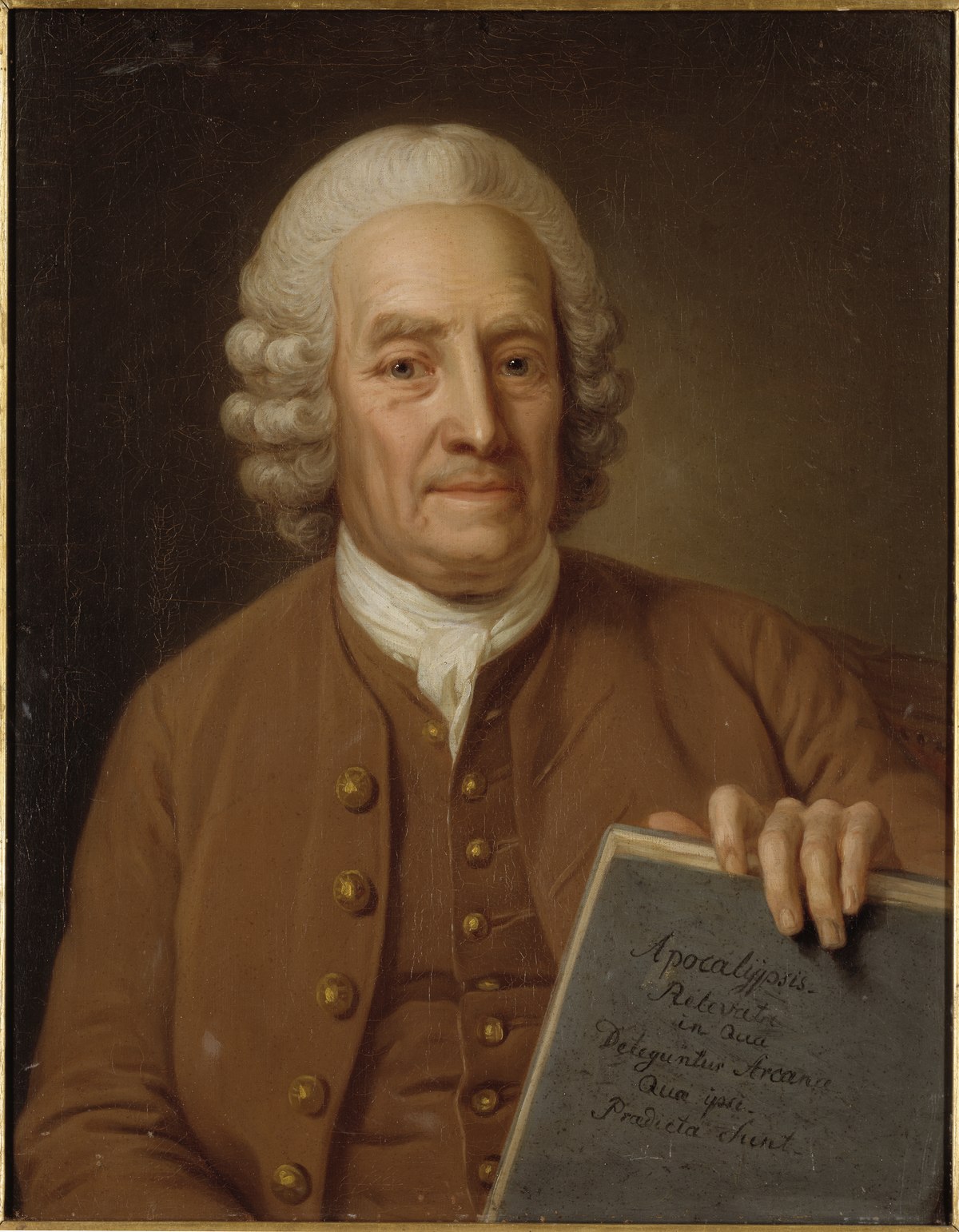 Dr. Vincent Roy-Di Piazza – Miraculous Powers, Spiritual Enhancement, and Bodily Transformation: the Case of Emanuel Swedenborg
In 1744-45, the Swedish philosopher Emanuel Swedenborg (1688-1772) went through what he described as a process of spiritual transformation and bodily enhancement which cemented his religious calling. By the age of fifty-seven, Swedenborg claimed he had acquired a series of miraculous powers, including 'increased eyesight', the ability to look 'handsome like an angel' and withhold his breath for hours; see things hundreds of kilometres away, dissociate his soul from his body, predict future events in the spiritual world, and last but not least, converse with the spirits of the dead, God and the angels. Contemporary accounts asserted that Swedenborg's eyes occasionally looked like 'fiery flames' in the dark, that dirt could not cling to him, and that he always enjoyed favourable weather when sailing. His alleged powers brought him considerable influence, fame and controversy in the last twenty-five years of his life, and led monarchs and politicians alike to inquire whether they could develop similar abilities.
Swedenborg's gifts were more broadly part of a new religious persona, which saw him redefine who he was, what he was doing, and how his mortal body functioned. This presentation will contextualize Swedenborg's records of self-transformation in the medical and religious history of the body during the Enlightenment.
VINCENT ROY-DI PIAZZA is an early modern historian of science, medicine and religion. He is currently a Postdoctoral Research Fellow at the University of Oxford, and a Fellow of the Karolinska Institute in Stockholm.  He obtained his PhD from the University of Oxford in 2022, with a thesis on Emanuel Swedenborg's lifelong interest in the soul-body problem. .