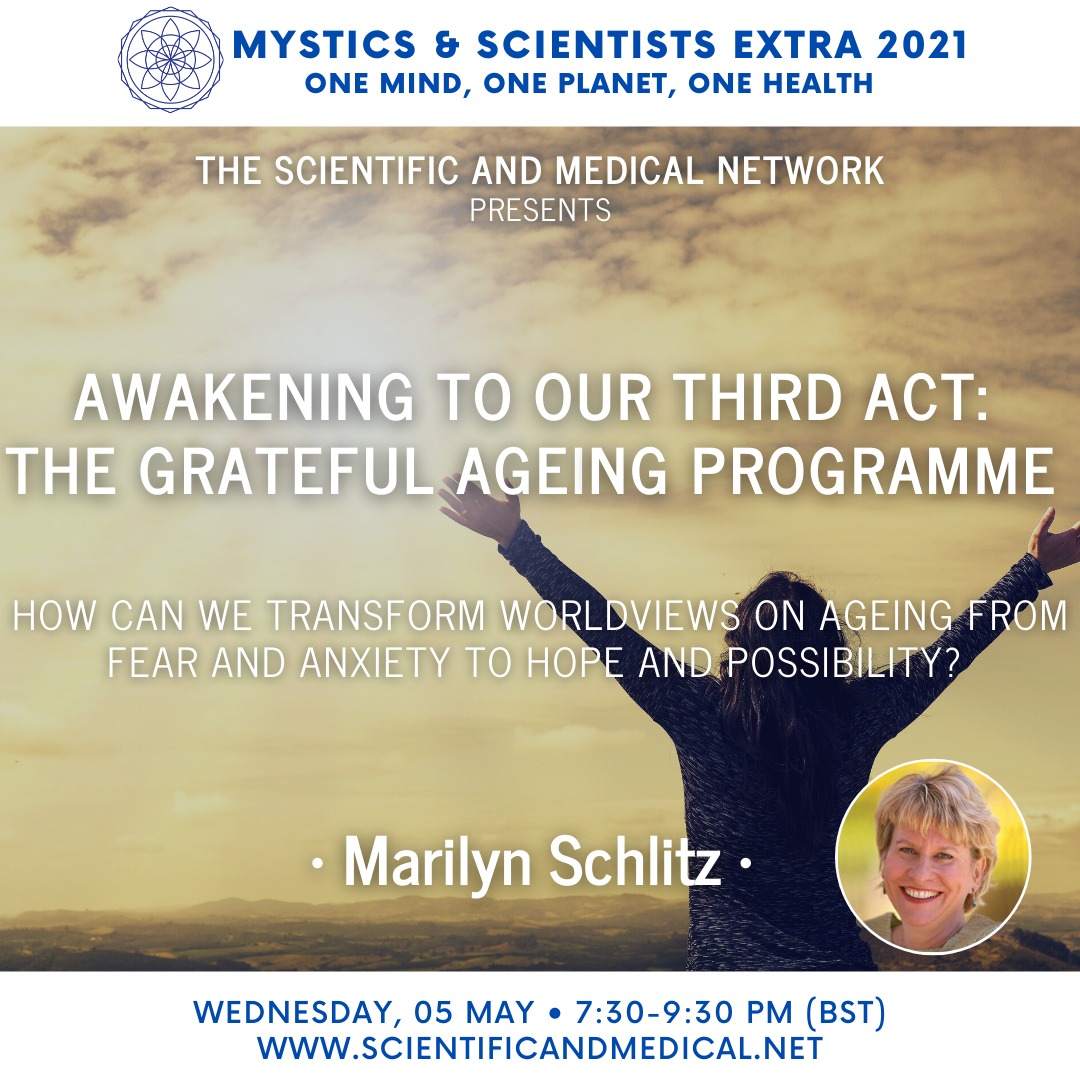 Dr Marilyn Schlitz – Awakening to Our Third Act: The Grateful Ageing Programme
---
 




How can we t

ransform worldviews on ag

e

ing from fear and anxiety to hope and possibility

?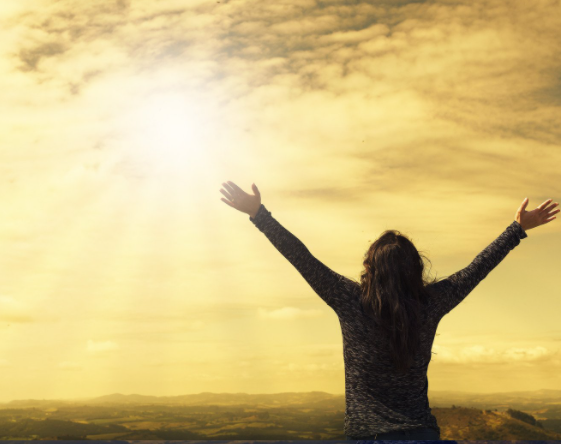 The global population is growing older and living longer than ever before. With that comes unnecessary fear and anxiety as ageing can often be seen as a negative or a period of decline. 
Join Marilyn as she seeks to disrupt the status quo that surrounds our worldviews on ageing by advancing the realisation of each person's unique potentials and self-fulfilment through a whole person model that supports self-actualisation, self-transcendence and collective transformation throughout the lifespan. 
This talk will introduce the programme that offers evidence-based tools and practices to empower you as you consider your own ageing experience and participate in a shared learning community. 
•
About the speaker: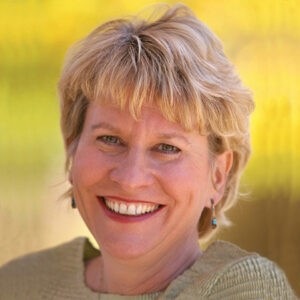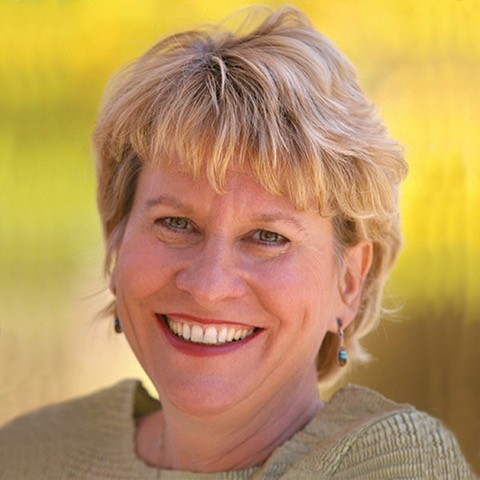 Marilyn Schlitz, PhD, MA, is a world-renowned social scientist, award winning author, filmmaker, and charismatic public speaker. She has conducted clinical, laboratory, and field-based research into consciousness, individual and social transformation, and healing. Her books include: 'Loving Deeply: The Art and Science of Transformation in Everyday Life'; 'Living the Noetic Life; Death Makes Life Possible'; and 'Consciousness and Healing: Integral Approaches to Mind Body Medicine'. She has taught at Harvard, Stanford, and Trinity Universities, and is currently Professor in Transpersonal Psychology at Sofia University in California. She served as President and CEO at the Institute of Noetic Sciences, where she is now a Senior Fellow, is Visiting Scholar at the University of California, San Diego, and is Founder of the Grateful Aging Program.  
 Her website is: http://marilynschlitz.com/

You can find out more about the Grateful Ageing Programme here: https://www.aleftrust.org/professional-certificates/the-grateful-ageing-program-certificate/
---
TICKETS
The event is over and ticket sales are now closed.
Speaker
Marilyn Schlitz

Social Anthropologist, Researcher, Writer, Public Speaker

Marilyn Schlitz, Ph.D. is a social anthropologist, researcher, writer, and charismatic public speaker. She currently serves as President Emeritus and Senior Fellow at the Institute of Noetic Sciences. For more than three decades, Marilyn has been a leader in the field of consciousness studies. Her research and extensive publications focus on personal and social transformation, cultural pluralism, extended human capacities, and mind body medicine. She recently wrote and produced a feature film (called 'Death Makes Life Possible') with Deepak Chopra on the topic of death and dying, and how engaging that topic in a deep and meaningful way informs the way we live our lives. Schlitz is currently Dean of the Institute of Transpersonal Psychology at Sofia University in Palo Alto, Ca.