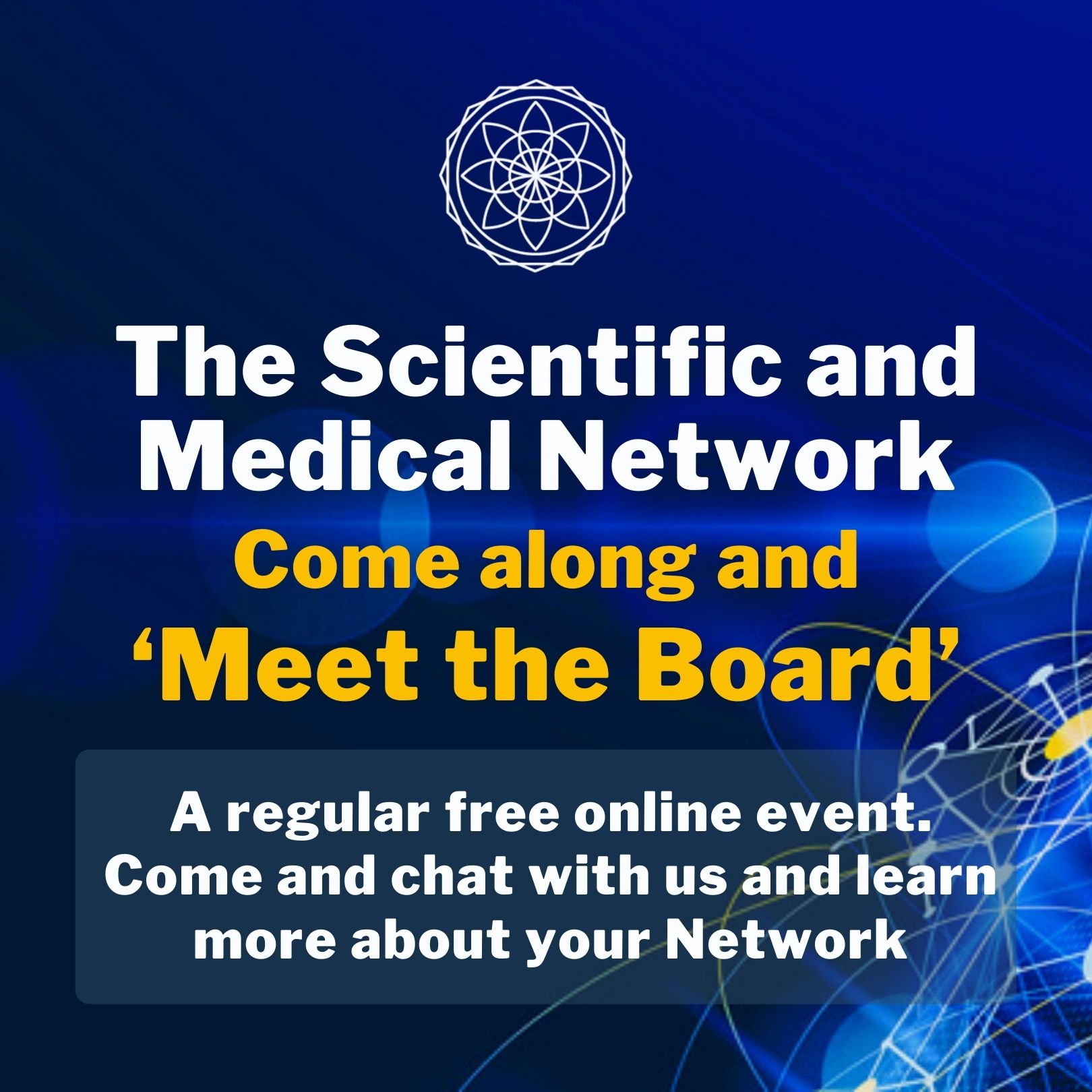 Meet the Board – December 2021
---
Meet the Board
We cordially invite you to a Christmas celebration with members of the SMN Board from 6-7:15 pm (GMT) on Friday, December 17th, jointly chaired by our President Prof Bernard Carr and the regular Virtual Bar host, Vice-Chair Paul Kieniewicz. Our chair Dr Paul Filmore sends his apologies for not being able to attend.
The session will include brief reviews of the year from the chair by Programme Director and Journal Editor David Lorimer, and Manager Andrew Polson. Emeritus President Dr Peter Fenwick will report on his Sunday Meditations, Paul Kieniewicz on the Virtual Bar, and Vice-President Claudia Nielsen will introduce her new Consciousness Perspectives Group. It will be an opportunity to celebrate our achievements during 2021 and to respond to your comments and questions. Trustee Adam Parkin will also join us. 
Friday, 17 December at 18:00 (UK, GMT).