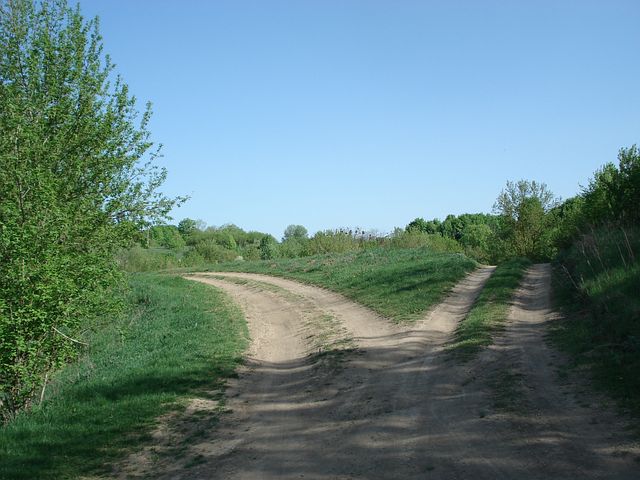 Prof Christian List – The Reality of Free Will
I will present a case for scientific realism about free will. I will begin by summarizing some of the main scientifically motivated challenges for free will and will then respond to them by presenting a naturalistic indispensability argument for free will. The argument supports the reality of free will as an emergent higher-level phenomenon. I will also explain why the resulting picture of free will does not conflict with the possibility that the fundamental laws of nature are deterministic.
CHRISTIAN LIST is Professor of Philosophy and Decision Theory at LMU Munich and Co-Director of the Munich Center for Mathematical Philosophy. He is also a Visiting Professor in the Department of Philosophy, Logic and Scientific Method at the London School of Economics, a Fellow of the British Academy, and a Member of the Bavarian Academy of Sciences and Humanities. He works at the intersection of philosophy, economics, and political science, with a particular focus on individual and collective decision-making and the nature of intentional agency. He was awarded the 2010 Social Choice and Welfare Prize (jointly with Franz Dietrich) for his work on judgment aggregation and the 2020 Joseph B. Gittler Award of the American Philosophical Association for his book "Why Free Will is Real" (Harvard University Press, 2019). More information and downloadable papers can be found at: http://christianlist.net
The event is over and ticket sales are now closed.
Speaker
Christian List

Professor of Philosophy and Decision Theory

Christian List is Professor of Philosophy and Decision Theory at LMU Munich and Co-Director of the Munich Center for Mathematical Philosophy. He is also a Visiting Professor in the Department of Philosophy, Logic and Scientific Method at the London School of Economics, a Fellow of the British Academy, and a Member of the Bavarian Academy of Sciences and Humanities