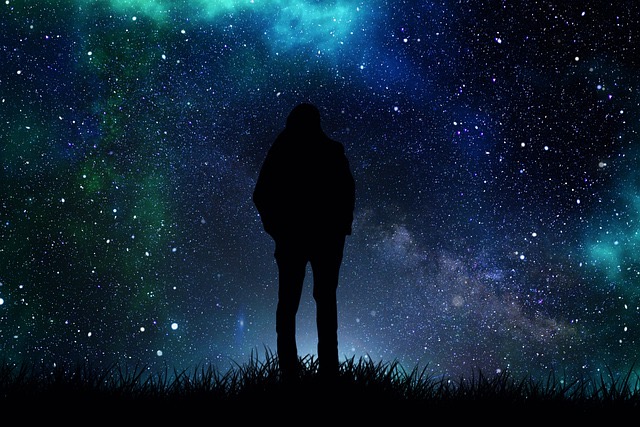 Prof Paul Sutter – Your Place in the Universe
How is a galaxy billions of light-years away connected to us? Is our home nothing more than a tiny speck of blue in an ocean of night? In this exciting tour of a universe far larger than we can imagine, astrophysicist Paul M. Sutter emphasizes how amazing it is that we are part of such a huge, complex, and mysterious place—and he explores how our experience here on Earth fits into that grand context.
Through metaphors and uncomplicated language, Sutter breathes life into the science of astrophysics, unveiling how particles, forces, and fields interplay to create the greatest of cosmic dramas.
Topics include our place in the Milky Way galaxy; the cosmic web, a vast weblike pattern in which galaxies are arranged; the origins of our universe in the big bang; the mysteries of dark matter and dark energy; how science has dramatically changed our relationship to the cosmos; conjectures about the future of reality as we know it; and more.
For anyone who has ever stared at the starry night sky and wondered how we humans on Earth fit into the big picture, this talk is an essential road map.
PAUL M. SUTTER is a theoretical cosmologist, award-winning science communicator, U.S. Cultural Ambassador, author, essayist, podcaster, speaker, TV host, and a globally recognized leader in the intersection of art and science. Paul holds a research professorship at the Institute for Advanced Computational Science at Stony Brook University and a guest researcher position at the Flatiron Institute in New York City.
The event is over and ticket sales are now closed.