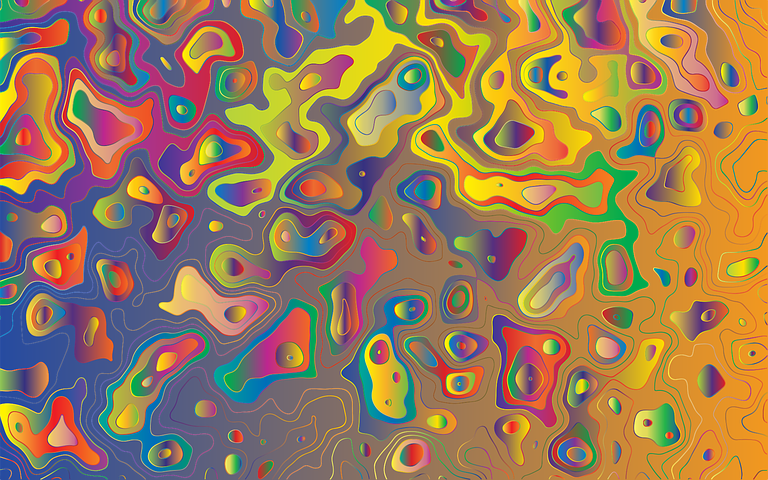 Rupert Sheldrake PhD – Morphic Resonance and Memory
According to the Rupert Sheldrake's hypothesis of formative causation, all self-organizing systems, including crystals, organisms and societies are organized by morphic fields which contain an inherent memory, given by a process called morphic resonance from previous similar systems. By this process, all human beings draw upon a collective human memory, similar to Jung's collective unconscious, and in turn contribute to it.  Even individual memory depends on morphic resonance rather than on physical memory traces stored within the brain.  Attempts by neuroscientists to locate memory traces in brains have failed over and over again, probably because they are not there.  If memories are not stored in brains, then they need not be destroyed at death when the brain decays. Social groups also carry memories in their organizing fields, which may underlie family patterns that recur over the generations, and morphic resonance makes family constellation therapy easier to understand.
Dr RUPERT SHELDRAKE is a biologist and author of more than ninety technical papers and nine books, including The Presence of the Past. He is currently a Fellow of the Institute of Noetic Sciences in Petaluma, California and of Schumacher College in Dartington, Devon. He lives in London. His web site is www.sheldrake.org.
The event is over and ticket sales are now closed.
Speaker
Rupert Sheldrake

Biologist and Author

Rupert Sheldrake, PhD, is a biologist and author of more than 90 scientific papers and nine books including Science and Spiritual Practices and Ways To Go Beyond, And Why They Work. He was a Fellow of Clare College, Cambridge, and is currently a Fellow of the Institute of Noetic Sciences in California, and of Schumacher College in Devon. His website is www.sheldrake.org