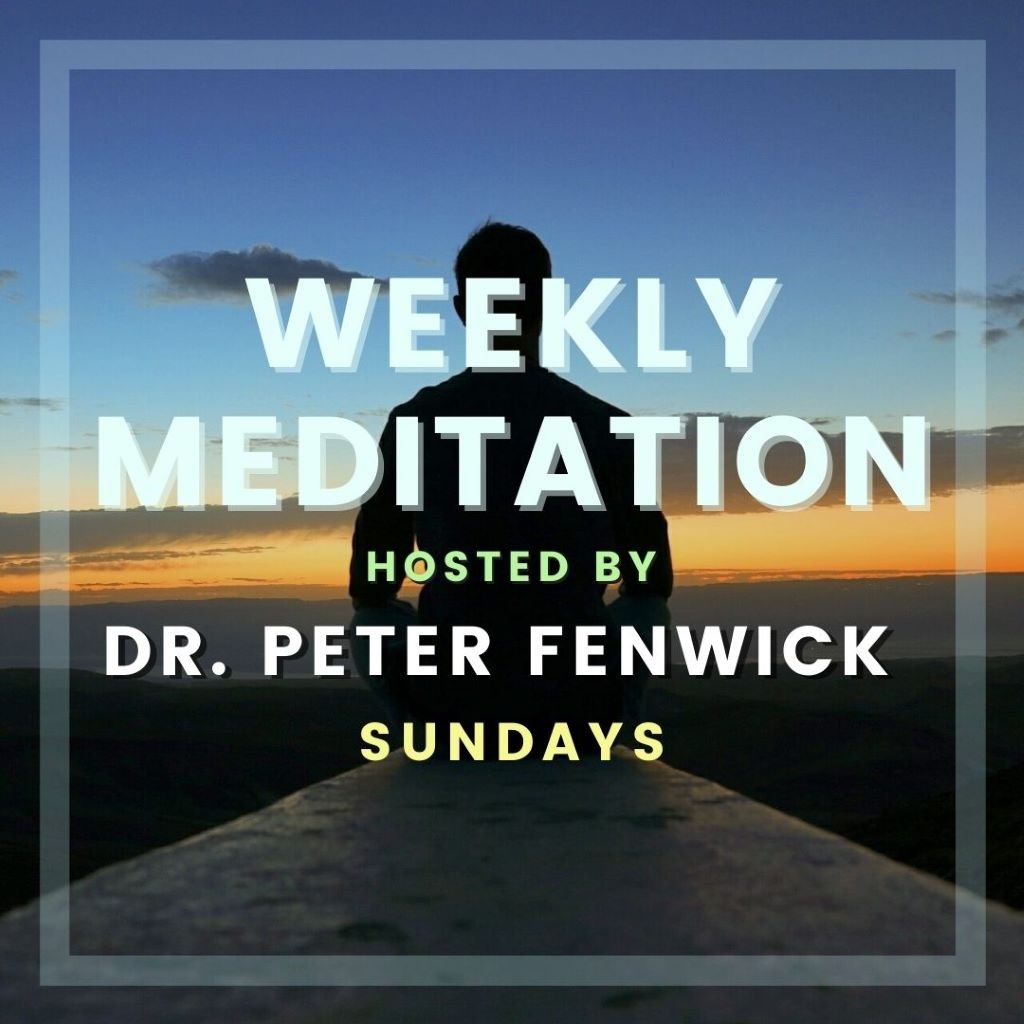 Weekly Meditation with Dr Peter Fenwick (President Emeritus)
Peter will conduct these sessions from his house in the Highlands of Scotland. Meditation has always played an important role in the Network, and not only at our residential conferences. All our founders were regular meditators, and George Blaker had a special 'blue room' dedicated to meditation. Peter himself has been meditating for decades and was the first to conduct an EEG on Beatle George Harrison in the late 1960s!  We look forward to sharing some silence with you on Sundays.
Each of these sessions is self-contained so you can join him as and when it is convenient in terms of your schedule. If you have not attended a meditation yet, try a session today, you will be most welcome.
We have been getting some lovely feedback on these evenings. One attendee, Liz, wrote: 'Another beautiful, still session and I think I may have to confess to looking forward to Peter's Sunday meditation!  But… must not become attached to them! Thank you, Peter.'