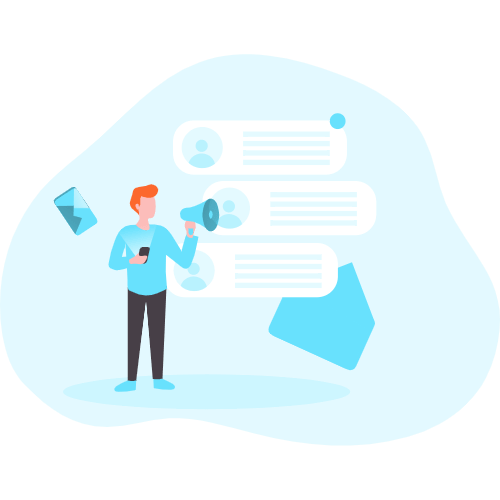 Thank you for your order. This is not a confirmation of your booking yet.
We are still processing your payment. Please check your email SPAM folder and email inbox for your ticket or notification and if you do see an email there then your booking is confirmed.
If you have not received any email notification with Zoom links, your payment may not have gone through and you may need to re-book. If you are certain your payment has left your account and you still have no email or links please contact us.
Note: If this event is donation-based (and includes a free ticket option) all attendees will receive a link in a reminder email sent out one hour before start time.
Kind Regards.