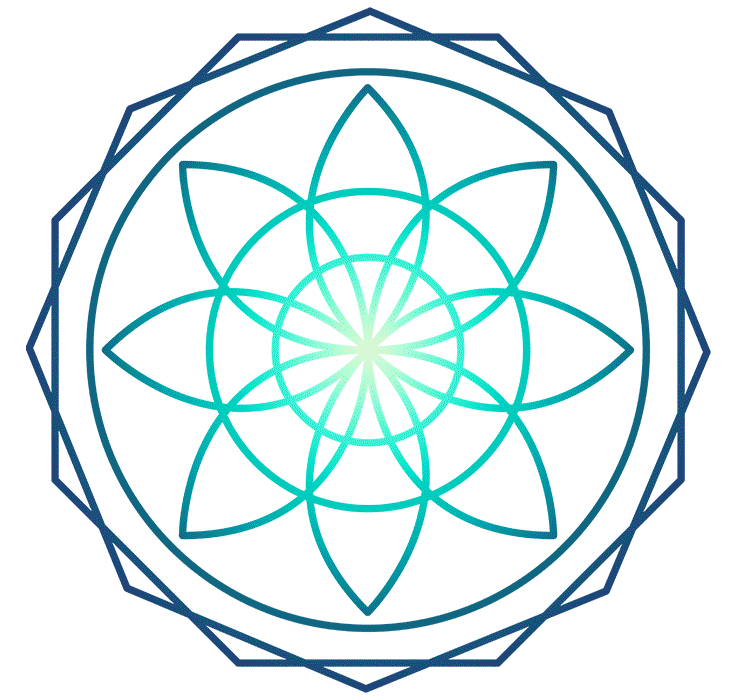 Thank you for Joining the SMN.
This is not a confirmation of your booking yet.
We are still processing your payment. Please check your email inbox or your email SPAM folder for your subscription notification and if you do see an email there then your subscription is confirmed.
If you have not received any email notification, your payment may not have gone through and you may need to re-subscribe. If you are certain your payment has left your account and you still have no email or links please contact us.
Kind Regards.