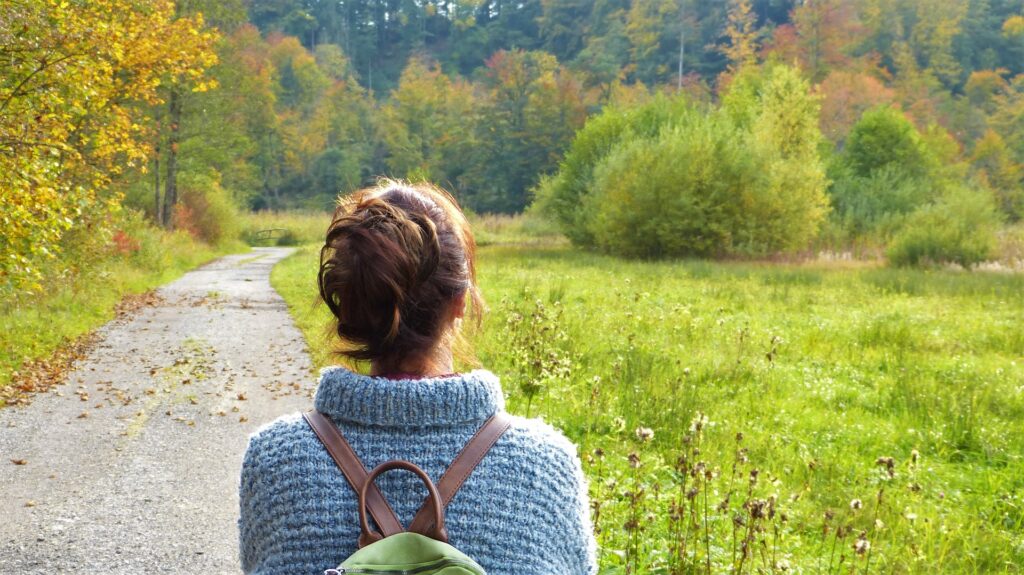 Harmony in Health Workshops London 2018
Join us at Harmony in Health
Health Being Institute in association with the College of Medicine invite you to the first in a series of events exploring Harmony in Health.
The first explores: "Harmony & healthy life: from Ancient Greece to Modern Europe"
"It is through the principle of Harmony that human beings have health and well-being".
Join us and be inspired by ancient wisdom and modern science to have a healthier, happier and more fulfilled life, to live as a harmonious human being.  Mythology, history, philosophy, medicine & spirituality are combined in this multidimensional workshop.
When: Saturday 22 September 2018, 11:00am–1:30 pm
Where: At the Health Being Institute in 8-9 Hop Gardens, Woolman Room, London WC2N 4EH.
Cost: £20 per person. TO PAY FOR REGULAR ADMISSION VIA EVENTBRITE CLICK HERE
The second explores: "Harmony in Living and Dying".
By popular demand, this follows on from our first sell out workshop on 'Conscious living – Conscious Dying'.  Discover through the prism of Harmony how human beings are part of the natural world and death is a natural and sacred event.
In July 2018 National Health Service (NHS) England published guidance on behalf of the National Quality Board, on Learning from Deaths: Guidance for NHS Trusts on working with bereaved families and carers. A key theme throughout the guidance is the need for compassionate, clear and honest communication, which respects the views and feelings of family members. This will work if healthcare professionals are prepared to talk about death and are comfortable having the difficult conversations with patients and carers that are necessary at the end of life. Talking about the process of dying in plain language shows compassion and means everyone can make sense of the situation and is better prepared. Join us to find out more.
When: Saturday 20 October 2018, 10:00am – 4:00pm
Where: at the Health Being Institute in 8-9 Hop Gardens, Woolman Room, London WC2N 4EH
Cost: £50 per person.  TO PAY FOR REGULAR ADMISSION VIA EVENTBRITE, CLICK HERE.
To find out more information on the Health Being website, please email [email protected] or phone: 07958495537
Tea will be provided for the event on the 20th October, but please remember to bring some lunch with you. Alternatively, there are plenty of places nearby to get a snack during the lunchtime break.