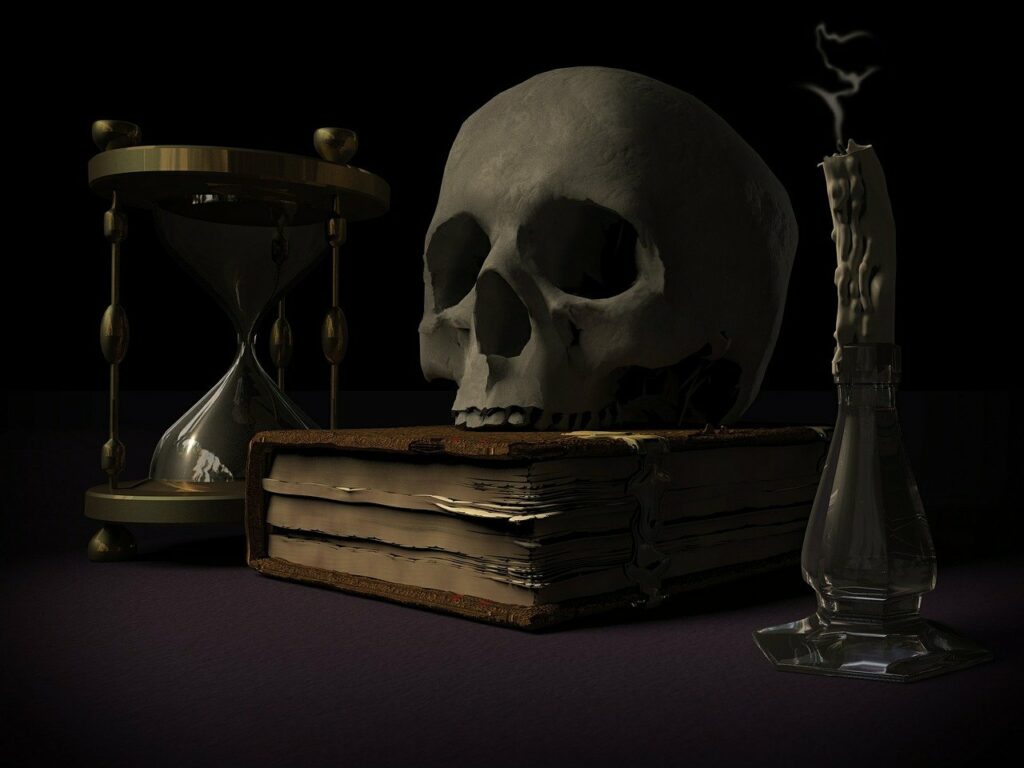 Shared Death Research Project
By Paul Kieniewicz
What follows is a letter from Raymond Moody describing
an opportunity to contribute to a research project on shared death experiences. Please consider contributing. 
What is a Shared Death Experience(SDE)? 
Raymond Moody writes:In these experiences, bystanders who are close to a dying person experience many of the same aspects of the NDE along with the dying person, including leaving their bodies, meeting beings of light, and seeing the life review of the dying person. These bystanders are themselves healthy and not dying yet seem to share these experiences. 
Friends:
A few years ago, I wrote Glimpses of Eternity, which introduced readers to shared-death experiences (SDEs). As you know, I followed this thread of inquiry through my own research with Lisa Smartt and The Final Words Project (www.finalwordsproject.org). I am now delighted to report that a new research project into shared-death experiences is underway.
It is being conducted by William Peters (the Director and Founder of the Shared Crossing Project) and Dr. Michael Kinsella (faculty member at Central Michigan University). They are currently interviewing people that have had shared death experiences. If you have one to describe, please contact William and Michael. Their website is http://www.sharedcrossing.com.
Thank you so much to William Peters and Dr. Kinsella for their research—and for those of you who may share your accounts and contribute to our deepening understanding.
Sincerely,
Raymond A. Moody, MD, PhD