Talk by Sandy Yang on Science and Spirituality in Tao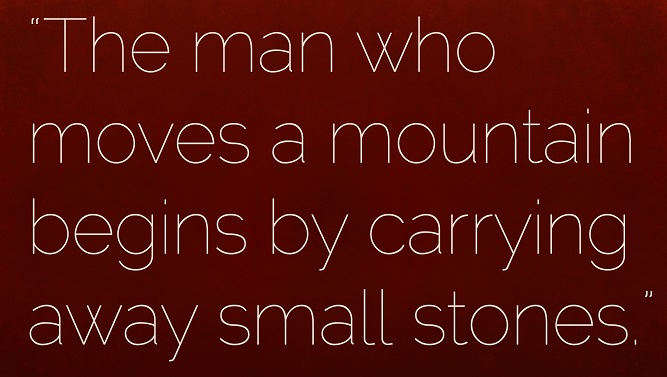 Talk on Science and Spirituality in Tao
Sandy will talk about
what Tao is; where it comes from.
how Tao relates to the Chinese people and culture, including the Chinese medical idea, Feng Shui, Chinese numerology and moral principle etc.
how numbers run through the whole content.
how we relate to this today?
The meeting will be held at 5 Donegal Road, Killarney Heights at 2.00 p.m. on Saturday 28th May 2016
All welcome.