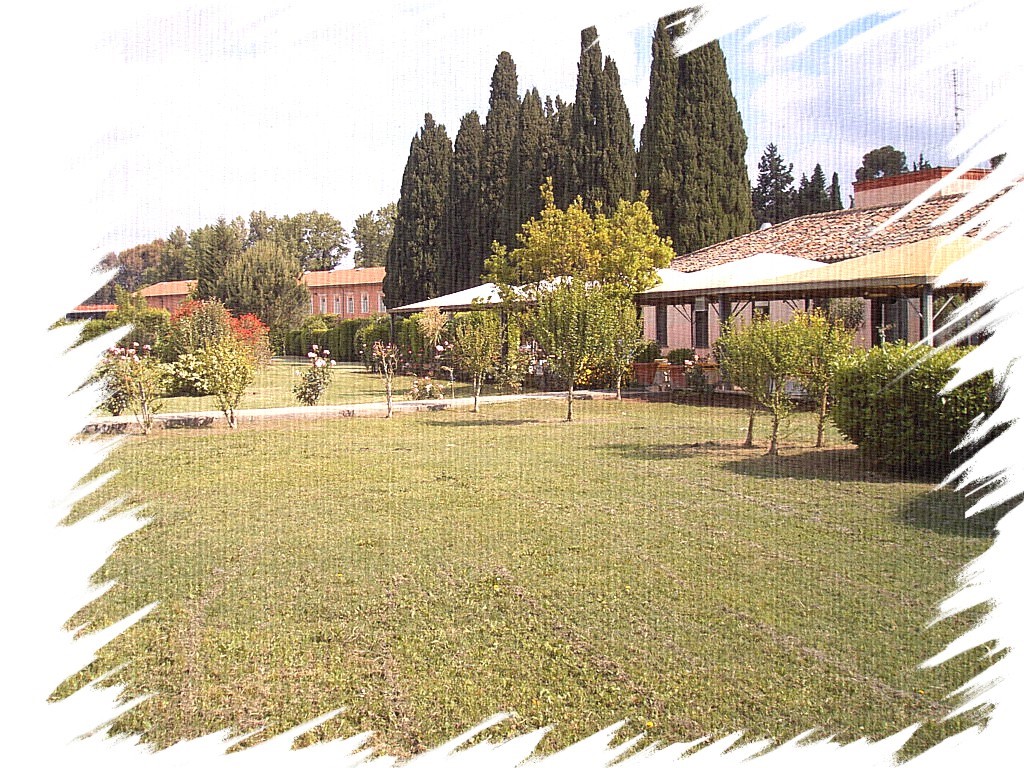 Continental Meeting 2016 – Convergent Evolution, Attractors and Love
In 1941 the mathematician Luigi Fantappiè introduced a new type of causality into the explanation of life and evolution. The equations which combine quantum mechanics and special relativity show that, in addition to causality, retrocausality is also an ingredient of our universe. Whereas causality is governed by the law of entropy (diverging tendency), retrocausality is governed by a symmetrical law which leads to the increase of differentiation, complexity and structures. Combining the two Greek words syn=converging and tropos=tendency Fantappiè coined the word syntropy in order to describe the retrocausal action of attractors, the converging tendency of evolution towards a final unifying cause which he named love. A similar description was developed by Teilhard de Chardin and named Omega Point and by Carl Jung and Wolfgang Pauli, who called it synchronicity. The aim of the conference is to promote the sharing of contributions in this domain both in the scientific field and in the humanities and arts.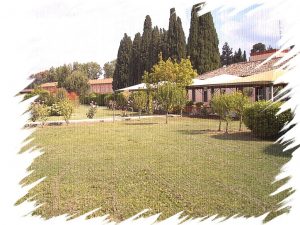 The Programme
Thursday, September 29
21.00 Dinner and welcome
Friday, September 30
9.00 Registration
9.30-10.15 Phoebe Wyss – The Place of Synchronicity in an Extended Cosmology
10.15-11.00 John Kapp – Could Psi Effects and Astrology be Caused by an 'A' Field?
11.00-11.30 Break
11.30-12.15 Dr Christian McMillan – Beyond Mechanism and Finalism: Alternative conceptions of temporality in Bergson, Jung and Deleuze
12.15-13.00 Paul Hague (by Skype) – Love, Evolution and Spiritual Renewal
13.00 Lunch then afternoon free for excursions or informal networking
20.30 Dinner
Saturday, September 30
9.15-10.00 Dr Ulisse di Corpo and Dr Antonella Vannini – The Invisible Force of Love
10.00-10.45 David Lorimer – Towards a Culture of Love and Wisdom
10.45-11.30 Break
11.30-12.15 Dr Richard Blasband – Bioenergetics from a Spiritual Point-of-View
12.15-13.00 Prof. Pier Luigi Luisi – The Systems View of Life: A Unifying Vision
13.00-15.00 Lunch
15.00-15.45 Hardin Tibbs – Time, Causation and Consciousness
15.45-16.30 Christos Sideras – Hope
16.30-17.00 Break
17.00-17.45 Tuvi Orbach – Attractors and the Creation Process
17.45-18.30 Kathy Shanks – The Silent Impulse – A Study in Consciousness and Time
18.45 Optional meditation
20.00 Dinner
Sunday, October 1
Excursion to Nero's Palace and Forum.
20.00 Dinner
Monday, October 2
Free
Travel and Accommodation
Arrival Thursday 29 Sept, departure Monday 3 October. The accommodation package for four nights will include dinner, bed and breakfast from Thursday to Sunday nights, plus lunches and refreshments on Saturday and Sunday. This will cost £330 for singles and £240 each for couples. Registration for the conference itself will be £135. For those interested, we will arrange excursions all day Friday and on Sunday afternoon (cost not included). This will leave Monday free for your own outings. It may be possible to extend your stay either side of the meeting. There are cheap flights with Ryanair from London Stansted to Rome Ciampino and EasyJet to Fiumicino Airport. You will be responsible for your own transfers.
Venue
Casa San Bernardo
Via Laurentina, 289
Roma, 00142, Italia
[eo_venue_map venue="casa-san-bernardo" height="300px" width="60%"]