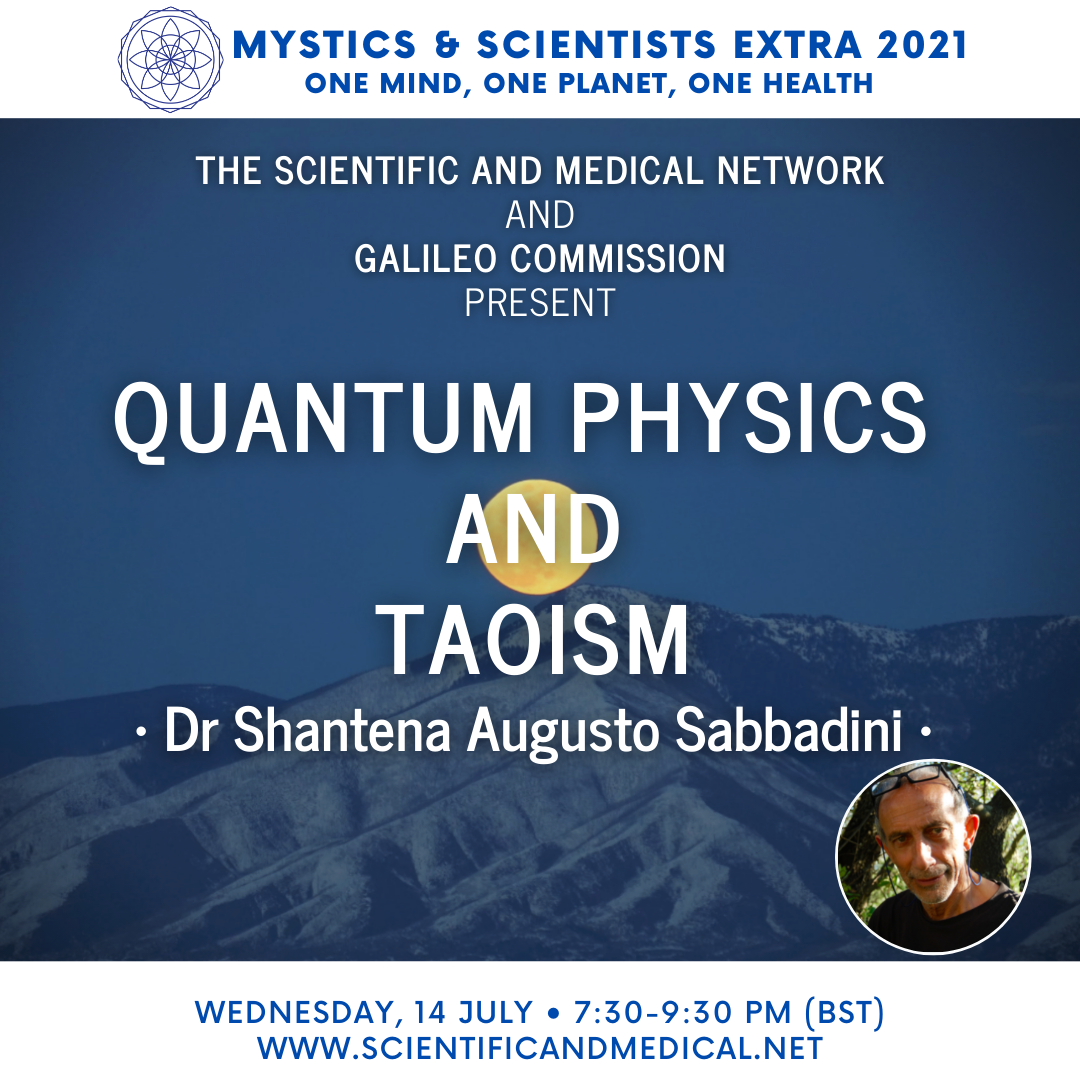 Dr Shantena Augusto Sabbadini – Quantum Physics and Taoism
---
 




How do we 

conceptualise

 seamless reality?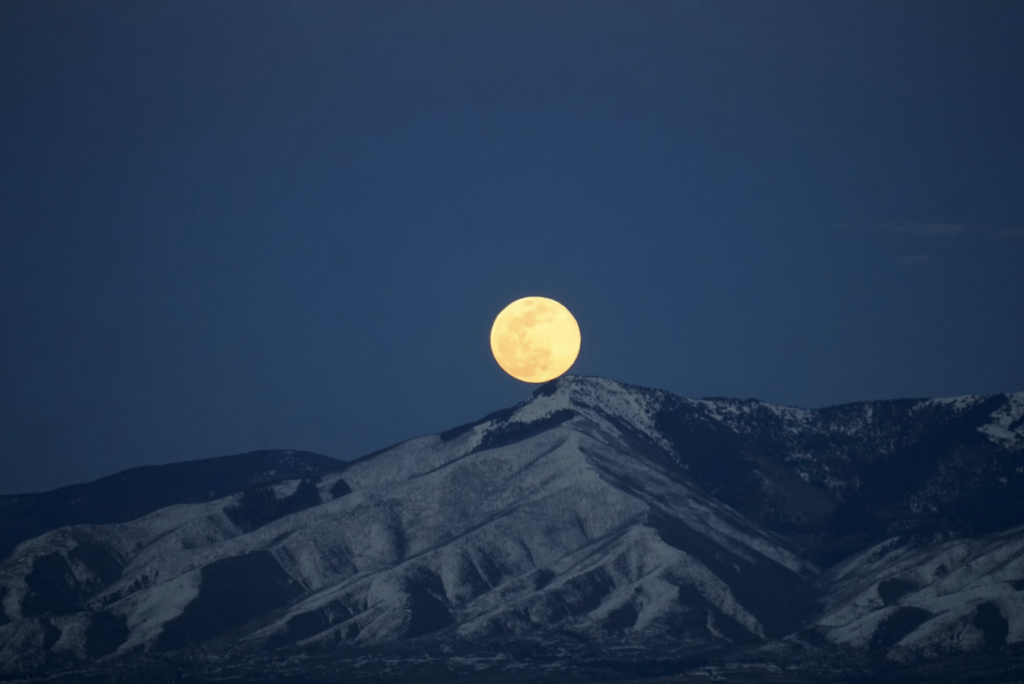 One of the most radical impacts of quantum physics on our view of the world is the demolition of the notion of matter as some solid, objectively existing 'stuff': the world is not made of things, of objects localised in space. What appears to us as 'particle' or 'wave', depending on the experimental setup, is neither particle nor wave.
What does the world consist of, then? That's an open question: the only thing we can confidently state is that reality involves consciousness as much as it involves matter: consciousness and matter are two sides of one coin, what in a third-person perspective appears as matter is experienced in the first-person perspective as consciousness.
Chinese philosophy has always recognised this complementarity and co-penetration of opposites. In the Tao Te Ching we encounter it as the opposition of the nameless, the Dao that is beyond the power of language to name, and the named, that which takes form as the ten thousand things, the multiplicity of forms and beings.
But the opposition of these two is not ultimately real: they, Laozi tells us, arise together, and only our naming, our rational mind, splits them apart: holding them together is the secret of secrets, the gate of all wonders.
•
About the speaker: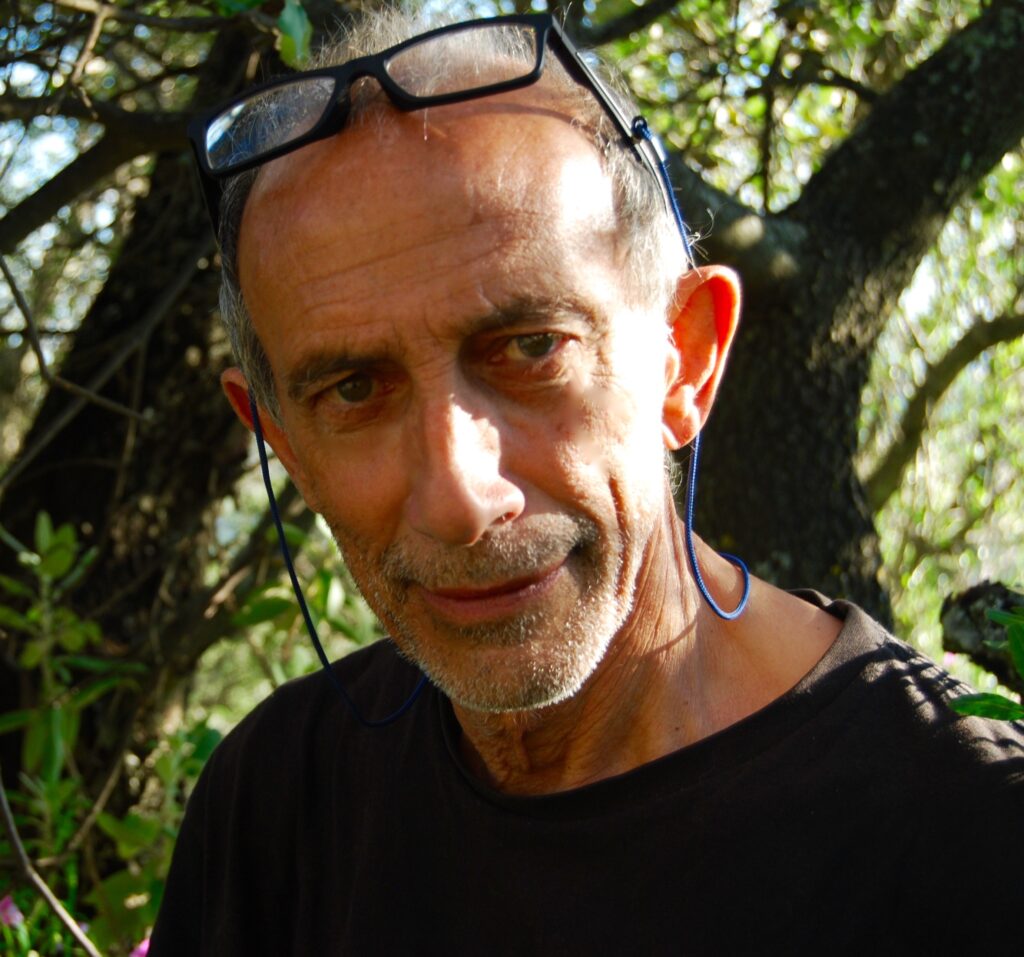 Shantena Augusto Sabbadini, PhD (www.shantena.com) worked as a theoretical physicist at the University of Milan and at the University of California. In Milan he researched the foundations of quantum physics. In California he contributed to the first identification of a black hole. In the 1990s he was scientific consultant for the Eranos Foundation. In that context he studied Chinese classics and produced various translations and commentaries in Italian and English, including the I Ching, the Tao Te Ching, the Chuang Tzu and the Lieh Tzu. He is the director of the Pari Center.  His most recent books include 'Pilgrimages to Emptiness: Rethinking Reality through Quantum Physics', Pari Publishing, 2017, and 'Buchi Neri' (in Italian), Lindau, Turin, 2018. 
See more here: The Quantum Revolution and the Soul of the World 
And here: SAND Italy 2015 interview
---
TICKETS
Note: all bookings will receive a link to view the RECORDING
The event is over and ticket sales are now closed.
Speaker
Shantena Augusto Sabbadini

Theoretical Physicist

Dr Shantena Augusto Sabbadini worked as a theoretical physicist at the University of Milan and at the University of California. In Milan he researched the foundations of quantum physics. In California he contributed to the first identification of a black hole. In the 1990s he was scientific consultant for the Eranos Foundation. In that context he studied Chinese classics and produced various translations and commentaries in Italian and English, including the I Ching, the Tao Te Ching, the Chuang Tzu and the Lieh Tzu. He is the director of the Pari Center.  His most recent books include 'Pilgrimages to Emptiness: Rethinking Reality through Quantum Physics', Pari Publishing, 2017, and 'Buchi Neri' (in Italian), Lindau, Turin, 2018. 

See more here: The Quantum Revolution and the Soul of the World 

And here: SAND Italy 2015 interview