New Paradigm Navigators Team
Who are we?
The New Paradigm Navigators are a new subgroup of the Scientific and Medical network. The SMN believed it was important to offer a safe and dynamic environment for the next generation of spiritual scientists to showcase and discuss their research, projects and interests. As such they developed a cooperative enquiry to ask us, the next generation of postgrads and affiliates how we felt and how we would want to engage with transforming our communities in these uncertain times. Our group was born from that co operative enquiry.
We are the next generation of spiritual scientists who are exploring the new paradigms that will herald in a new way of being on the earth. We are the system changers, merging transpersonal practice and study to bring about dynamic and heart-centred solutions to the uncertain times we live in.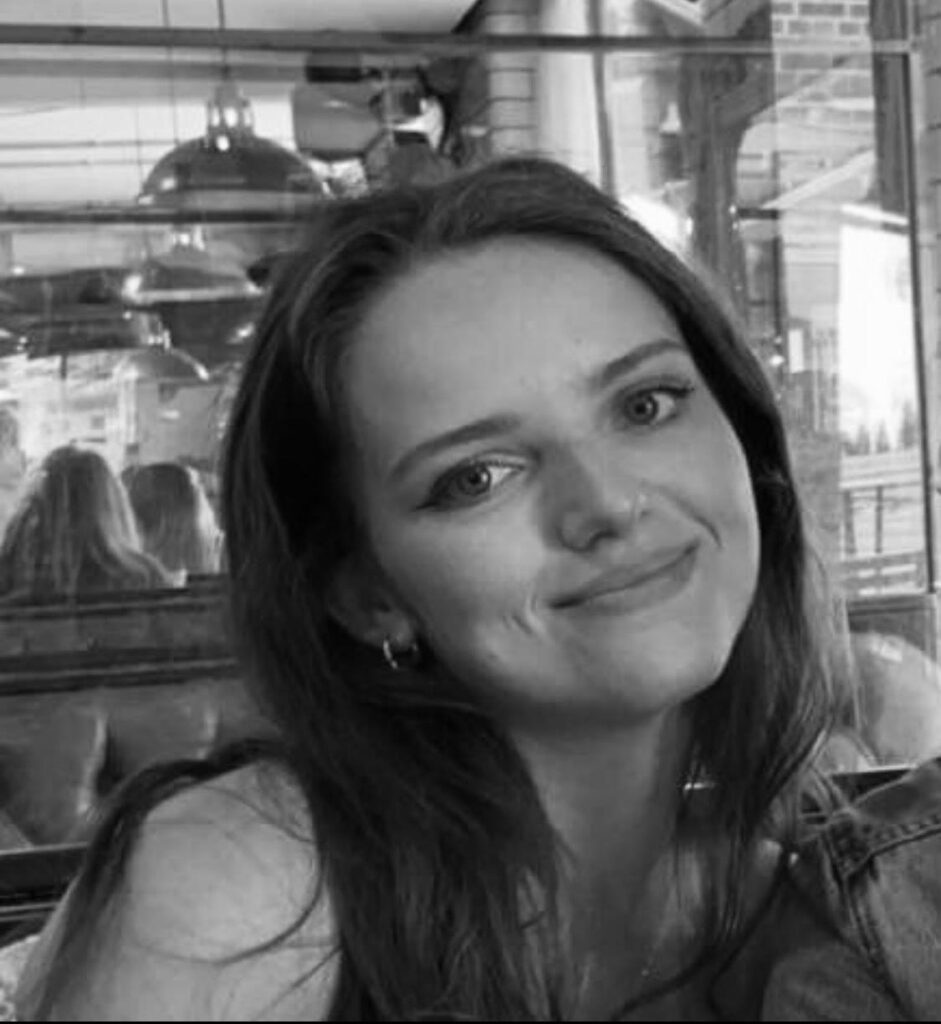 Alice Letts
Alice is a postgraduate student who has a BA in Philosophy from the University of York, and is studying for an MA in Philosophy at Durham University. During her time as an undergraduate she enjoyed researching consciousness theories, particularly cosmopsychism as a potential solution to the 'hard problem' of consciousness. During her time as an undergraduate she wrote a book review for the Bhaktivedanta Institute, 'Idols of the Mind vs True Reality' (Bhakti Madhava Puri, PhD.) During her masters she aims to research the Philosophy of Religion, as well as taking classes in Phenomenology and the Sciences of Mind. In addition to her studies she is an avid reader of thinkers such as Jung and William James, and thus is continuously inspired to investigate the ways in which spirituality has a place in academic practice. In the future she hopes to pursue a PhD.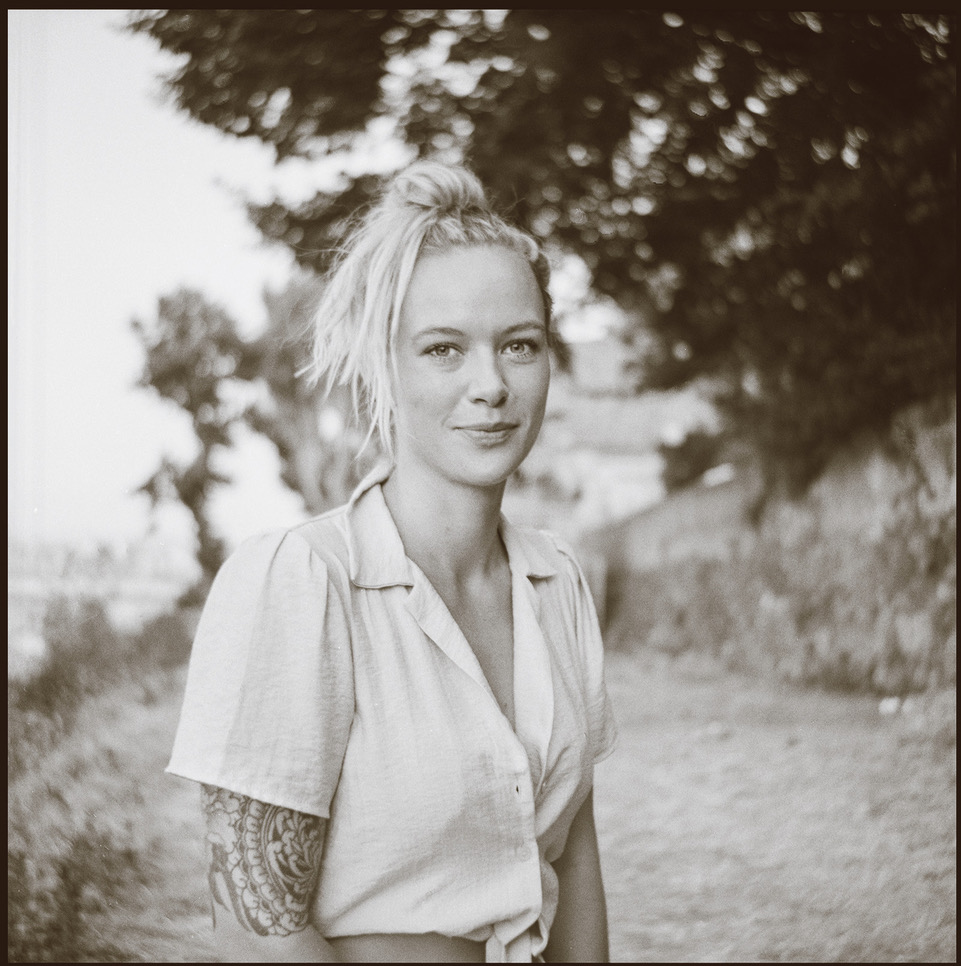 Arabella Thaïs
Arabella is a trans-disciplinary philosopher doing a PhD in philosophy, cosmology and consciousness at CIIS in San Francisco and lives between California and England. She studied English Literature at Bristol and UCL, and believes that the cosmos itself is a poem unfolding.
Her areas of research lie at the intersection of poetics, quantum mechanics, aesthetics, metaphysics and higher dimensional mathematics. She is committed to the evolution of consciousness, and the establishing of a new, holistic worldview. An eternal optimist, she also understands how integral the next generation will be in architecting this new, abundant paradigm.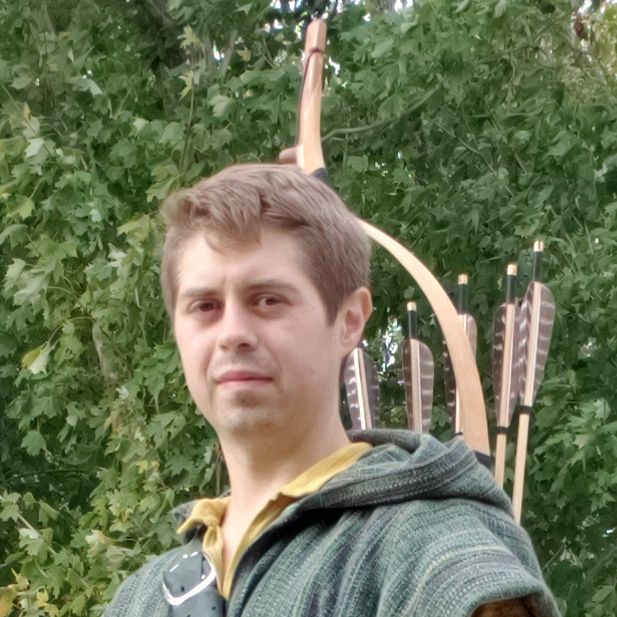 Bruce Robinson
Bruce is a software engineer, skill collector and student of life deeply interested in exploring the metaphysical nature of reality and evolving paradigms like decentralization to enrich the human experience. He is expressing himself through poetry, music, art, games, blogs and vlogs, and is seeking to create interactive multimedia experiences to generate powerful call-to-actions for real change – coordinating drops in the ocean into generative tsunamis. Deeply moved by the challenges facing humanity, he is determined to be the change he wants to see in the world and take part in optimistic solutions. He is also a nascent astromystic studying astrology, alchemy, synchronicity and all things divination in order to help others on their journeys and to further understand consciousness & cosmos. Devoted to Truth and Love, his awakened purpose is to help humanity unite & harmonize on & with Earth before going interstellar.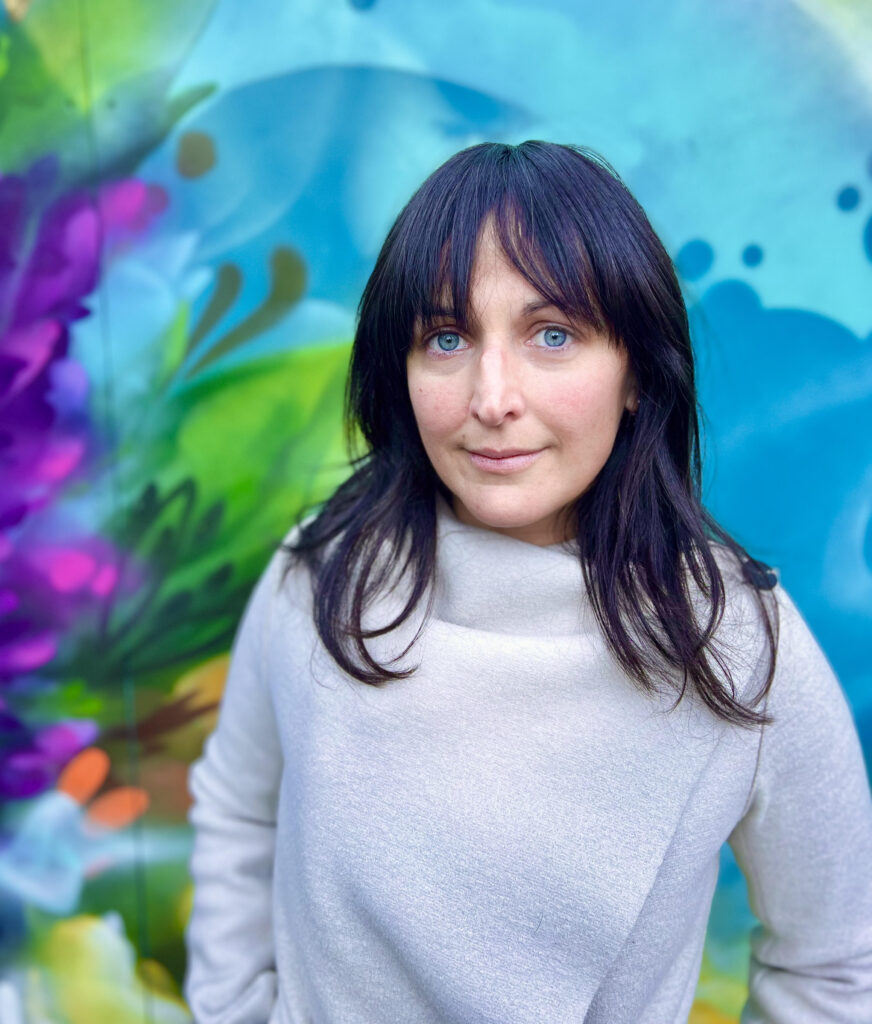 Laurel Waterman
Laurel is a doctoral student in Curriculum and Pedagogy, Well-being Emphasis, at the Ontario Institute for Studies in Education (OISE) at the University of Toronto. Her research focuses on transformative education about consciousness for well-being. She specializes in narrative inquiry research and is working to popularize participatory and post-materialist paradigms in the field of education and educational research. She holds an MA in Adult Education and Community Development from OISE, and has been teaching narrative non-fiction writing in the Professional Writing and Communication program at the University of Toronto, Mississauga since 2009.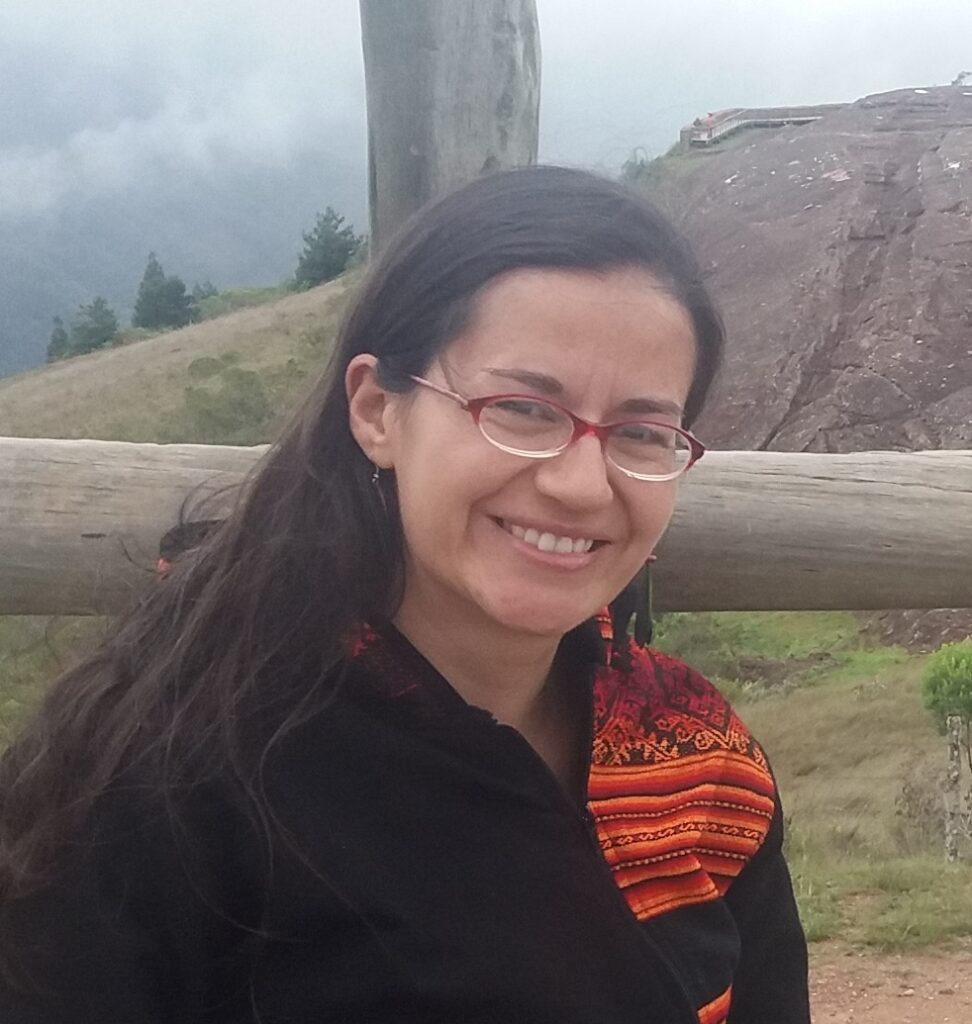 Natalia Sánchez
Natalia is a Colombian cultural astronomer and chemical engineer. She is the mother of two children, a dancer and is passionate about nature. Her academic interests include studying the cosmologies of contemporary non-indigenous people and skyscape archaeology in Colombia.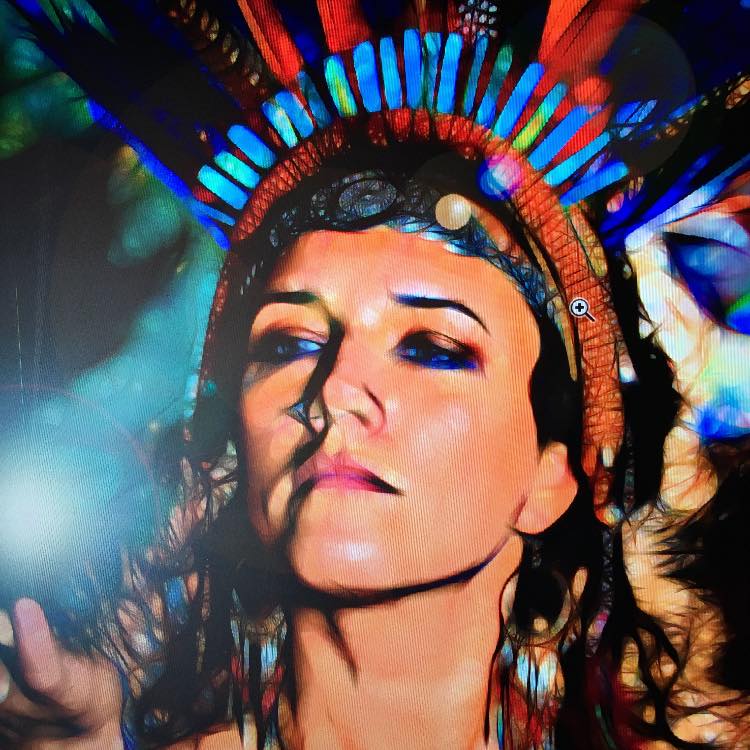 Rainbow Goddess
Rainbow is a single mother, a ceremonialist and a feminist scholar. Rainbow has almost completed the Alef Trust MSc in Consciousness, Spirituality and Transpersonal Psychology, with a focus on the value of spiritual community to motherhood. Her research interests are mapping the transpersonal dimensions of motherhood, social activism to increase awareness of female spirituality and decriminalizing the ceremonial use of psilocybin. She is a yoga and meditation teacher, a shamanic practitioner, an intuitive and transformational healer, and a massage therapist and musician. She holds a weekly shamanic mother and toddler group in her community in West Yorkshire which received funding from the SMN.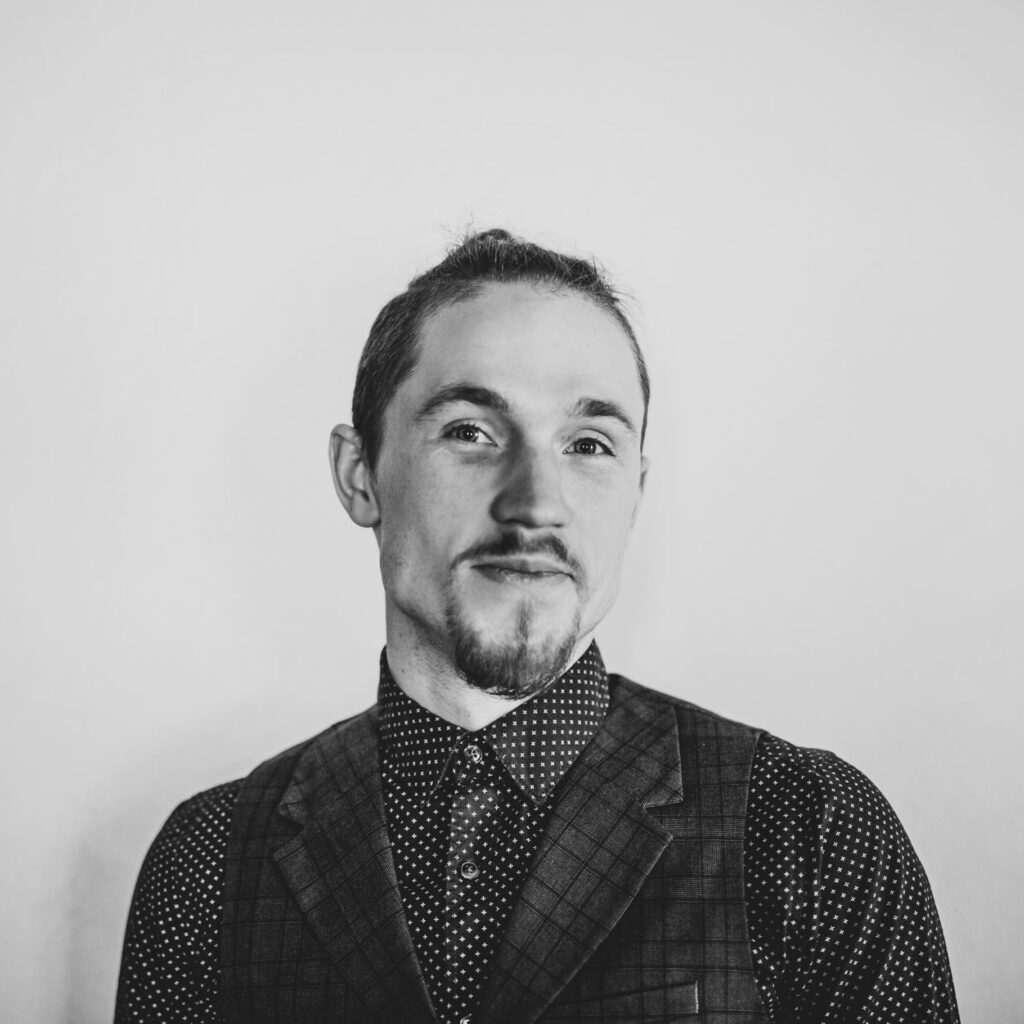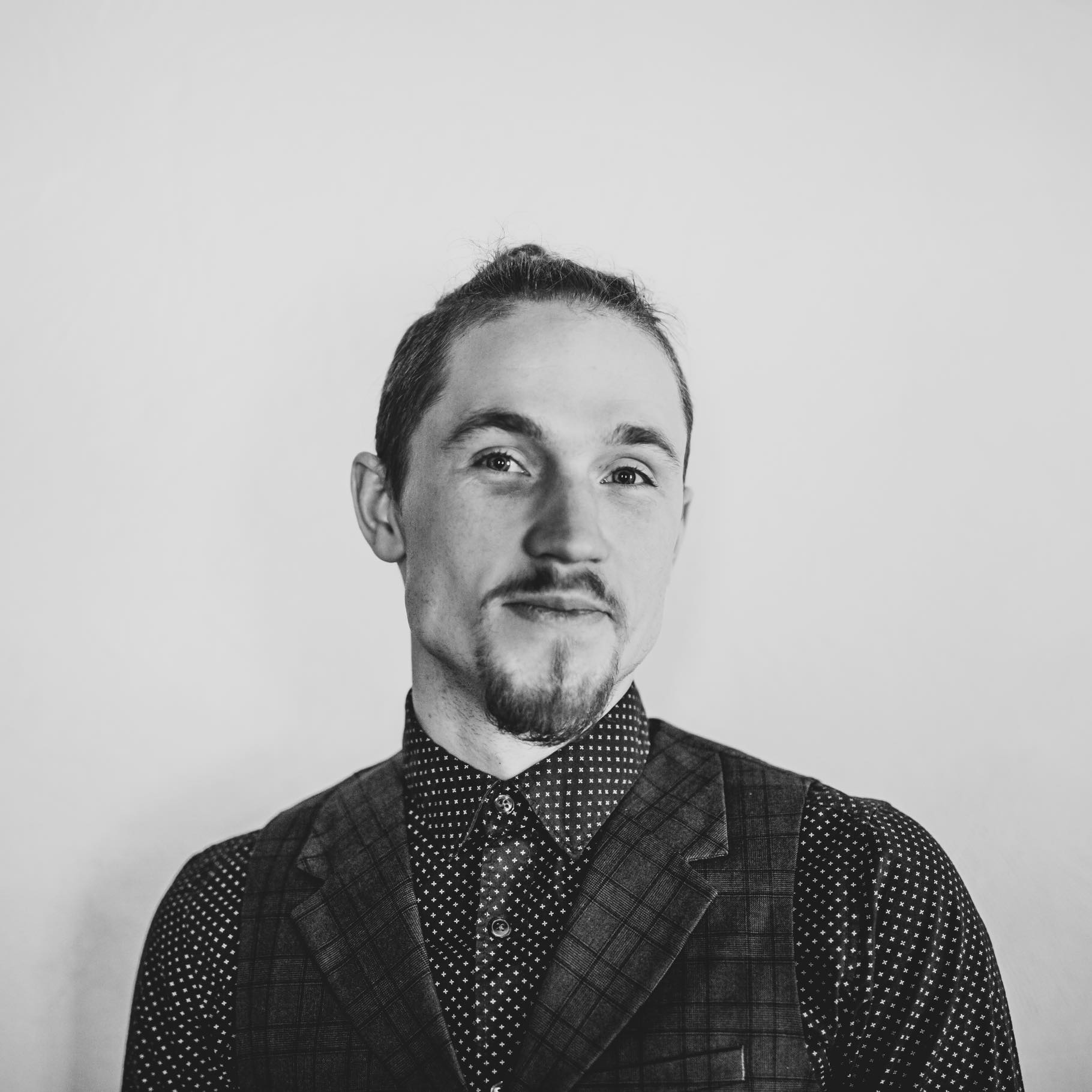 Remo Eerma
Remo is a fresh father of two, a passionate student of Transpersonal Psychology currently studying in MSc in Alef Trust Institute and a practicing psychotherapist. He is also a New Media enthusiast, producing video & podcasts, digging for pearls and distilling wisdom from our rich past and traditions. He's deeply interested in meaning, mysticism and magic. Through his work he aspires to be an agent of re-enchantment helping people remember their true calling, origin and creative potential.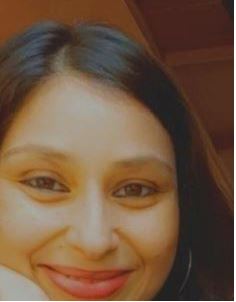 Ujeeta Sharma
Ujeeta is currently working in the field of systematic reviews and evidence synthesis at the Indian Institute of Public Health Gandhinagar. Ujeeta holds a Masters degree in Public Health as well as in Applied Genetics. Ujeeta has also worked extensively in the field of cell and molecular biology in esteemed institutions across India. Her stint at J-PAL gave her a glimpse of the overwhelming effect of poverty which then became the main motivation to continue her research in the field of public health. Ujeeta's first exposure to mindfulness practices in one of the Vipassana camps enlightened her about the long-lasting impacts that consciousness can have upon people. Following mindfulness practice and her own instincts, Ujeeta has been exploring the field of consciousness since then. In July, 2022 Ujeeta joined the SMN postgraduate committee and since then she has connected with like-minded people from a wide variety of backgrounds. Ujeeta's future interest is to expand knowledge about consciousness studies and to bridge the gap between science and spirituality.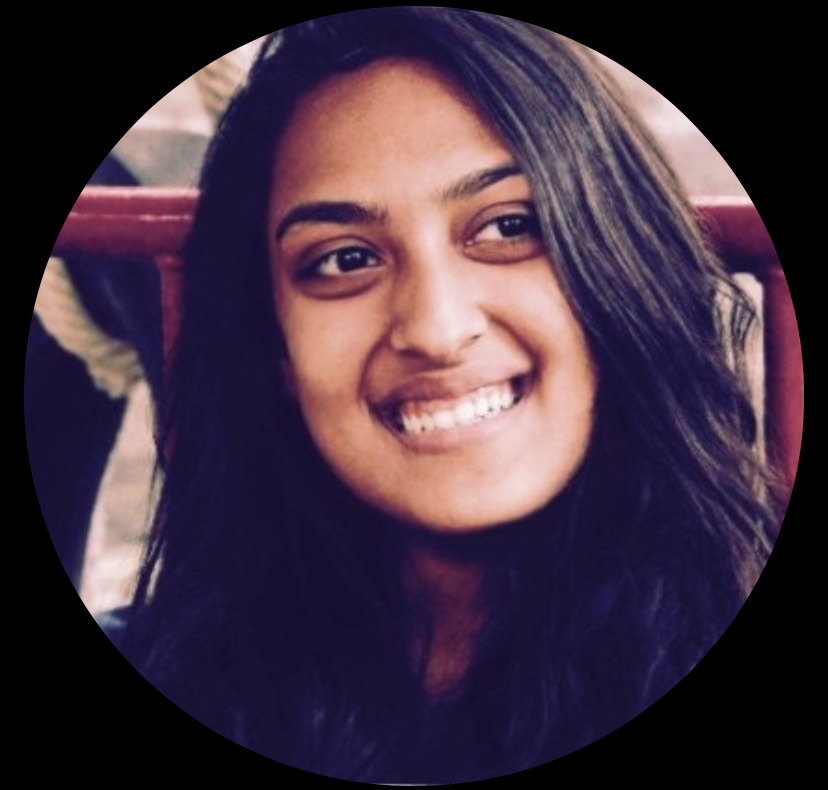 Vyushti Jouhari
Vyushti is a graduate student in Psychology and Spirituality at Columbia University, Teachers College. She enjoys researching the intersectionality of quantum physics, psychology and spirituality, and exploring implications on consciousness. She hopes to expand the field of psychology to incorporate post-materialist perspectives into mainstream practice and dialogue. To achieve this goal, she is currently developing a psycho-spiritual protocol for coaches and therapists.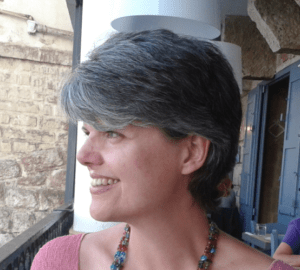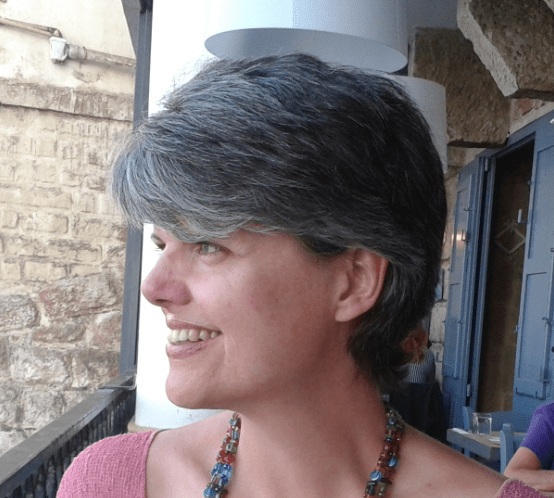 Louise Livingstone
Overall support, admin, event support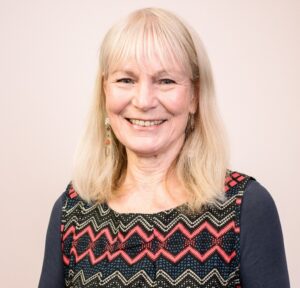 Joan Walton
General support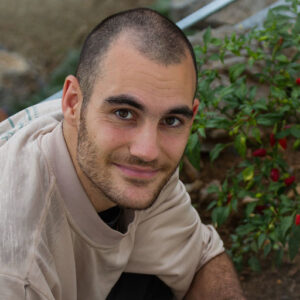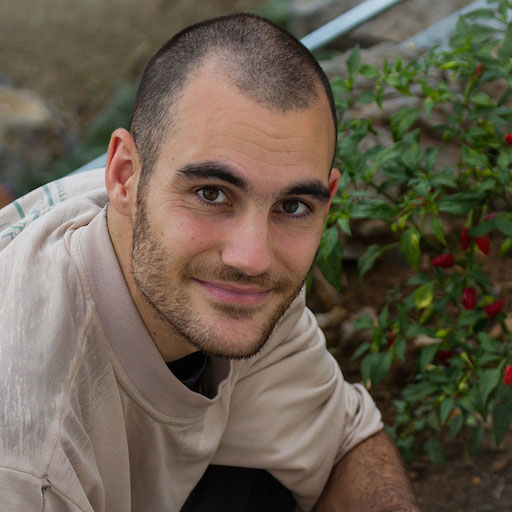 Armando Lüscher
Website, technical, event support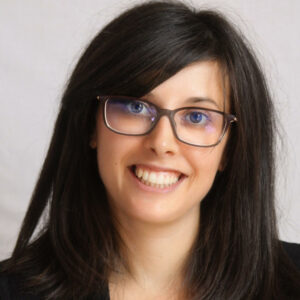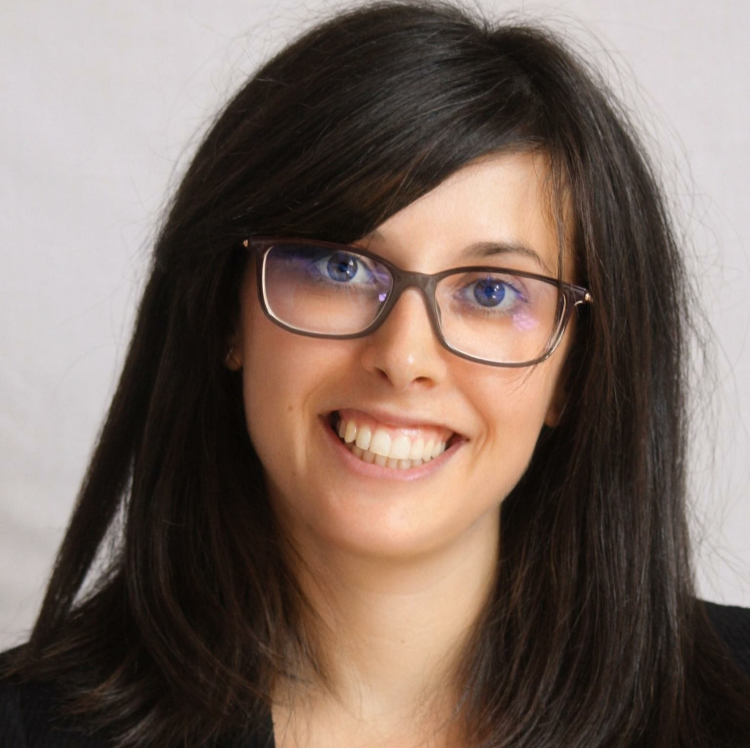 Natalie Mears
Event support