Guidelines
An e-poster presentation combines a visual display on a poster board (usually PowerPoint) of the highlights of research with a question-and-answer opportunity. E-posters will be available for viewing by participants during all hours of the conference.

Measurements
E- posters should be displayed in portrait style.
Content and design
All e- posters should include title, name of authors, institution (if applicable), city and country.
The e-poster should be easily readable
The identity of experimental agents and technologies should be disclosed on the poster.
Trademarks of e.g. drugs, devices, technologies, or services, should not be used; they may be mentioned once between brackets the first time the product/ service/technology is mentioned in the text, but never in the poster title.
Grants and support received in regard of the work described should be acknowledged on the poster.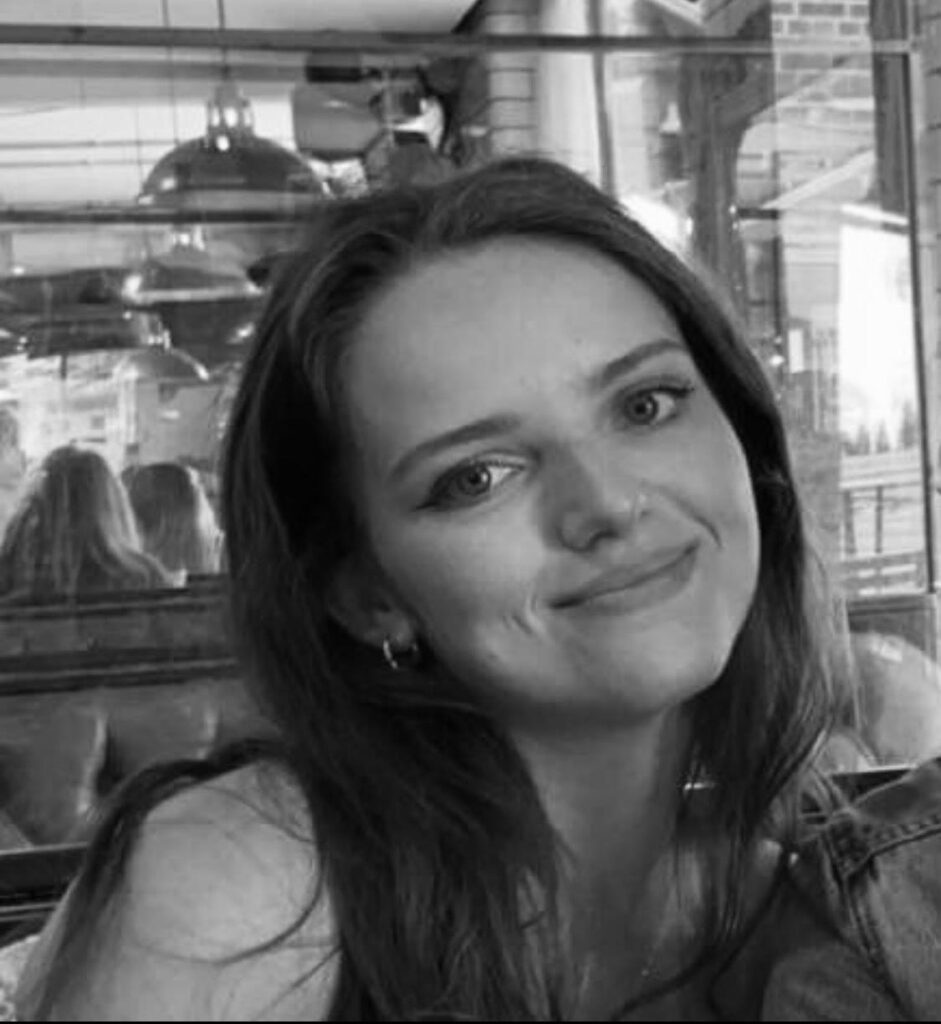 Alice Letts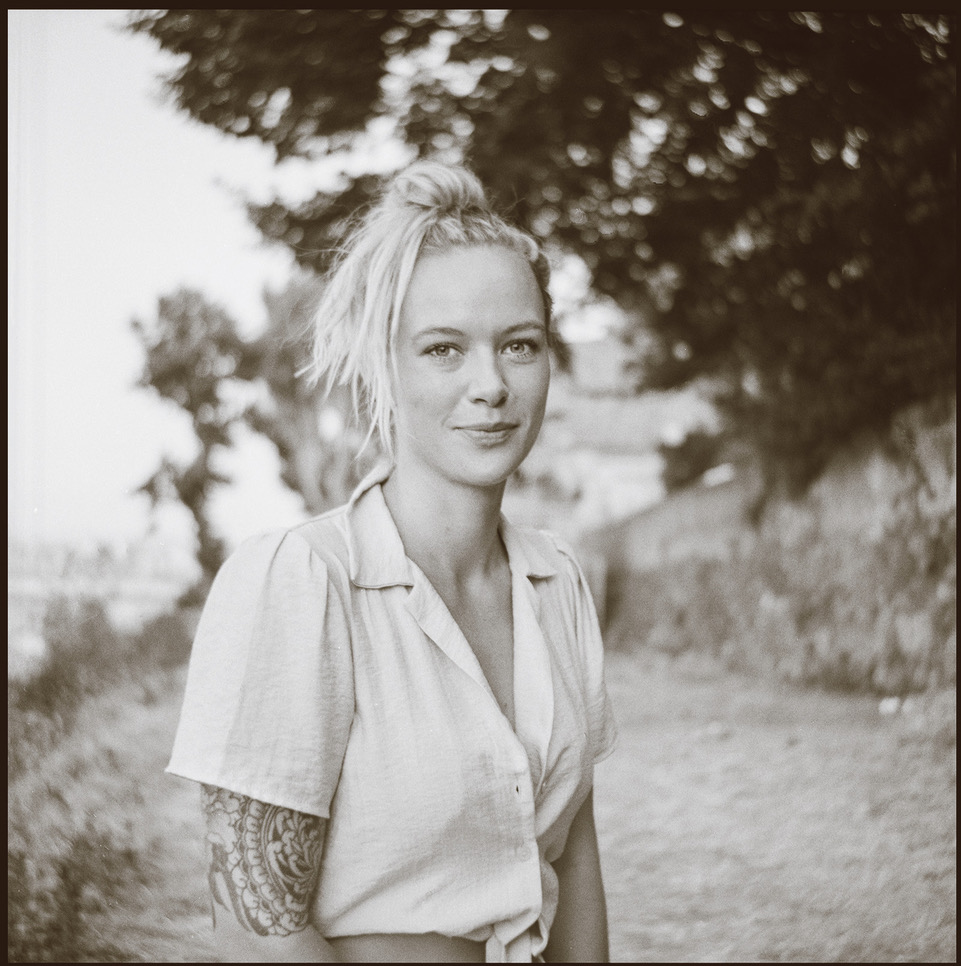 Arabella Thaïs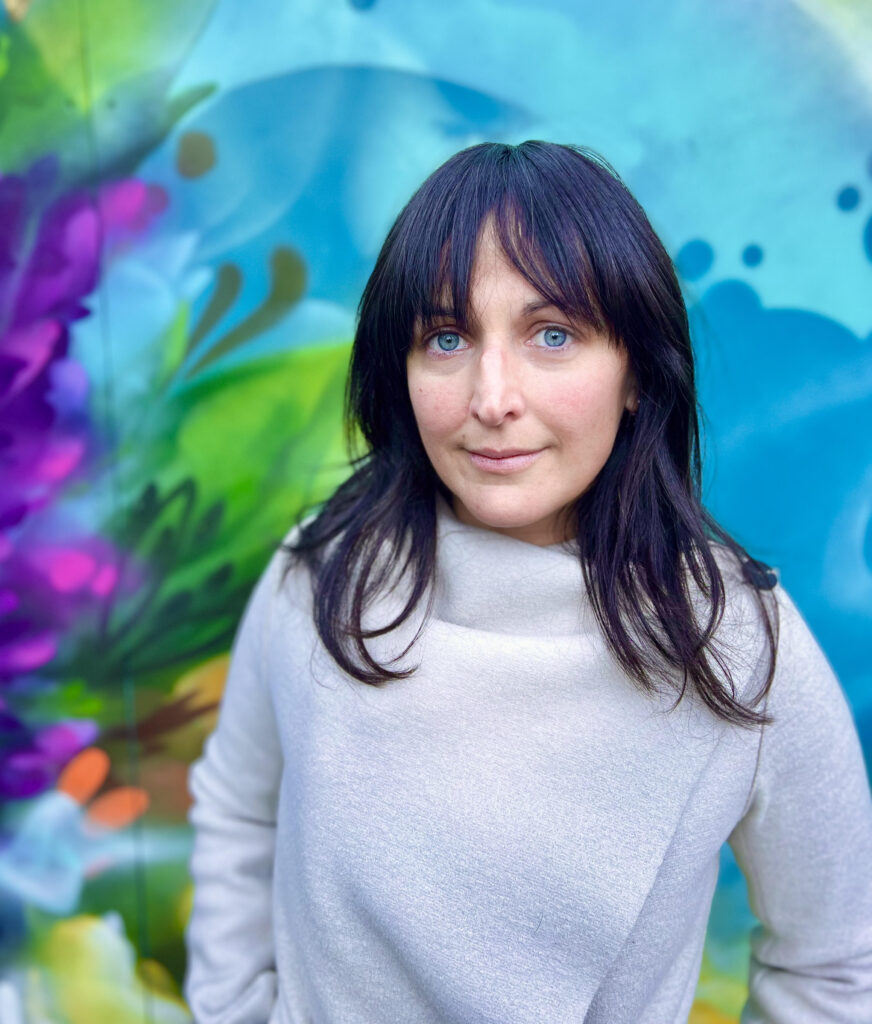 Laurel Waterman
Application
Submit your e-poster idea below by 15th April 2023 at the latest.
Please also let us know the university you are studying at, your programme title, and your year of study.