Thriving With Homeopathy – A Practical Guide For The Whole Family, Carers, Nurses & Beyond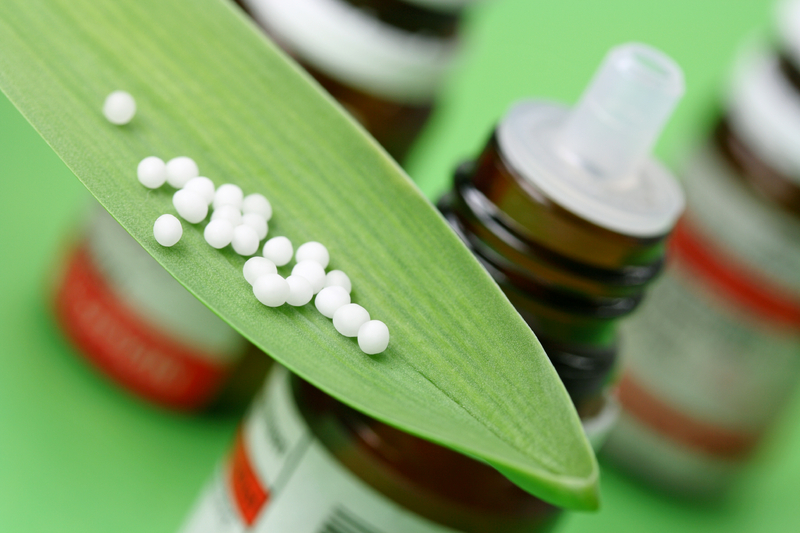 Presented by Dr. Angelika Maria Koch (DNM LCH HNHIr) the comprehensive on-line course Thriving With Homeopathy, facilitates everyone interested in living optimal health, present and future health care practitioners, caretakers as well as nurses with an in-depth understanding of homeopathy, its philosophy, and practical application. Next to the main subject homeopathy, the student also will be introduced to the interrelationship between the Mind, Body, and Soul with their intricate communication channels and unlimited potentialities. The curriculum is designed with beauty and mindfulness and not only serves the student with a wealth of information, but also as a 'feast of the senses', welcoming the student to develop and employ the presented study material as a means to personal transformation.
While studying the art of homeopathy and application of a homeopathic First-Aid Kit with its content of 36 remedies, the student's growing understanding of the key concepts of homeopathy will simultaneously inspire and empower him/herself in the art of self-care regarding a personal health regime and in taking responsibility toward the actual causes of illness itself.
The course consists of 450 pages, more than 45 hours of study material and is presented with 14 week sessions (plus an added introduction week) and final research paper.
A synopsis of the course can be found here.
You can include with the course Annual Membership of the Scientific and Medical Network at a discounted price and benefit from further discounts on other courses, conferences and other events.
Testimonials
I definitely want to use these remedies instead of prescriptions when certain symptoms develop. I even have been teaching some of my family about it and trying to get them to adopt this style as well. I feel like everyone should learn about homeopathy so they have insight into what it is, and can choose to use it as an alternative as well. – S. Briggs, USA
This course put me on the healing path and completely changed my life. It enabled me to be in the healing profession today. It is an amazing class! Truly opened me up to homeopathy. Angelika Koch is an amazing teacher  – J. Martin- Richmond, USA
I want to thank you so much for this amazing experience. It has been one of the most useful and insight bearing classes I have ever had the opportunity to take. I love how it helps me personally and how it can be used to help others even more than before.   – N.Peters, USA