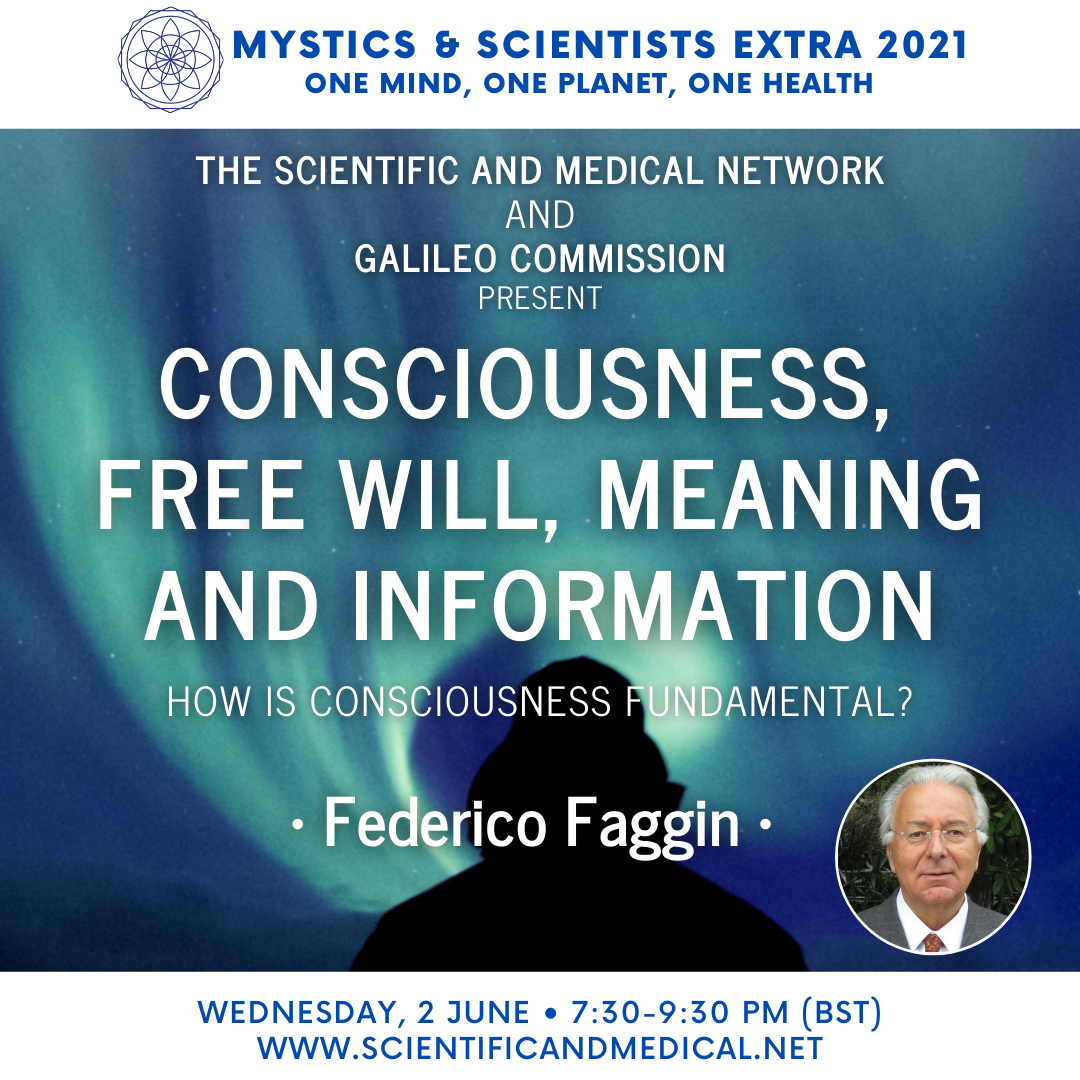 Federico Faggin – Consciousness, Free Will, Meaning and Information
---
 




How is Consciousness Fundamental?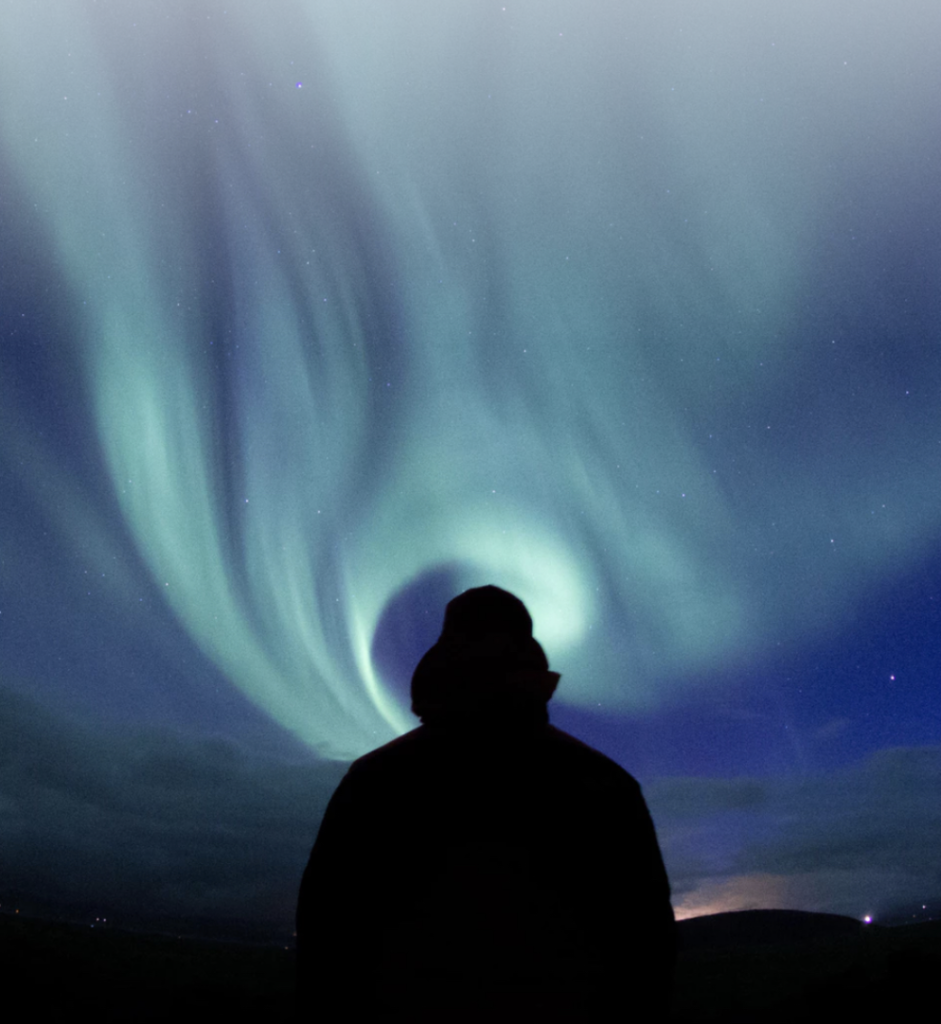 Federico Faggin will be interviewed by David Lorimer about his autobiography entitled:  'SILICON – From the Invention of the Microprocessor to the New Science of Consciousness'. In his heartfelt memoir, Faggin chronicles his "four lives": his formative years in war-torn Northern Italy; his pioneering work in the US microelectronics industry; his successful career as a high-tech entrepreneur; and his explorations into the mysteries of consciousness.  
Faggin was initially motivated to study consciousness out of curiosity when he was researching artificial neural networks in the 1980s, but after having several spontaneous extraordinary experiences of consciousness, he decided to dedicate a significant portion of his time to this most personal research. In 2009 Faggin retired from business to dedicate himself full time to this topic and in 2011 he started the Federico and Elvia Faggin Foundation, committed to the scientific study of consciousness.  
Faggin believes that consciousness and free will are fundamental and non-algorithmic. Quantum information emerges from them, and the quantum-classical physical world emerges from quantum information. Consciousness is a quantum phenomenon and digital computers, as classical, algorithmic systems, can never be conscious, no matter their complexity. 
This event is hosted in partnership with the Galileo Commission.
•
About the speaker: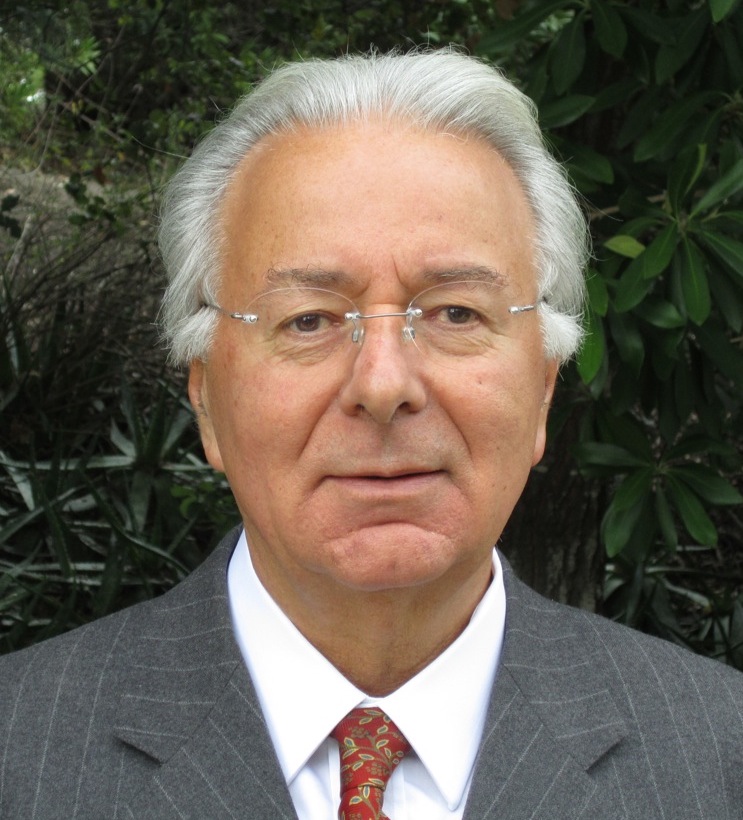 Federico Faggin  is an Italian-American physicist, engineer, inventor and entrepreneur. He is best known for designing the first commercial microprocessor, the Intel 4004, and developed the design methodology and directed the design of all early Intel's microprocessors. In 1974, Faggin started and directed his first company, Zilog, Inc., entirely dedicated to the emergent microprocessor and microcontroller market. 
Faggin went on to found and direct Cygnet Technologies, Inc., the company that in 1984 introduced a pioneering personal communication product for voice, data, and electronic mail. He founded and directed Synaptics Inc., the company that developed artificial neural network chips to perform pattern recognition. During the period 2003-2008, Faggin was Chairman of Synaptics and CEO of Foveon, Inc., the developer of advanced image sensors and digital cameras for mobile devices. 
Federico Faggin received many prizes and awards in the United States, Europe, and Japan. Distinguished among them are the Marconi Prize (1988), the Kyoto Prize for Advanced Technology (1997), the Lifetime Achievement Award from the European Patent Organization (2006), and the 2009 National Medal of Technology and Innovation, from President Barack Obama. In 1996, Faggin was inducted in the National Inventor's Hall of Fame. 
Read an article by Federico Faggin here.
---
TICKETS
The event is over and ticket sales are now closed.
Speaker
Federico Faggin

Physicist, Engineer, Inventor, Entrepreneur

Federico Faggin received a Laurea degree in Physics, summa cum laude, from the University of Padua, Italy, in 1965, and moved to Silicon Valley in 1968. He developed the MOS Silicon Gate Technology in 1968; the world's first microprocessor, the Intel 4004 in 1971, and several highly successful microprocessors, like the Intel 8080 and the Z80 produced by Zilog, his first startup company. Faggin was CEO of several high-tech startup companies he founded and directed since 1974. He is currently president of Federico and Elvia Faggin Foundation, dedicated to the science of consciousness. Faggin has received many international awards, including the 2009 National Medal of Technology and Innovation, from President Barack Obama. In 2021 he published his autobiography Silicon.