Consciousness Perspectives Forum Events
16 January 2023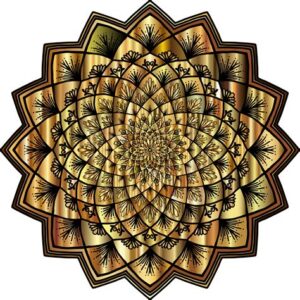 Consciousness Perspectives Forum
Christian ideas of God, at the intellectual level, have been depended heavily on the thought of ...
View Details
20 February 2023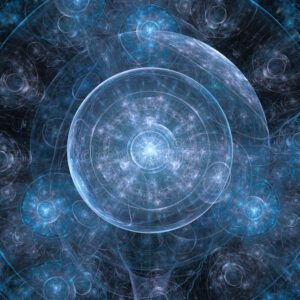 In this talk we will explore not what usually gets classified as 'science' or as 'religion'.  The ...
View Details
13 March 2023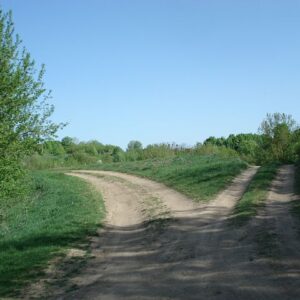 I will present a case for scientific realism about free will. I will begin by summarizing some ...
View Details
No event found!