Consciousness Perspectives Forum Events
13 June 2022
From within the body, it certainly seems as though consciousness is causal. I intend to wave ...
View Details
11 July 2022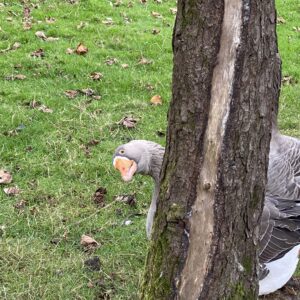 Perennial wisdom teaches that reality is one, simple and eternal. Yet history shows how division is ...
View Details
08 August 2022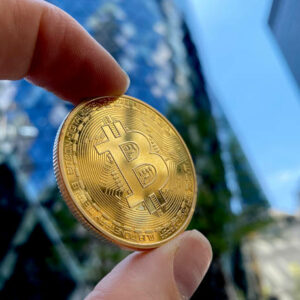 In this presentation Luke will give an overview of what bitcoin actually is and how it ...
View Details
12 September 2022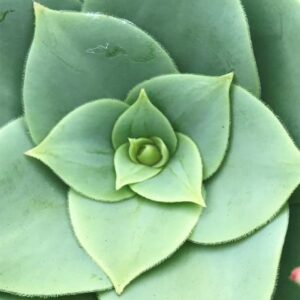 Along with furnishing a radical correction for modern science and philosophy's pivotal conceptual missteps, Alfred North ...
View Details
No event found!